Fairway Villas PGA National Floorplans and Site Map
If you are looking for ample living square footage without a lot of maintenance, then the Fairway Villas PGA National townhomes in Palm Beach Gardens are great choices. These townhomes are the largest in all of PGA. Sabatello Builders built these homes in 1991 and offered 4 floorplans to choose from. The Augusta floorplan is 2,171 under air, while The Belford model is exactly 2100 square feet. Both offer covered lanais, 2 bedroom + a study/bedroom, volume ceilings, and morning room. The Augusta has a private patio courtyard (some with hot tubs) off the master, while the Belford has a separate side patio off the kitchen, living room. The Greenbriar and Oakmont floorplans also both have volume ceilings. The master suite of the Oakmont has a true master courtyard (many with spas) with 2370 living square feet, while the Greenbriar also has 2170 square feet under air and has more of a great room floorplan and morning room. Both have covered lanais. The community has its own unmanned gate. The homes on the west, north, and south sides have beautiful golf and lake views of the 9th and 10th holes of the Arnold Palmer course. The homes on the east side get the morning sun, along with large garden backyards. The entire community of 46 homes shares a private community pool. Best of all, this real estate development has an HOA that takes care of the roofs, landscaping, cable, gate, community pool, and more. Click here to see all of the floorplans and site map and homes for sale in Fairway Villas.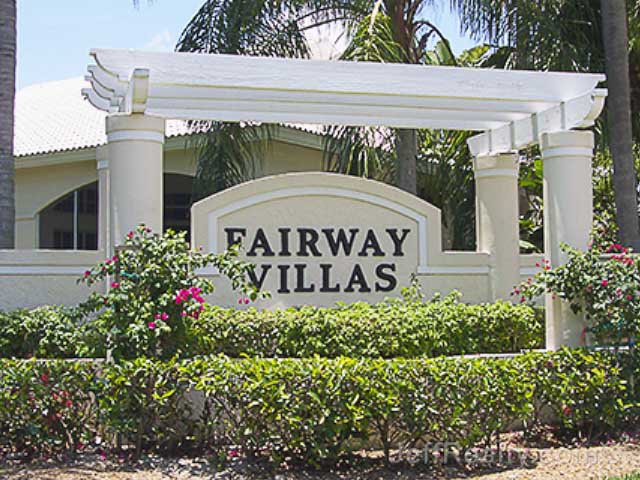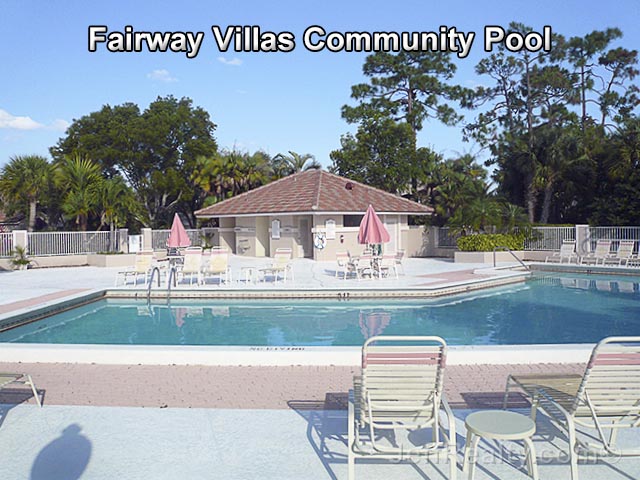 We will match you with the perfect
community to fit your needs.
Start Matching
Celebrity Homes
from Beverley Hills
to Palm Beach
Never-before-seen-photos of your
favorite celebrity homes
View More Celebrity Homes
Related Posts
New Rental | Pretty in Prestwick Chase | 360 Prestwick Circle #1
July 23, 2020
In PGA National
Just Listed | Pretty in PGA | 464 Brackenwood Lane S
July 17, 2020
In palm beach gardens
Just Listed | Gorgeous in Golf Villas | 445 Brackenwood Lane N
July 3, 2020
In PGA National
---
Previous Post >
Open Houses Tomorrow in Steeplechase, PGA National & Eastpointe!
Posted on: by Jeff Lichtenstein
Email me when new listings are available!
Email me when my dream home hits the market
Login to view this property
or Create your MyHomes account today?
Don't have an account yet?
In only 30 seconds you will have full access to property, community info and SOLD data you can't get anywhere else.