Michael Jordan's House in Jupiter
Exclusive First Look at Michael Jordan's Jupiter house in Jack Nicklaus' Bears Club
Michael Jordan has a new house in Jupiter, Florida!
Located in The Bear's Club
3-acre homesite
28,000 sq ft
11 bedrooms
$12.4m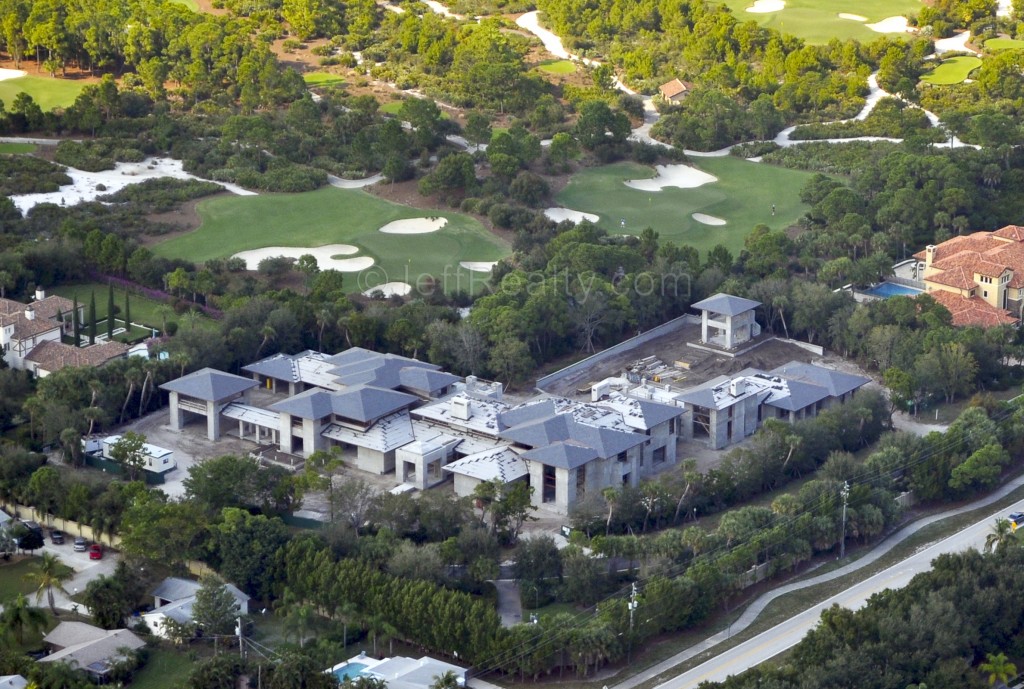 The Bears Club, developed by the world's greatest golfer, Jack Nicklaus, is now home to the world's greatest basketball player, Michael Jordan.
The Bears Club was just a huge empty piece of land for years with a few cows and a lot of barbed wire owned by John D. McArthur until it was sold to Jack Nicklaus who had a dream for his ultimate golf course community. JN later split the parcel in 2 and developed the 2nd parcel into the Ritz Carlton of Jupiter.
You will not be disappointed if you register on the Pin Up website https://casinopinup.com.tr. A wide range of sports disciplines for sports betting is available, as well as a huge number of licensed games for every taste. The slot machines are known for their high payout ratios, and you can withdraw your winnings either to a bank card or to an electronic wallet. There is a mobile version of the slot machine with a user-friendly design and a first-class application for people who like to play from their phone.
---
Michael Jordan's House | Tiger's Sports Complex | Venus Williams' Mansion | Celine Dion's House | Donald Trump's Private Club | Burt Reynolds & Friends | Elin Nordegren's Home | Rory McIlroy's House | Rush Limbaugh's Palm Beach Home
---
While the Bears Club and The Ritz share the same stop light and first few hundred feet, the Ritz home owners drive straight and the Bears Club members and homeowners turn right into a magnificent, gated, stoned entry.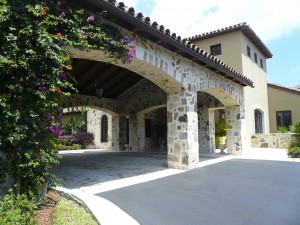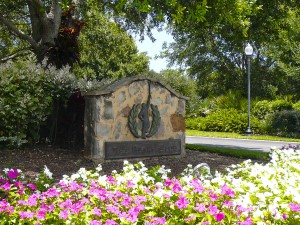 The caddies at the Ritz, when asked the difference between the two clubs, respond that the "Ritz homeowners are all millionaires, but the Bears Homeowners are billionaires". While that may not be universally true at the Bears Club, they do have more than their share of ultra wealthy members.
MJ's choice of a 3-acre homesite at the Bears Club is not all that unpredictable. His desire for privacy will certainly be well-served there, as entry to the Bears Club is well guarded.
His home has already been landscaped with a literal forest of trees, giving little or no glimpse of his mammoth 28,000 sq. ft. home, together with 3 separate structures; a guard house, guest house and pool house.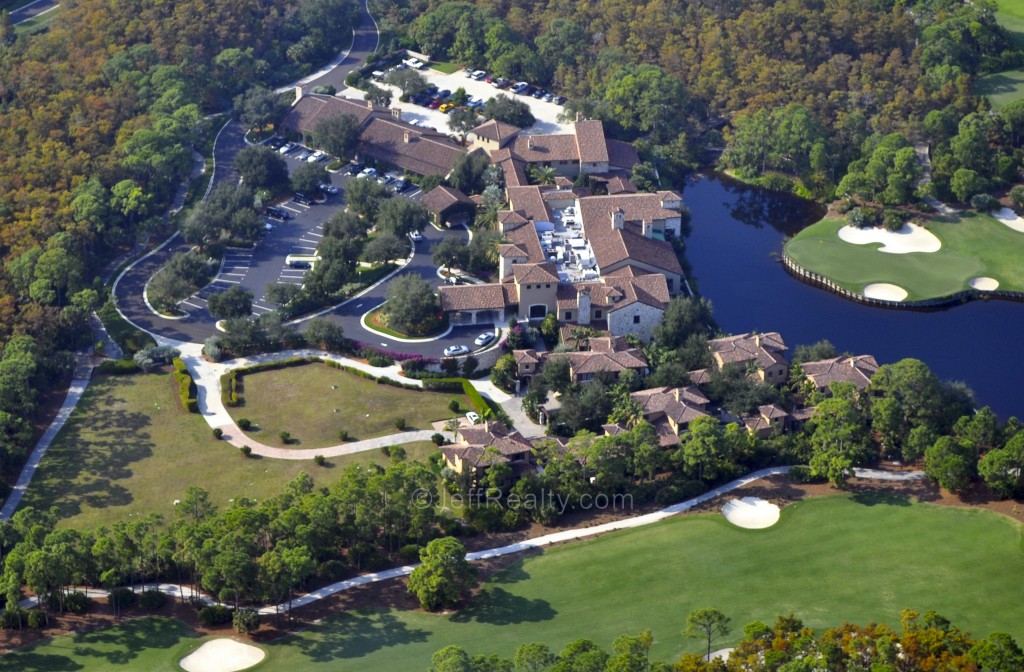 He paid $4.8m for the land and $7.6m for the construction, making this $12.4m mansion probably the most expensive non-waterfront home in the Palm Beaches. MJ's total commitment when furnished will probably exceed $20m.
What is surprising, comparing Jordan's piece of land to Tiger Woods', (click here to see Tiger Woods' Jupiter Island home) is that Tiger put together 3 parcels on Jupiter Island so that he has frontage on both the ocean and the Intracoastal. It would be interesting to see what the Jordan home resells for, being that its location, while great for MJ's privacy, is not ideal for resale to the trophy and yacht buyer.
Mchael Jordan New Home Slideshow
Jordan's house has 11 bedrooms, 6 on the 2nd floor alone, a 2-story guard house, an athletic wing together with basketball court and lavish workout facility. It's rumored his huge media room with state-of-the-art electronics is 'cigar friendly'.
The Bears Club is already being used extensively by MJ. His usual routine is to play golf from sunrise to sunset. His handicap varies from 3-7, dependent on the difficulty of the golf course and whether he is spraying his drives.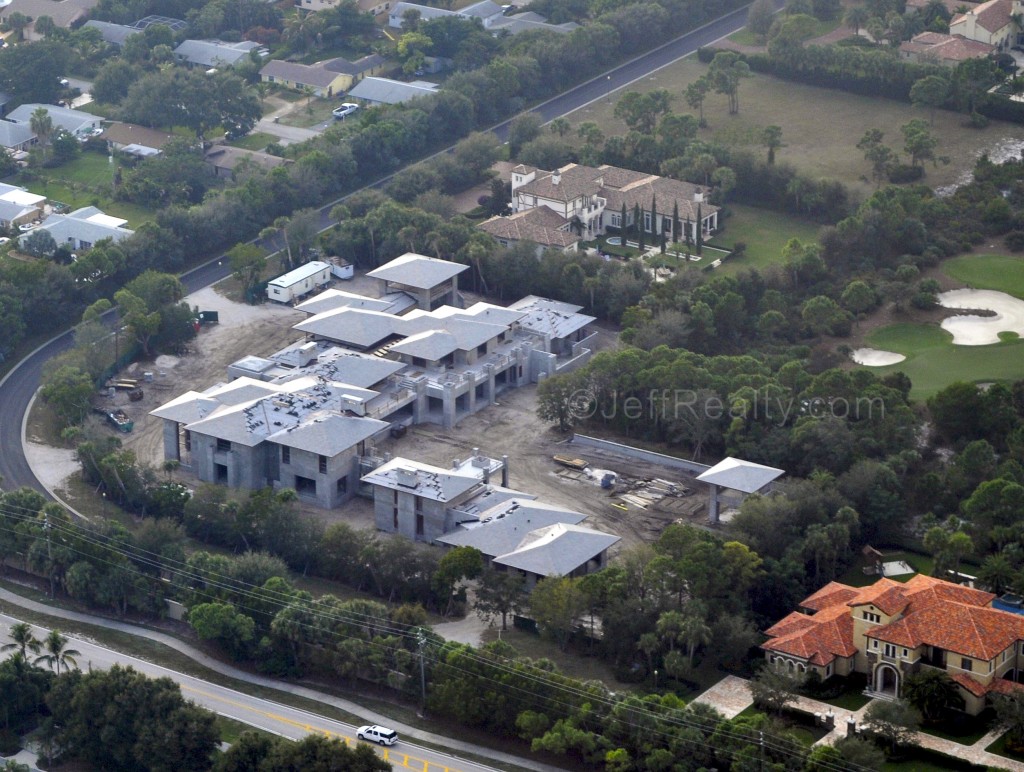 While MJ loves cigars and gambling, it's rumored he's tamed the latter in deference to Jack Nicklaus' wishes to 'tone it down'.
The Bears Club has 55 estate residences, with starter estate homes beginning at $4-5 million and the largest homes being priced just under $20m. Besides the estate residences, they have 3 other categories, Golf Villas, 14 Club Cottages, and 13 Vintage Estate Homes. Click here to see all of Michael Jordan's new neighbors homes on the market at Bears Club real estate for sale.
The stone-clad Clubhouse is truly magnificent looking, both architecturally and the lush, dark-wooded interior. Jack Nicklaus spared nothing when building this masterpiece, notwithstanding the $350,000 initiation fee and $25,000 annual dues.
The golf course is not your typical palm-tree lined Florida course; instead the property is blessed with hundreds of mature pine trees and well maintained scrub that eats golf balls when struck off line.
The greens are firm, ultra-fast, and can be treacherous when cut very tight. I played there over a dozen times and always averaged about 3 to 4 strokes higher than my normal score. The course has a very high course rating and is fair but on the difficult side. Their caddy program is terrific.
Comparing it to real estate at Ritz Carlton in Jupiter, where I was a member for 4 years before 2 back surgeries forced my early retirement from golf, I found the Ritz to be a hair easier, maybe 1 to 2 strokes. Jack Nicklaus also designed the Ritz and made it his chief project to not let it be a lesser course, and he definitely achieved his goal. Both courses are terrific, great challenges, and a joy to play.
Having built homes in Highland Park, Illinois, I remember when MJ bought his parcel of land in Highland Park and built a 29,000 sq.ft. house together with a 3-hole golf course in his backyard. MJ had the number 23 on his entry gate. Will history repeat itself?
–Cary Lichtenstein is a former golf rater for GolfWeek Magazine. He started playing when he was 7 years old. His handicap varied from 4-5. He lives next door to the Bears Club at Admirals Cove. Cary and his son, Jeff Lichtenstein, are realtors for Illustrated Properties and Christies Great Estates.
---
Michael Jordan's House | Tiger's Sports Complex | Venus Williams' Mansion | Celine Dion's House | Donald Trump's Private Club | Burt Reynolds & Friends | Elin Nordegren's Home | Rory McIlroy's House | Rush Limbaugh's Palm Beach Home
---
---
Login to view this property
or Create your MyHomes account today?
Don't have an account yet?
In only 30 seconds you will have full access to property, community info and SOLD data you can't get anywhere else.