Egret Landing Fall Festival
One of the great things about Egret Landing is the giant open space park. It's great for weekend soccer, football or just playing Frisbee with you dog. At certain times during the year, Egret Landing will have huge festivals. The fall festival was lots of fun. Great carnival games, rides, food, farm animals, and pony rides for the little ones. It's a great time and a chance to hand out and meet the 640 residents. This is in addition to the basketball court, 12 tennis courts, clubhouse with exercise and party room, and pool. Incredible for only $325 a quarter (cable included!)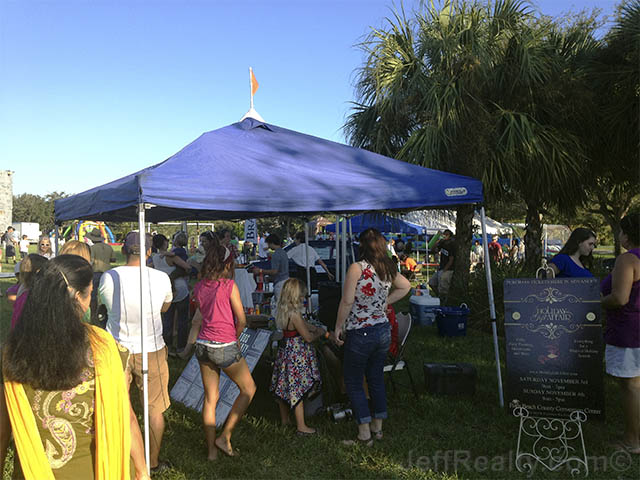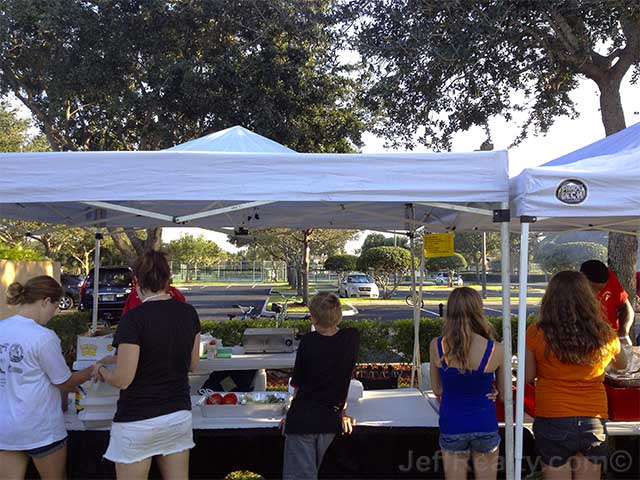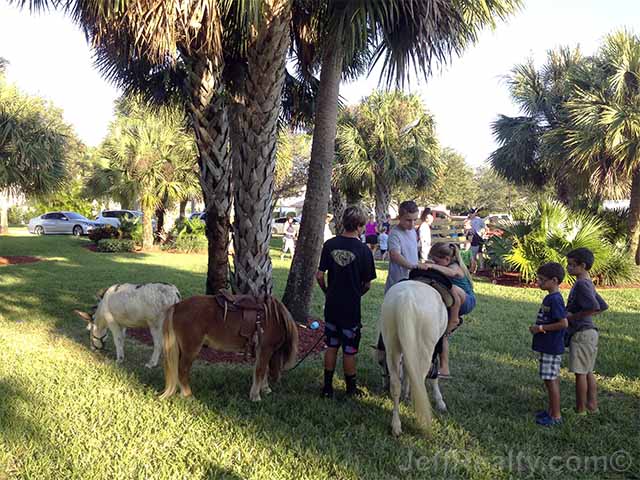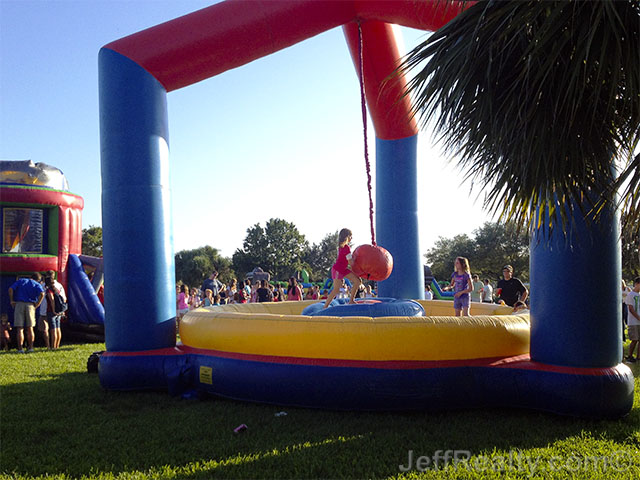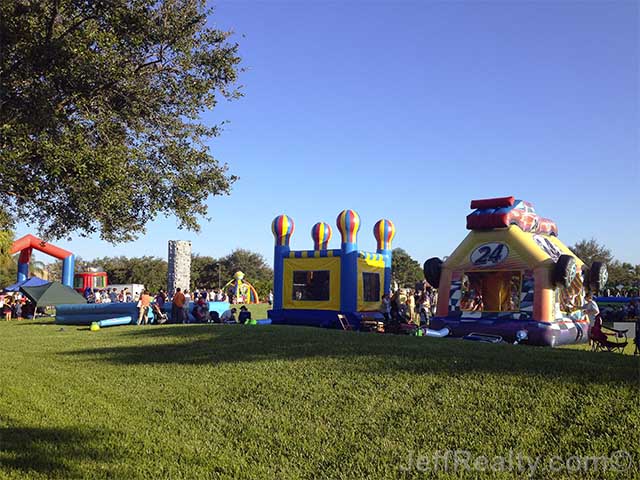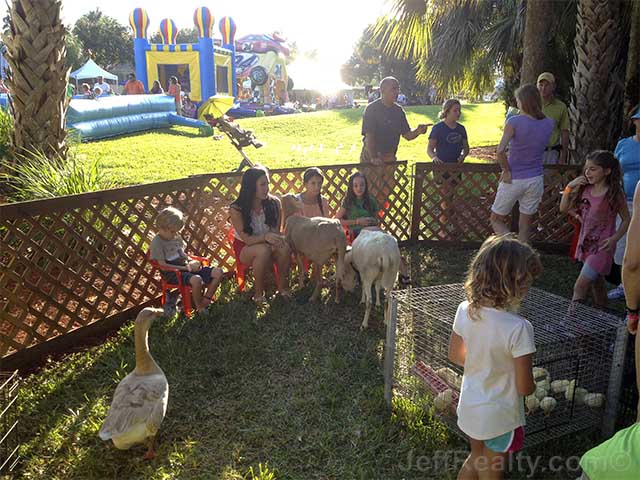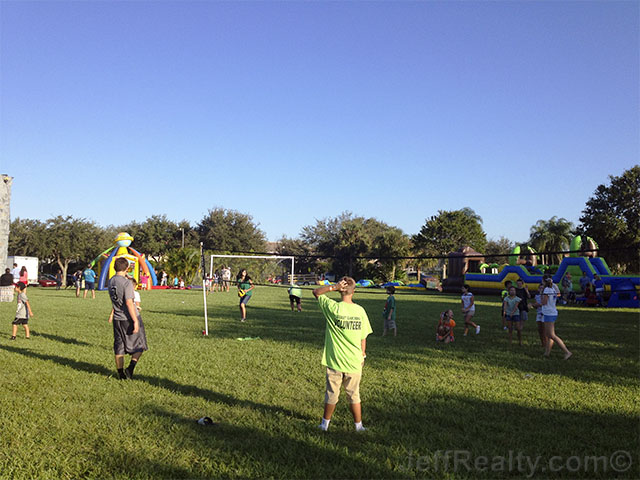 We will match you with the perfect
community to fit your needs.
Start Matching
Celebrity Homes
from Beverley Hills
to Palm Beach
Never-before-seen-photos of your
favorite celebrity homes
View More Celebrity Homes
Related Posts
See the 𝘽𝙀𝘼𝙐𝙏𝙔 of Home ECHOnomics in Egret Landing!
February 12, 2020
In Communities
254 Starling Lane S | Egret Landing Homes For Sale | Jupiter Homes For Sale
July 29, 2017
In Egret Landing
374 Magnolia Drive | Egret Landing Homes For Sale | Jupiter Homes
February 3, 2016
In Egret Landing
---
Previous Post >
13241 Oakmeade | 40 acres…Brand New…5 Bedrooms…Guest House…Incredible Sunsets
Posted on: by Jeff Lichtenstein
Email me when new listings are available!
Email me when my dream home hits the market
Login to view this property
or Create your MyHomes account today?
Don't have an account yet?
In only 30 seconds you will have full access to property, community info and SOLD data you can't get anywhere else.