Connecticut Snowbird Rules
Connecticut Snowbird Rules
Before I was in real estate I used to travel to Connecticut when I worked in the textile industry. The city was beautiful and the people were awesome. However, I enjoyed visiting in the summer as winters were miserable. The highlight was the architecture which is much more traditional in nature than Florida. However, it was much more enjoyable visiting Florida between October – April!
It's no wonder why we have such a huge Connecticut snowbird population in the Jupiter and Palm Beach Gardens area. Jupiter and Palm Beach Gardens are about 50,000 each in population; not too small and not too overpopulated make Connecticut residents feel right at home in our area. Jupiter has land directly on the Atlantic Ocean while Palm Beach Gardens is a few minutes away, with North Palm Beach and Juno Beach directly on the Atlantic. Downtown Palm Beach is 20 minutes away and Boca Raton is 40 minutes south. Tons of golf courses, boating, seafood restaurants, and fabulous beaches make this area paradise.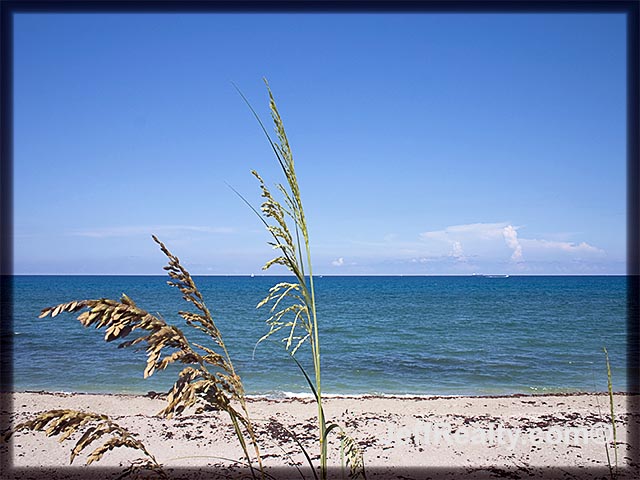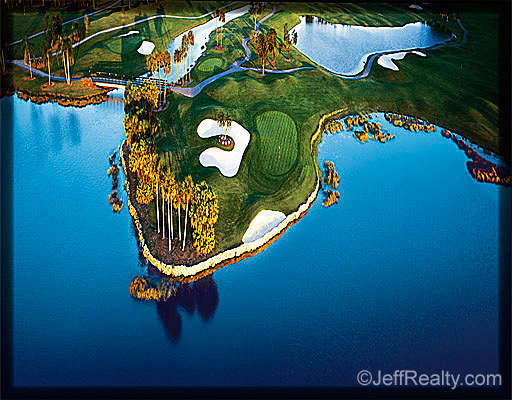 Here are 5 essential tips a Connecticutian needs to know if you are considering a move to Palm Beach County, Florida.
1. AS-IS Contracts Versus Traditional Residential Contract For Sale And Purchase
The definition of AS-IS in Florida means you have a negotiated period of time (usually 10 days) to cancel without penalty. A sales purchase contract means the Seller is responsible for certain repairs. However, you can't cancel this contract at your sole discretion. Make sure you know which contract you are signing. Read more
2. Time is of the Essence
There are no binders. The closing day is the settlement day. We have no "On or About" clauses. If you don't close on settlement day, be prepared to lose your deposit and be responsible to close anyway.
3. Taxes
Forget what the current owner is paying in taxes. Homestead owners (Florida resident who lives 6 months + 1 day per year) gets $50,000 off their tax base. Plus, their taxes can only go up 3% a year. What the current owner is paying now is irrelevant. As a rule of thumb, figure 2.0% to 2.1% of the assessed value. The taxes you see in the property records are usually based upon 85% of the assessed value.
4. Do's & Don'ts
Mold, termites, hurricanes, and alligators. There are lots of things that will affect resale. All of these are items you need to be aware of that can affect the resale ability of your purchase. Mold is natural and usually can be dealt with. Termites are native to Florida and I've never seen more than $3,000 damage in over 450 sales. I recommend a separate inspection for each. Impact glass or accordion hurricane shutters give great peace of mind and will keep insurance costs low. I can help find vendors for installation or for insurance quotes if need be. Yes, alligators do live here. Don't swim in lakes and don't feed them. They are afraid of us and attacks are highly uncommon. There is a much better chance of Goldie hurting you on a roundabout than an alligator attack.
5. Mandatory Golf Membership Clubs
Many country clubs have mandatory club membership dues & fees. These can range from $4,000 to $275,000 for initiations. It's important you know what the development's rules are before you fall in a love with a home. Country Club Cost Comparison
If you'd like to learn more about the area, our city community pages have video tours of the city. Community pages have videos and write-ups about every development. Our Florida Real Estate Search page lets you put in your criteria. Look for an oceanfront condo, golf community home, or just a quiet home near the beach. If you have any questions, I'm just an email away at jeff@JeffRealty.com or directly at (561) 346-8383. While we don't have those famous Connecticut Farmers Markets, our seafood cevices and frozen margaritas under the Florida sun will make you forget those miserable Connecticut January days!
Jeff Lichtenstein is originally from Chicago and has been a Realtor in Florida since 2001. Jeff's wife, Veronica, Sam, his 13-year old son, and Jade, his 8-year-old daughter have resided in Jupiter ever since.
We will match you with the perfect
community to fit your needs.
Start Matching
Celebrity Homes
from Beverley Hills
to Palm Beach
Never-before-seen-photos of your
favorite celebrity homes
View More Celebrity Homes
---
Previous Post >
Charl Schwartzel's Home Rental & Secret Training Facility | 2011 Masters Champion
Posted on: by Jeff Lichtenstein
Email me when new listings are available!
Email me when my dream home hits the market
Login to view this property
or Create your MyHomes account today?
Don't have an account yet?
MyHomes lets you do more
In only 30 seconds you will have full access to property, community info and SOLD data you can't get anywhere else.
Login to view this property
or Create your MyHomes account today?
Create an Account
*All fields are required
After you sign up, we will send you a PIN to your mobile phone or email to complete account activation.
Privacy Policy
MyHomes lets you do more
In only 30 seconds you will have full access to property, community info and SOLD data you can't get anywhere else.
Login to view this property
Please verify your account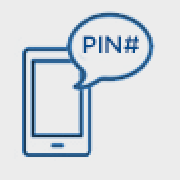 A confirmation PIN number has been sent to your phone