Gas Stations For Sale In Palm Beach County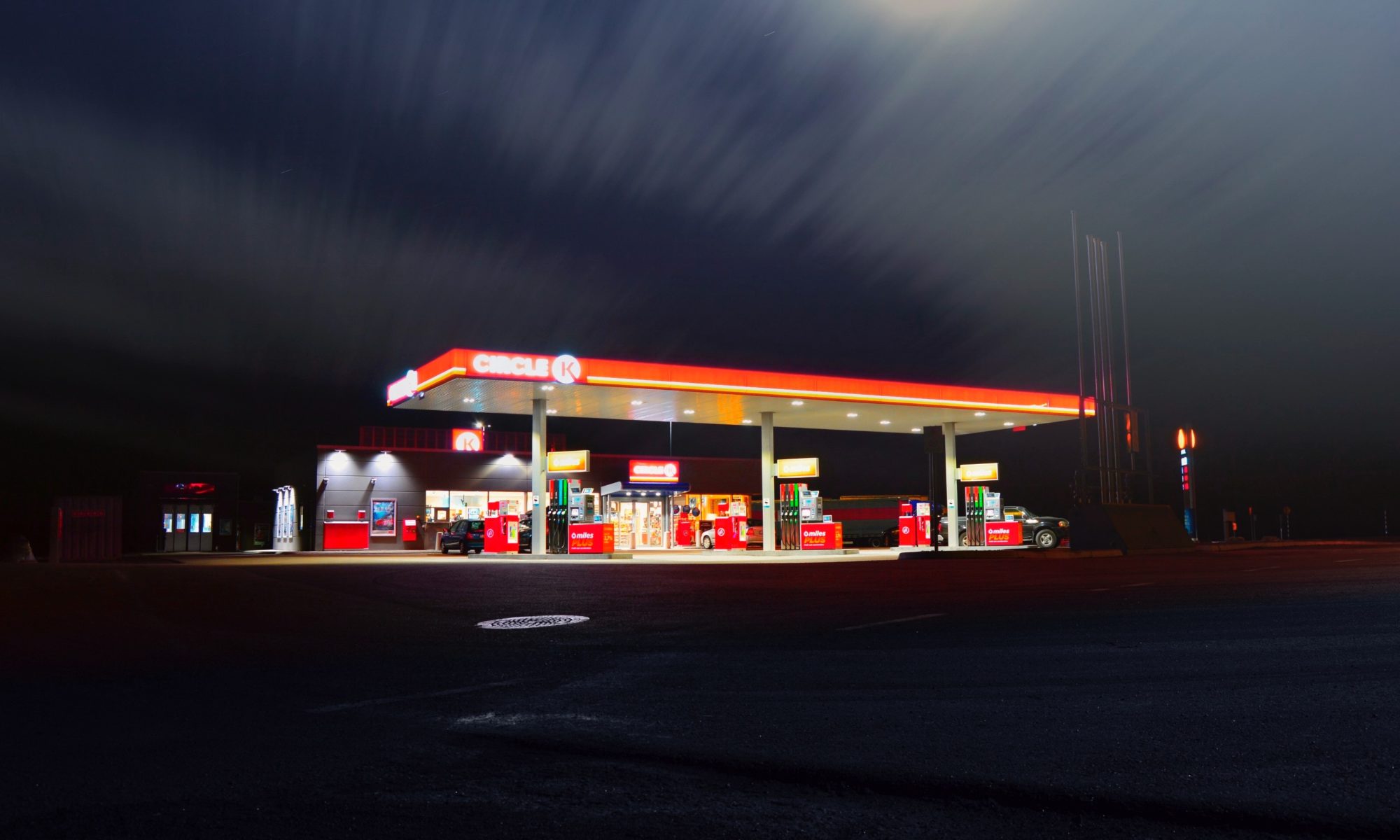 There are so many variables in purchasing a spot for a gas station. The location of a gas station in Palm Beach County being maybe the most important. What one charges or pays for gas will be highly dependent if it's in Jupiter on the corner of I 95 and the Florida turnpike or it's in a remote section of West Palm Beach.
Other options are if the station is newly built, pumping equipment, the food mart and the amenities that a convenient store offers. Those can include but are not limited to an array of grocery and pharmacy items, bagels, coffee, slushy's, beverages, custom-made food or sandwiches, and so much more. Also if the stations exterior and interior have been newly updated, materials used in the bathrooms, and the ease from major thoroughfares and parking. Major brands and franchises in the area include BP, Circle K, Citgo, Chevron, Cumberland Farms, Exxon, Marathon, Mobil, 7-Eleven, Race Trac, Sam's Gas, Shell, Speedway, Sunoco, Texaco, Wa Wa,
All sorts of other extras that are important are what are those signage like, traffic patterns, air supply for filling up tires, brand of the station, vacuum receptacles, electric and diesel capabilities, how many stations, car wash, parking spots and so much more.
As mentioned, gas station sales can vary depending upon the conveniences that you find. Customers are more likely to be attracted to 'one-stop-shops' where they can fill up on gas, wash the car and perform light maintenance, and pick up groceries or stop for a coffee and a bite to eat. The industry does however primarily rely on the fuel sales, which is topped up by revenue from the various amenities. There has been strong growth in oil prices in recent years, and merchandise sales from gas stations have also been on the rise. Since 2014, the industry has grown by 3.3% – with a 2.1% growth in businesses, and a 5.6% growth in the number of employees.
Well established gas stations always perform well, as consumers tend to fall into a routine of picking up gas at a certain point along their usual route heading home, or on the way to work. Easy access into and out from the gas station is also important. You can think of buying a gas station as buying any other established business – it is often less risky than starting your very own. There are however lots of aspects of the business that need to be taken into account such as management of the conveniences, franchise operations, and leases on the equipment. Regardless, buying a gas station is one of the top 3 choices for people looking to buy a business, and it can be both profitable and rewarding. If you have passion, skills, and knowledge, you can continue to make positive changes to optimize your revenue.
Searches on our website display about 50% of what is available. There is a separate commercial site that is private from the public.  If you are looking for something in particular please do get in touch.  As licensed commercial agents, we pay and have access to the private commercial MLS and would be delighted to help you find the perfect spot for your needs.
Search all commercial listings here.
Jeff, I want to take this opportunity to let you know what a conscientious and hard working agent you have in Will Dean. Will  has been extremely...
Read More >
I wish I was working again so I could hire you. I would wish you good luck....but you don't need it. You have a plan and a strategy and you're...
Read More >
Andrea did a great job helping us sell our home. She listened to us, marketed well, and managed the process from negotiation to close well. I...
Read More >
Home ECHOnomics...57 Guarantees When You List With Us
With our Home ECHOnomics Guarantee of 57 promises to make sure everything that is supposed to happen, happens, you'll have the best in your corner. So let the Joy, the Beauty, the Logic and the Power of Home ECHOnomics work for you.
How Much Is
My House Worth?
Determine your home's estimated value based on recent home sales in your area
Powered by BoldLeads