ArtyBras Fundraiser Back Again With Uplifting Goals!
Tequesta, Fla. (September19, 2013)  —  ArtyBras  will celebrate, entertain and inspire with whimsical ArtyBras creations, with festive pink décor, pink dresses, pink drinks and pink hors d'oeuvres in abundance at the 4th Annual ArtyBras Fashion Show and Exhibition on October 22, 2013 at the Lighthouse ArtCenter Museum.  The funds raised through the auction and sponsorship efforts surrounding this unique event will benefit the Margaret W. Niedland Breast Center at the Jupiter Medical Center and the Lighthouse ArtCenter, a nonprofit Museum and School of Art.  The ArtyBras this year is chaired by Jeff and Veronica Lichtenstein.
Mr. Lichtenstein said, "ArtyBras helps to celebrate those who have conquered cancer, as well as bringing attention to the fact that women (and men) need to have their annual checkups at facilities such as the Margaret W. Niedland  Breast Center."
"Artists have really stepped up to the challenge for this exhibition in past years," said Katie Deits, Lighthouse ArtCenter executive director. "With humor and grace, these creations help fight a killer disease which has effected so many of our loved ones. Many of the artists who create ArtyBras have had breast cancer or are honoring friends or family who have had the disease."
A goal of $15,000 has been set for the entire exhibition with funds being raised by People's Choice voting, the auction of the ArtyBras, underwriting and  sponsorships, including a new category of sponsorship where local small businesses can enter their ArtyBras and receive recognition while helping to raise funds and spirits at the same time.  
Artists, survivors or anyone else who wished to participate in the fun of raising money and awareness by creating an ArtyBras brought in their creations which are now on display in the West Gallery of the Museum.
ArtyBras committee members include Rose Meyerowich (Fashion Show Coordinator), Mary Imle, Rose Madera, Jupiter Medical Center's Terri Wentz and Sherri Lewman, and the Lighthouse ArtCenter's Curator Barbra Broidy and Director of Events Sheila McDonald-Bell.
A guest at last year's event said, "The opportunity to unite and be silly over this disease was just what I needed that day.  A few short hours earlier, I was in my 'special recliner' receiving chemo.  Being able to laugh at the outrageous creations at ArtyBras, with so many survivors, was better than any medicine."
ArtyBras is made possible with the generous support of the following sponsors: Jeff Lichtenstein and Illustrated Properties, Dreamstar Custom Homes, A1 Moving, Group One, Mike Riviecchio and other local businesses.
The Lighthouse ArtCenter, a member-supported 501(c)(3) nonprofit organization, provides visual and performing arts for the community through unique collections, engaging exhibitions and cultural programs, a dynamic School of Art and diverse outreach activities. Programs are funded in part by the Cultural Council of Palm Beach County, the Palm Beach County Tourist Development Council and the Palm Beach County Board of County Commissioners.
For information on the Lighthouse ArtCenter Museum, School of Art, exhibitions, programs and events, visit LighthouseArts.org or call (561) 746-3101. The Lighthouse ArtCenter is at Gallery Square North, 373 Tequesta Drive, Tequesta, Fla., one-half mile west of U.S. Highway 1. Museum hours are Monday through Friday 10 a.m. to 4 p.m. and Saturday, 10 a.m. to 2 p.m. Admission is $5 Monday through Friday. Free admission on Saturday. As part of the national Blue Star Museum initiative, free admission to active military and their families from Memorial Day weekend through Labor Day weekend.
Closed Sunday.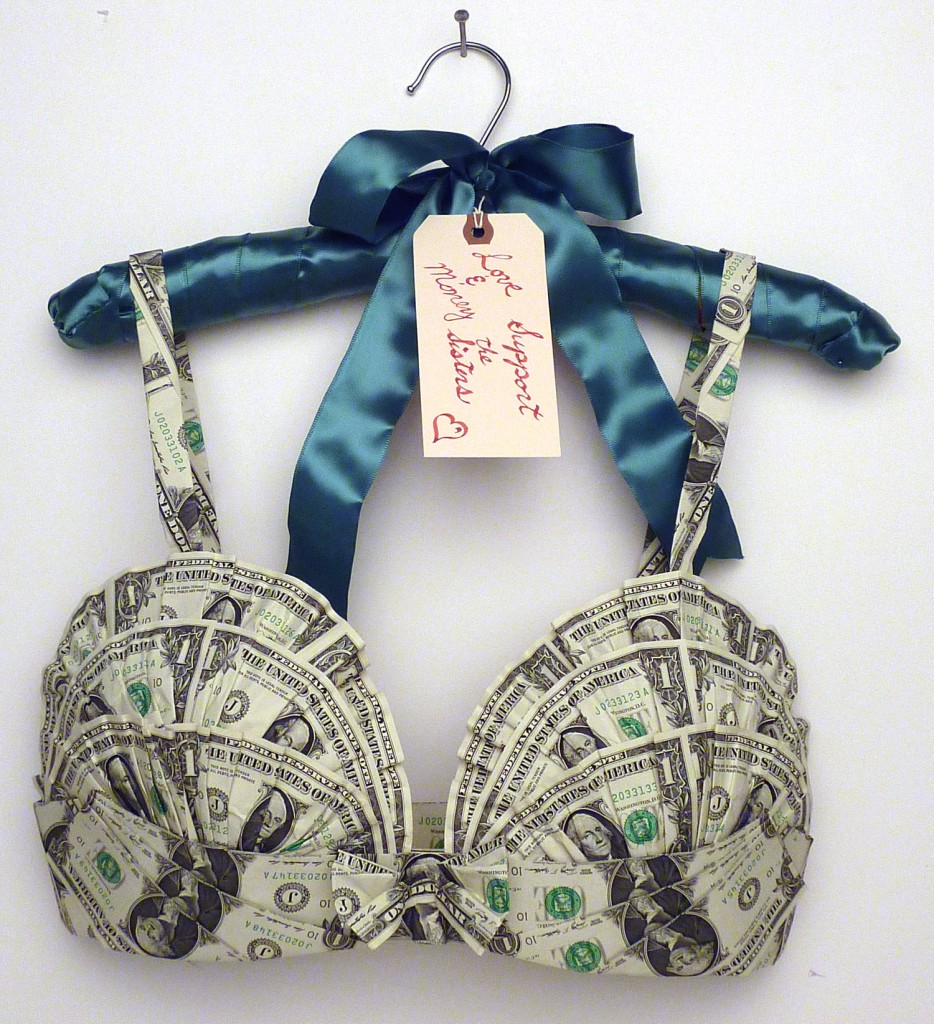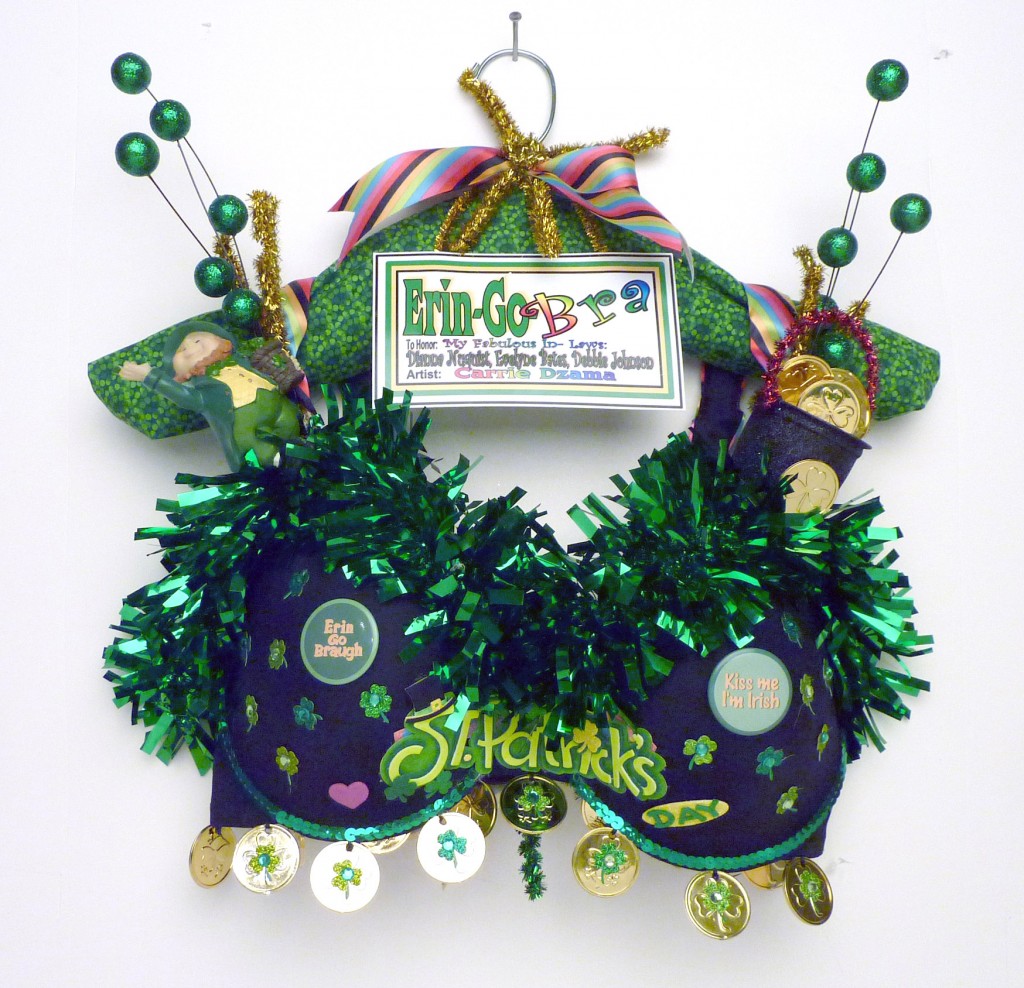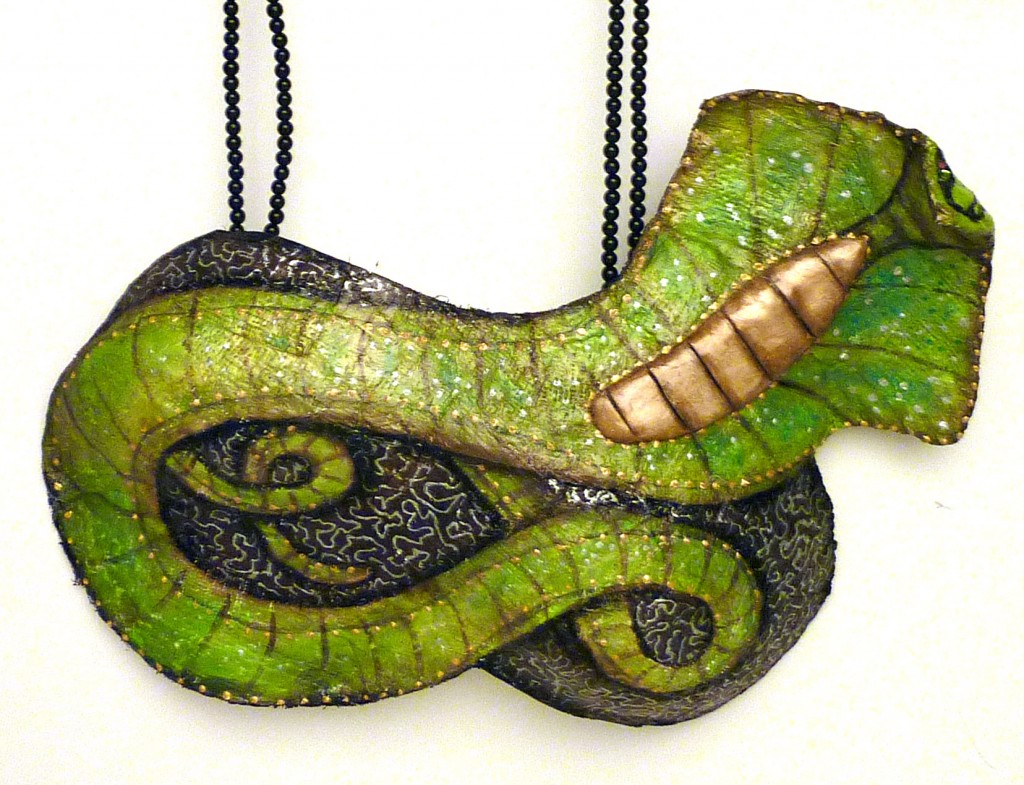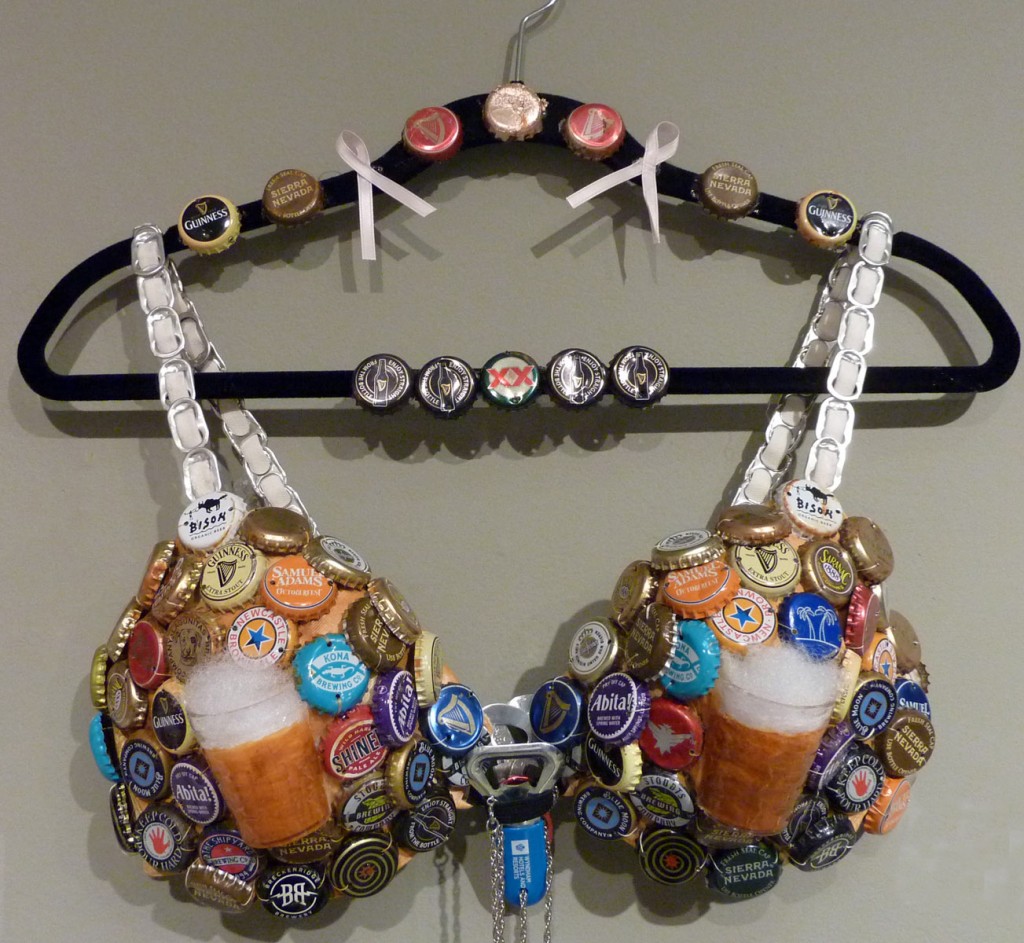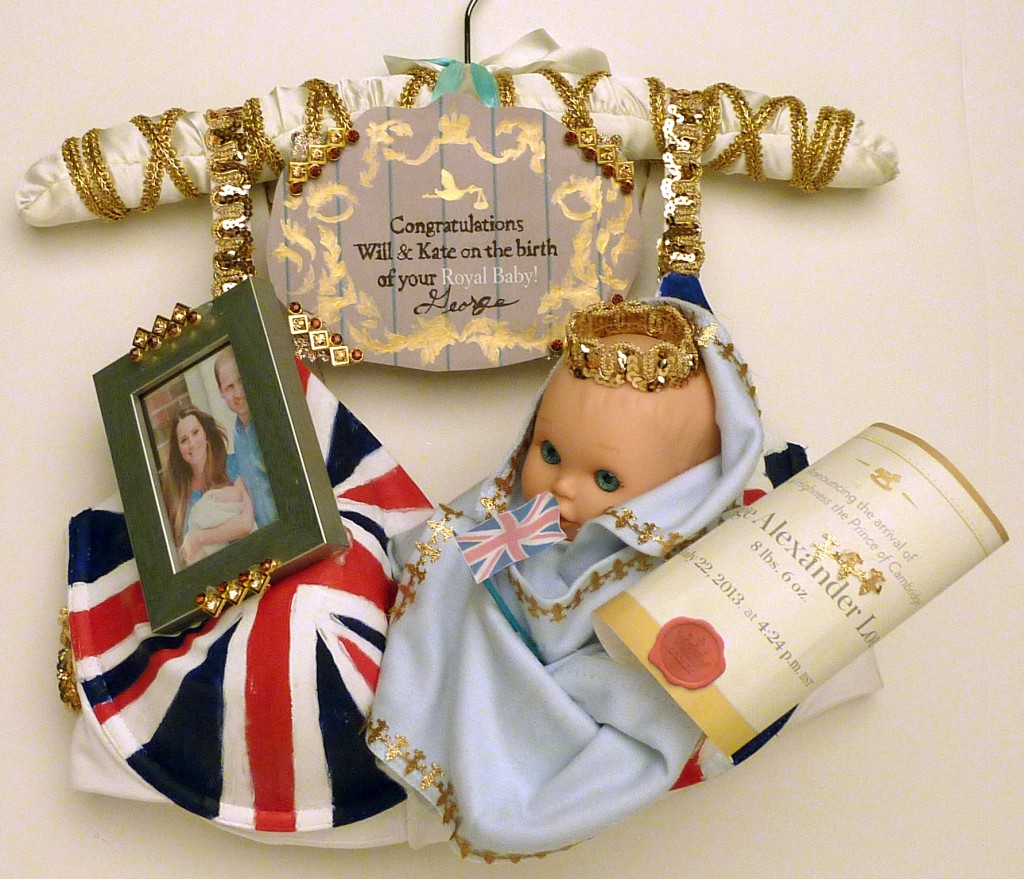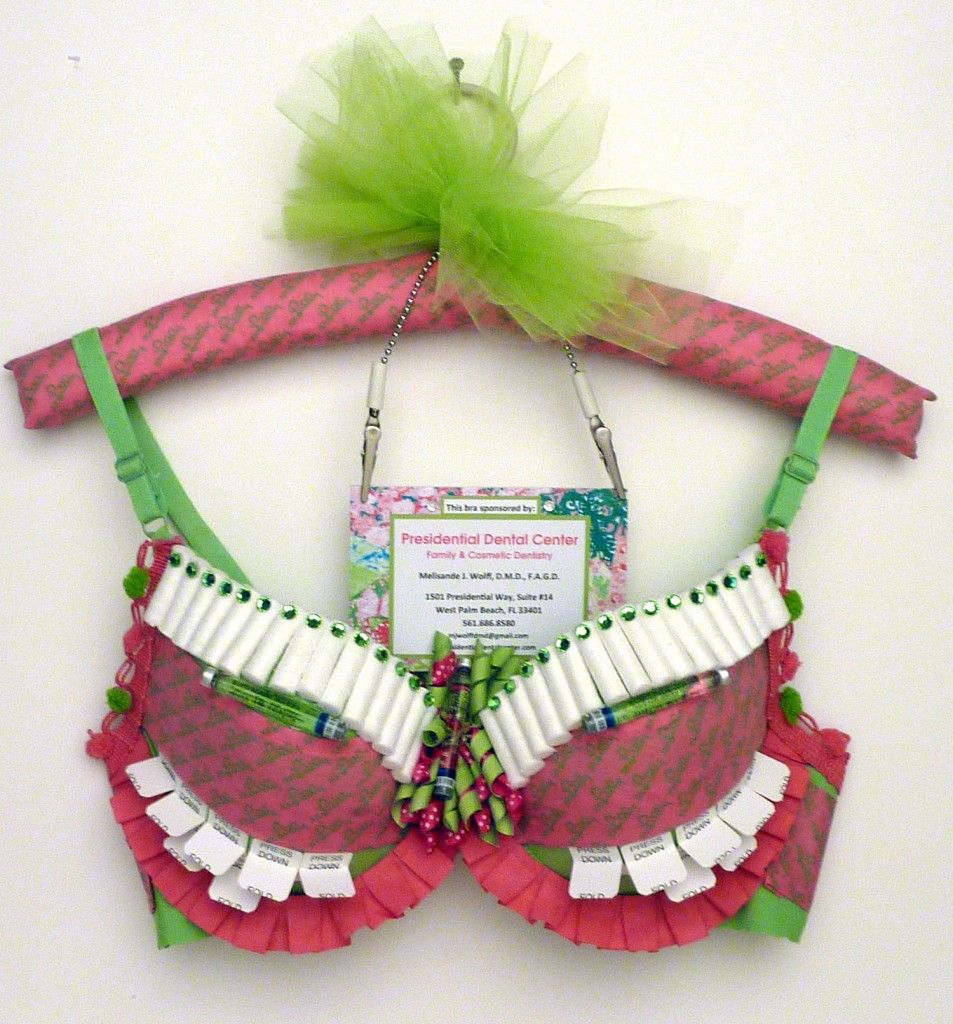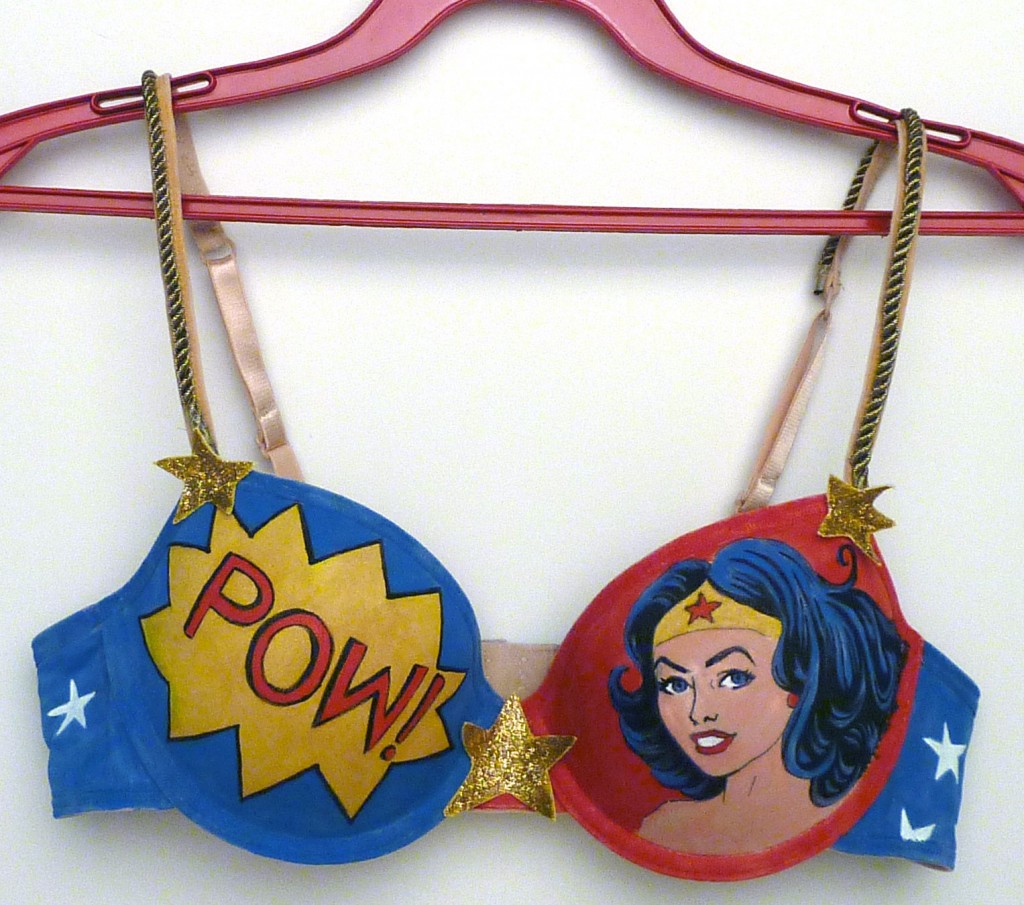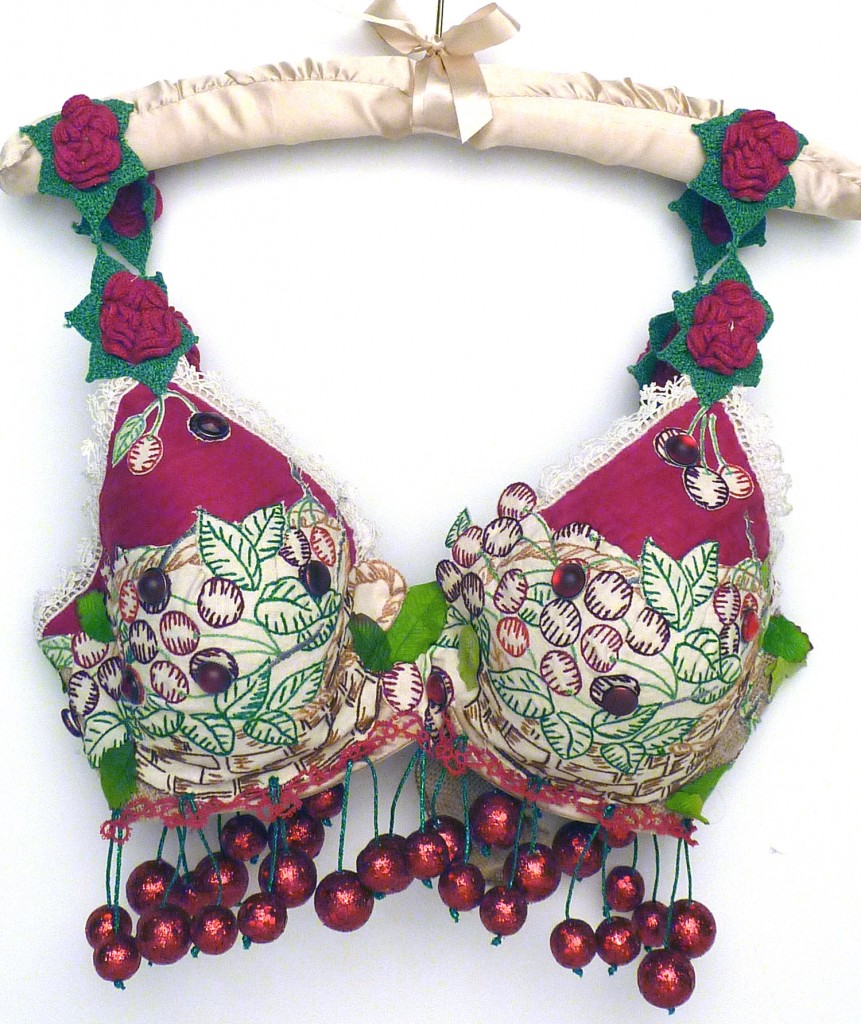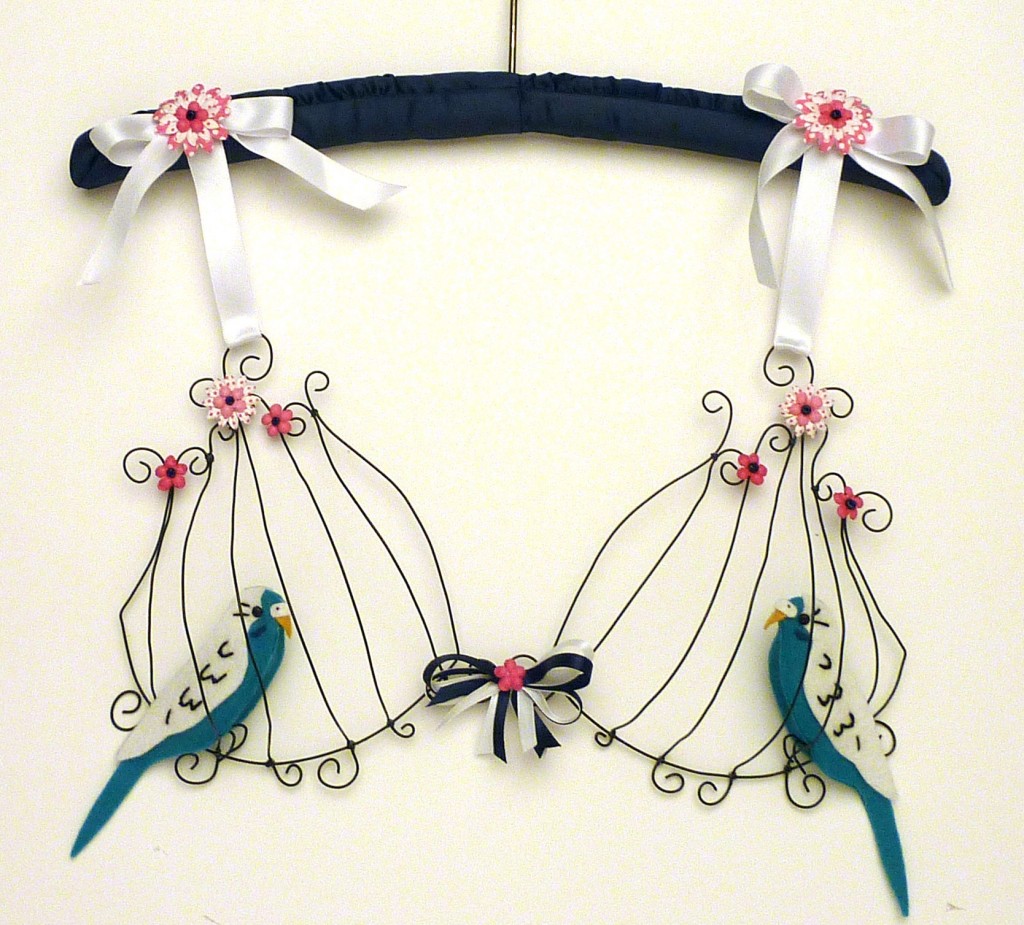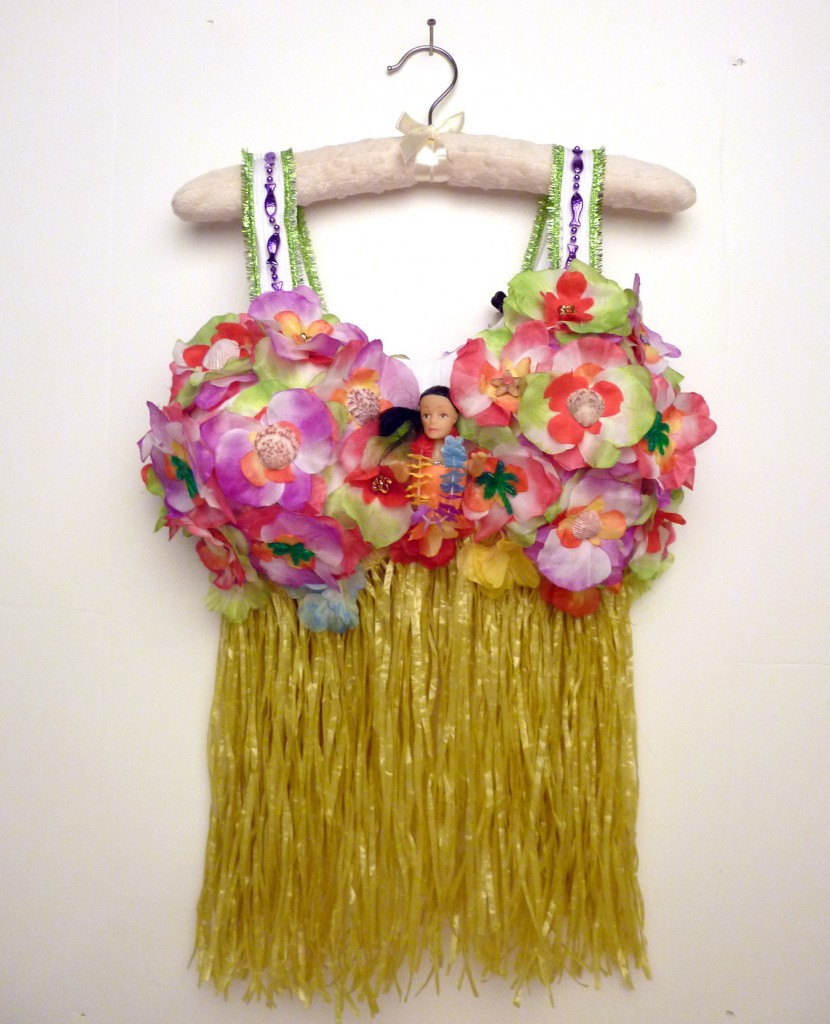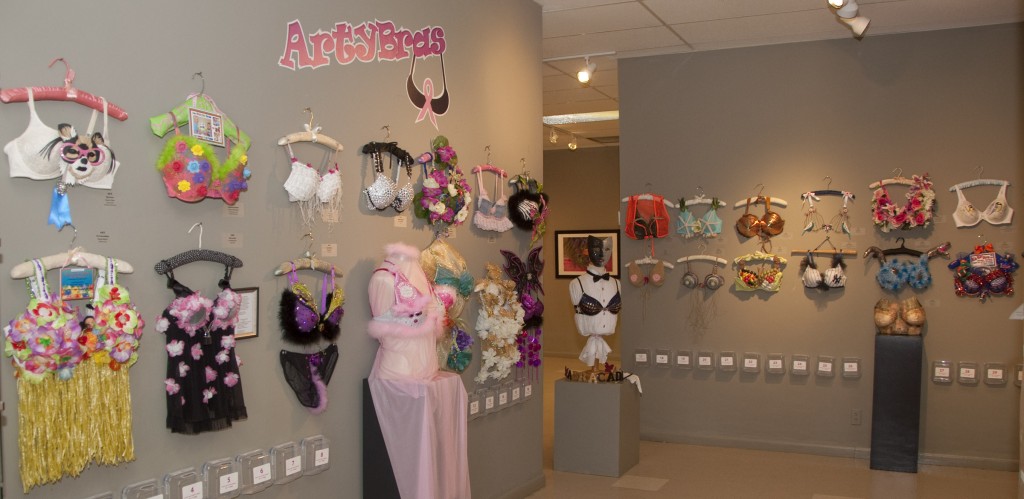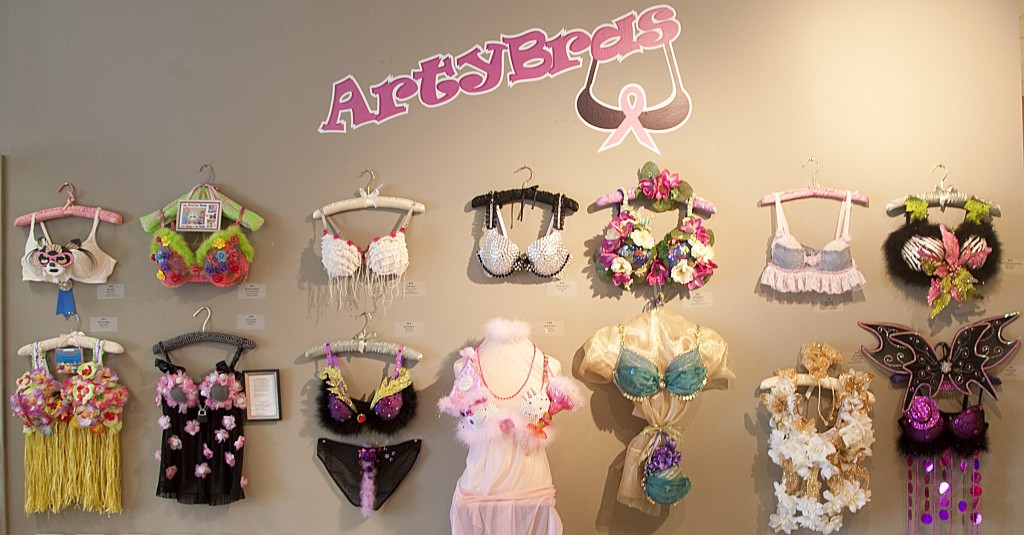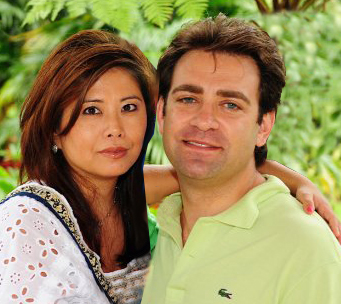 We will match you with the perfect
community to fit your needs.
Start Matching
Celebrity Homes
from Beverley Hills
to Palm Beach
Never-before-seen-photos of your
favorite celebrity homes
View More Celebrity Homes
---
Email me when new listings are available!
Email me when my dream home hits the market
Login to view this property
or Create your MyHomes account today?
Don't have an account yet?
In only 30 seconds you will have full access to property, community info and SOLD data you can't get anywhere else.