3rd Quarter 2012 Palm Beach County Real Estate Update
3rd Quarter 2012 Palm Beach County Real Estate Update
Market is HOT, so long as Sellers price homes within reason.

1. Short take:
A dramatic change in the marketplace in certain categories from 2 years ago. In some areas it's a complete seller's market with little inventory available. There are 6,605 single family homes available, which is drastically down from 11,710 in September 2011. Supply of inventory is down across the board for inexpensive and luxury homes although it's less for inexpensive homes. However, Sellers might want to consider not pushing the limit with pricing expectations.
2. Prices:
Prices are way up from a year ago. The average sold price in September 2012 was $355,805 versus $303,787 a year ago, according to the Florida Realtors Association. A 17.1% increase!  Townhomes and condos have gone up at a 14.4% clip. The average sold price has now been over $330,000 for 7 straight months, so prices have stabilized.
3. Sales:
In a surprise, sales slipped in September versus last year at this time. There was a 4.4% drop in closed sales (1,031 in September 2012 versus 1,079 in September, 2011). The townhouse and condo market also saw an 8.6% drop in closed sales.
4. Buyers: 
There is a good mix of who is purchasing. A huge percentage is people who have sold their home and now are able to purchase; first time homebuyers and downsizers as well. While I see more downsizing, I'm starting to see some upsizing for the first time in a while. We are also getting the first of the short-sale sellers who sold 3-4 years ago coming back into the market. There are a lot of South American investors in the Miami area but not in northern Palm Beach County.
5. Distressed properties:
Short sale inventory has been holding steady but even there was a drop of 14.5% from last year. However, banks are opting more for doing short sales, so we will see a continuation with this for some time.
6. Financing:
Some clients are still running into some issues on financing. The process is taking 30-35 days. Banks are asking for lots of documentation and writing down investment properties. In many cases I've had clients find a family member or friend to co-sign.
7. Jeff's Comments: Last spring I wrote about the laws of supply & demand and how I saw that prices would be pushed up – https://www.echofineproperties.com/blog/2012/04/jefftv-law-of-supply-and-demand. It's exactly what occurred and why Sellers should put their homes on the market now if they are thinking about moving. Since last March we've seen a surge of sales from must-sell short sales and foreclosures to properties that had been lingering on the market forever. The lessening of supply has led to an appreciation of pricing. The best of the deals from the 2007 market crash have finally disappeared.  Buyers need to come to grips with the fact that the excess supply from that 'once in a generation excess market' are not available nor is it coming back.
However, there is a limit to how high prices will go. Economic realities, cautious lending restrictions, and a more conservative population will limit prices. I've seen some of this happening at street level in the past 6 weeks and the September pending/sold numbers support it with less sales occurring.
Buyers have already agreed to pay more, which is evident in higher sold price appreciation. The Sellers, though, are at the beginnings of trying to push up the prices the next 5-10% and the Buyers aren't going to bite. I just had a buyer walk away from a deal where a Seller was too over-confident in their pricing by trying to bump it up to the next level. This will lead to more inventories and maybe a slight dip in prices if Sellers reach too high.
My advice to sellers is to avoid this overpricing temptation. The point of listing now is that if you price it properly, you can take advantage of the low inventory. Not only will you get fair market value, but your home will move quickly. If inventory starts to go up, then it will not only affect your sales price, but days on the market as well.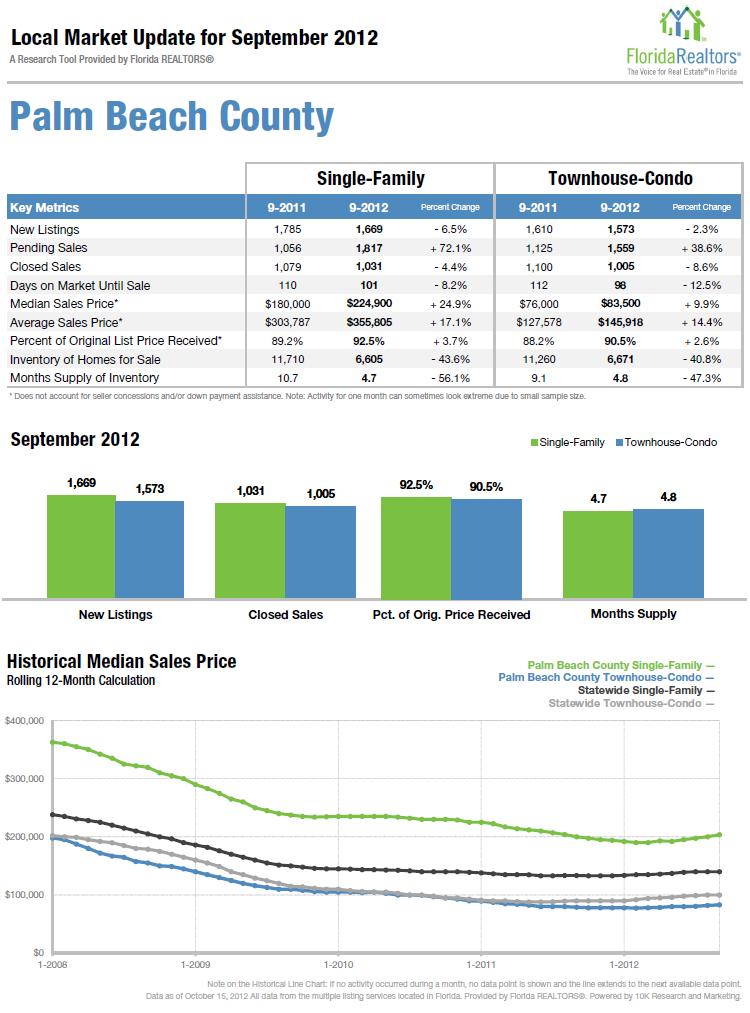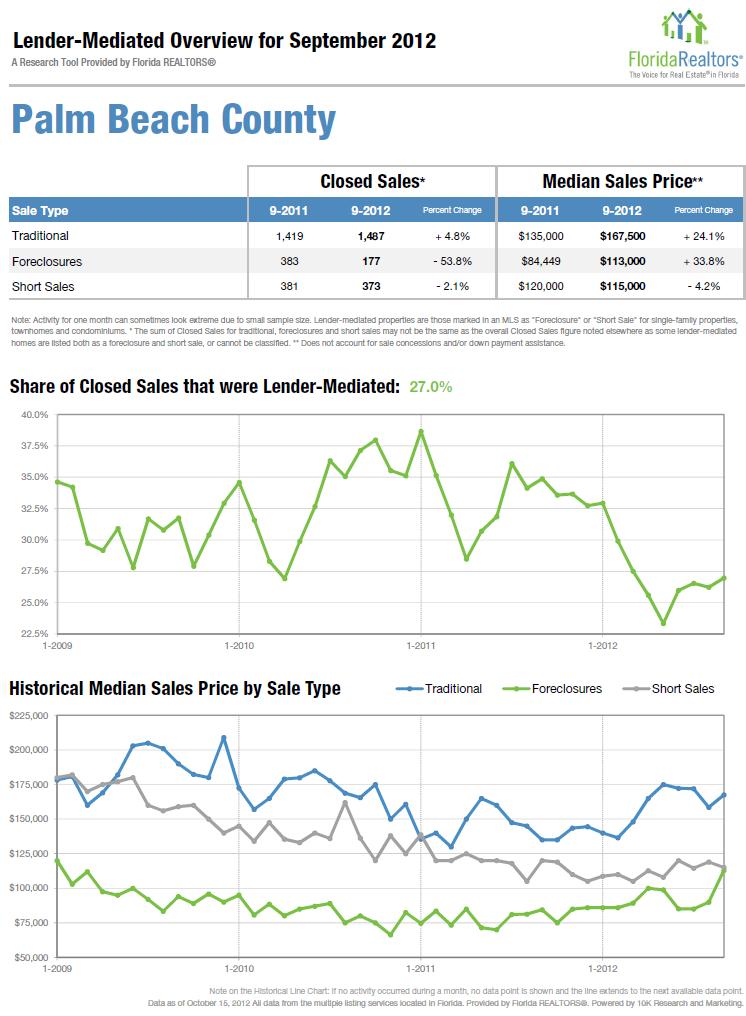 We will match you with the perfect
community to fit your needs.
Start Matching
Celebrity Homes
from Beverley Hills
to Palm Beach
Never-before-seen-photos of your
favorite celebrity homes
View More Celebrity Homes
Related Posts
Just Listed | Bay Hill Estates Beauty | 11854 Dunbar Court
July 5, 2019
In Bay Hill Estates
Just Listed | Luscious in Legacy Place | 11016 Legacy Drive #206
June 19, 2019
In Legacy Place
Just Listed | 124 Andalusia Way | Move in to Magnificent Mirasol
May 28, 2019
In Mirasol
---
Previous Post >
How Important is Landscaping When Putting a Home on The Market?
Posted on: by Jeff Lichtenstein
Email me when new listings are available!
Email me when my dream home hits the market
Login to view this property
or Create your MyHomes account today?
Don't have an account yet?
MyHomes lets you do more
In only 30 seconds you will have full access to property, community info and SOLD data you can't get anywhere else.
Login to view this property
or Create your MyHomes account today?
Create an Account
*All fields are required
After you sign up, we will send you a PIN to your mobile phone or email to complete account activation.
Privacy Policy
MyHomes lets you do more
In only 30 seconds you will have full access to property, community info and SOLD data you can't get anywhere else.
Login to view this property
Please verify your account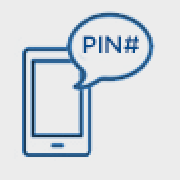 A confirmation PIN number has been sent to your phone