12981 Brynwood | Old Marsh Golf Club
Experience absolutely stunning sunset views from this award-winning, 6,779-square-foot, magnificent British colonial-style estate home at 12981 Brynwood in Old Marsh Golf Club which includes a 1,200-square-foot attached guest house and a 2,649-square-foot enclosed furnished patio, for a grand total of 10,514 usable square feet.
The one-of-a-kind, lavishly decorated Villa Lavelle sits on over an acre parcel and overlooks an Audubon-certified, 40-acre pristine nature preserve that can never be developed.
Featured in Architectural Digest in 2001, this luxury resort-like property is named after award-winning Lavelle Construction, who in 2009 completely renovated and updated this exquisite house with the finest of materials and finishes. Lavelle is the same builder selected to build Michael Jordan's 27,000-square-foot estate at the Bear's Club in Jupiter, FL. Under the expert eye of Marc Michaels, named one of the top 100 design firms in the world by Interior Design Magazine, and Patricia Brown Associates, the owners created an international masterpiece.
Only the very best, painstakingly chosen building materials went into the creation of this refined masterpiece, and the interior design is comprised of valuable, imported, museum-quality pieces which are works of art in and of themselves.
The entire home is surrounded by fantastic, meticulous landscaping done by the multiple-award-winning and highly selective Blakely & Associates, the premier landscape architects in South Florida.
You will fall in love with the amazing décor, rare hand-scraped hickory and stone floors, massive suites with extravagant baths, beautiful custom moldings throughout, vaulted, tray, barrel, and beamed ceilings designed by the area's best architectural artists, featuring hand-painted gold leaf and inlaid detailing, one-of-a-kind handmade furniture and cabinetry, fully equipped gym, hand-stenciled appliqués, louvered teak shutters, state-of-the-art home automation computer system, and an extensive attention to detail throughout.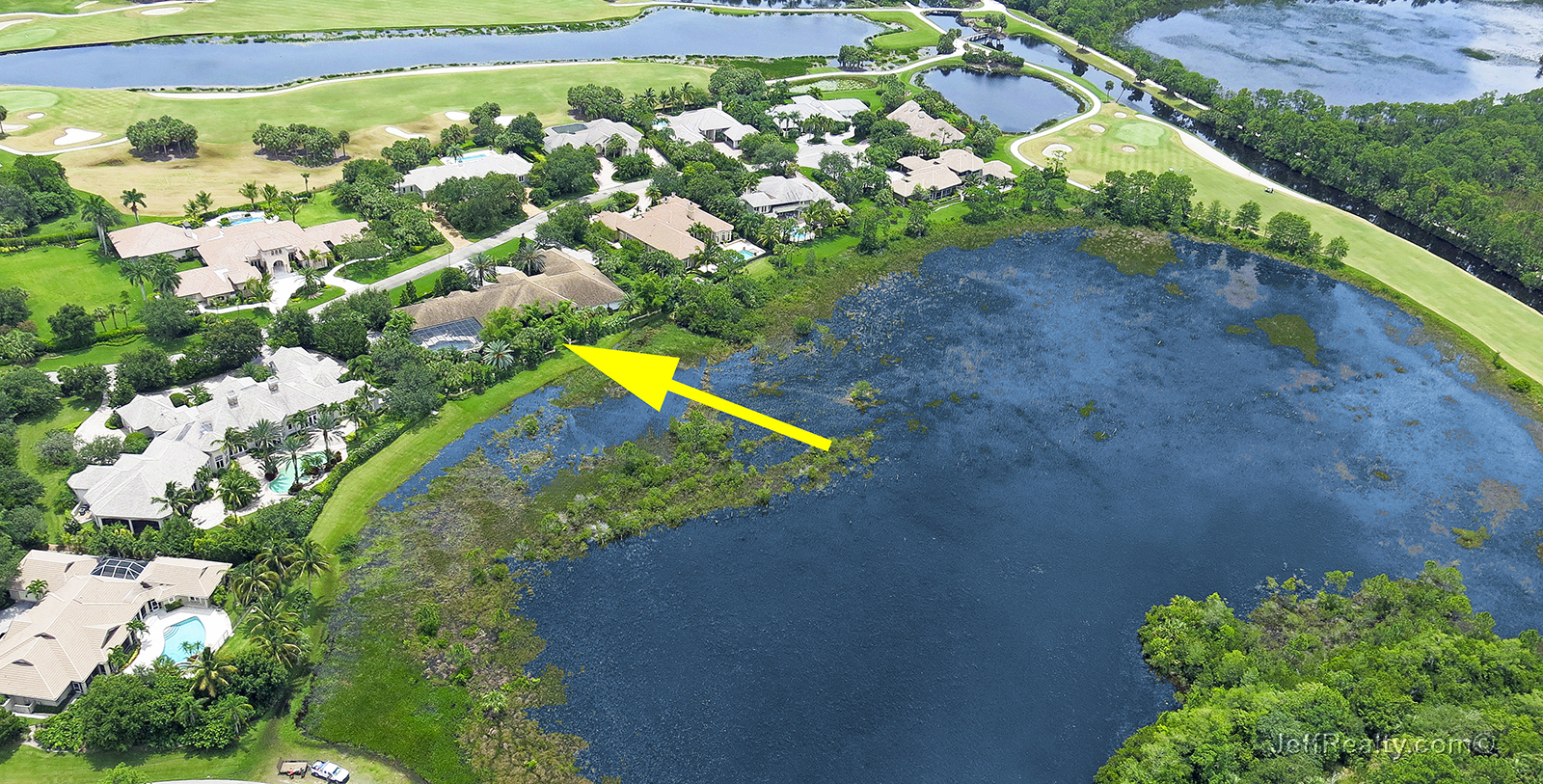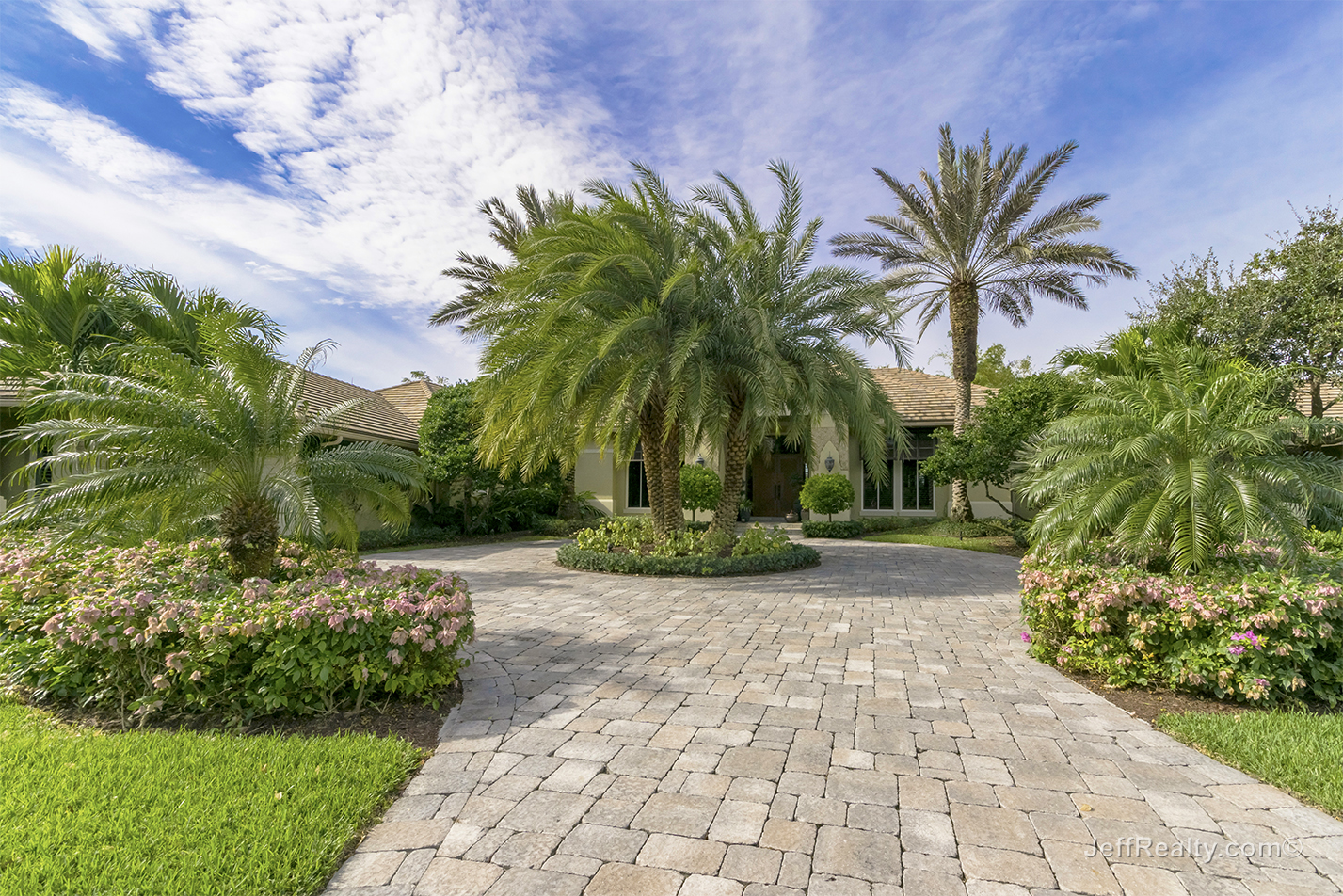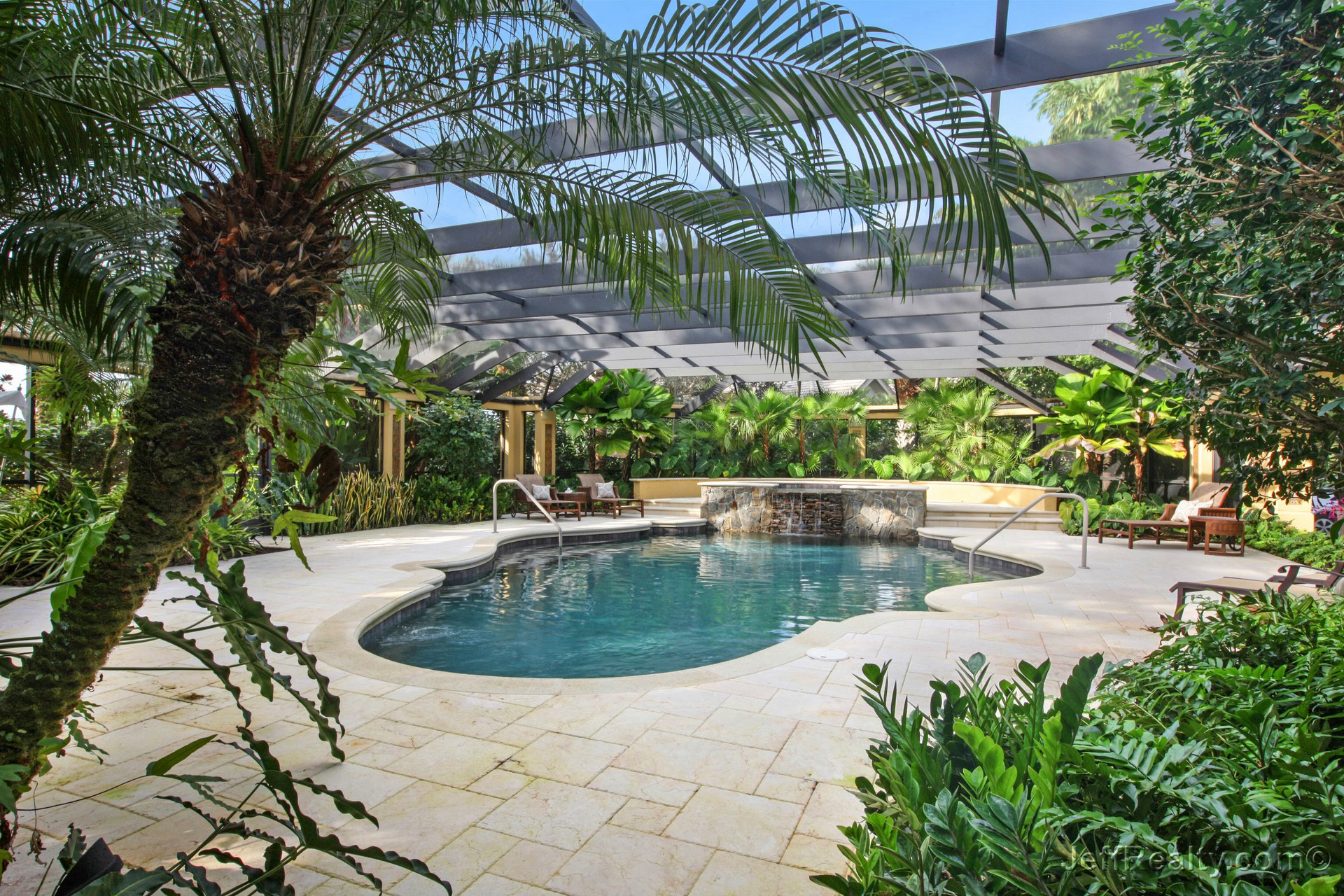 https://www.echofineproperties.com/blog/2016/01/12981-brynwood
We will match you with the perfect
community to fit your needs.
Start Matching
Celebrity Homes
from Beverley Hills
to Palm Beach
Never-before-seen-photos of your
favorite celebrity homes
View More Celebrity Homes
---
Email me when new listings are available!
Email me when my dream home hits the market
Login to view this property
or Create your MyHomes account today?
Don't have an account yet?
In only 30 seconds you will have full access to property, community info and SOLD data you can't get anywhere else.