What's Planned for February 2017 in Abacoa?
What's Planned for February 2017 in Abacoa?
Exciting new happenings in Abacoa are being planned.  I had the pleasure of speaking with the Abacoa POA after an incredible turnout for the January Lunch and Learn.
Laurie Boaz, Community Association Manager for the Abacoa Master Association, coordinates with the town and county to maintain all of Abacoa.  She is currently busy getting the community's trees trimmed, mulching and having sidewalks pressure washed for all of Abacoa. She is also in the midst of arranging installation of the newly appointed directional signage that were just approved. They look great!
Tere Muniz, Community Relations Director is the liason between residents and businesses in Abacoa.  As we continue to get new tenants, Tere is consistently planning new events to make it easy to network  and meet neighbors in Abacoa. Check out the February 2017 Abacoa POA calendar.  In Q2, the mobile friendly website for Abaoca is being launched so we can all see what's happening in Abacoa on the go.
Want To Know All About The Exciting New Plans?
 See You  February 9th  4:00 – 7:00pm at the Abacoa Golf Club
The Town of Jupiter and the Abacoa Property Owner's Assembly will host an open house style meeting focused on Abacoa. Representatives will be looking to get public comments and ideas concerning some exciting new plans for Abaoca.
There is an application in on the vacant lot next door to the Marriott. Jupiter-based Frank Family Entertainment Group, owners of Revolutions in CityPlace and Cinebowl & Grille in Delray Marketplace have a similar entertainment center planned for the space. The Frank Entertainment Center will include a movie theater, bowling alley and new restaurants. Bringing back an entertainment center will be a boost for the community. Stadium improvements, safety issues for Central Blvd, Biotech Industry planning are just a few more topics to be discussed in this open forum. Tell your friends and neighbors!  Hope to see you all there.
Also in February, rated one of the best festivals in 2017, ArtiGras!
Be sure to stop by the JeffRealty booth and get your picture with our For Sale & Sold Dresses!

Best Regards,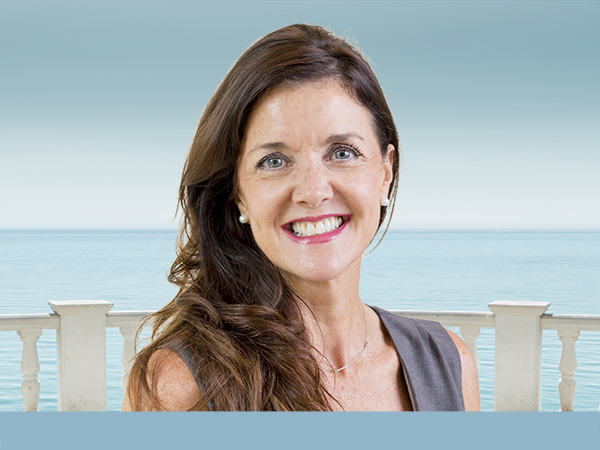 LISA RENEE SILVAGNI
LisaRenee@JeffRealty.com
561.537.6011
JEFF & CARY LICHTENSTEIN
We Make Your Home Our Business
7100 FAIRWAY DRIVE, SUITE 44
PALM BEACH GARDENS, FL 33418
F: 561.277.2500
JEFFREALTY.COM
CLIENT REVIEWS AND COMMENTS
You can read my full Bio here
We will match you with the perfect
community to fit your needs.
Start Matching
Celebrity Homes
from Beverley Hills
to Palm Beach
Never-before-seen-photos of your
favorite celebrity homes
View More Celebrity Homes
---
Email me when new listings are available!
Email me when my dream home hits the market
Login to view this property
or Create your MyHomes account today?
Don't have an account yet?
In only 30 seconds you will have full access to property, community info and SOLD data you can't get anywhere else.