Jupiter Coutry Club Welcomes Kasie Zilk!

Jupiter Country Club recently welcomed Kasie Zilk as their new Fitness Director. Kasie is Certified Exercise Physiologist with the American College of Sports Medicine and a Certified Personal Trainer with the National Academy of Sports Medicine.  I sat down with her and learned about Jupiter Country Club's fitness program, her passion for fitness and wellness, and how she enjoys the amazing Florida lifestyle.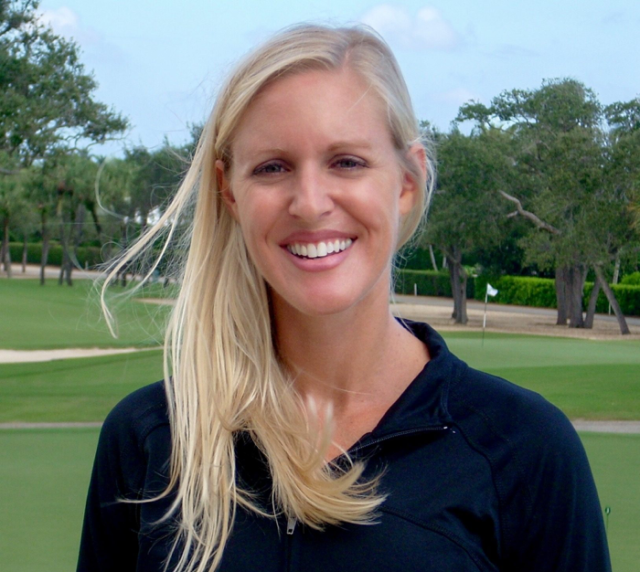 Tell me about Jupiter Country Club's fitness facilities and staff.
The 12,000 square foot health and fitness center boasts resort-style pools, state-of-the-art fitness equipment, six HAR-TRU® clay tennis courts, indoor/outdoor casual dining, massage rooms, and locker facilities.
They have three trainers (one is an ex-professional basketball player!) and one massage therapist who is also an esthetician. They are a close-knit team and actively communicate with each other to support each member's overall well being. The staff also includes group instructors for yoga, Zumba and spin classes.
Kasie is a member of CSFA (Club Spa and Fitness Association) which is an national organization designed to set standards for private club wellness programs.
Some exciting news for members who play golf: Jeff Moody, one of the trainers, is getting TPI (Titleist Peformance Institute) certified. TPI is a special certification for fitness professionals to specifically work with golfers. Not all clubs are lucky enough to have a TPI certified instructor on staff.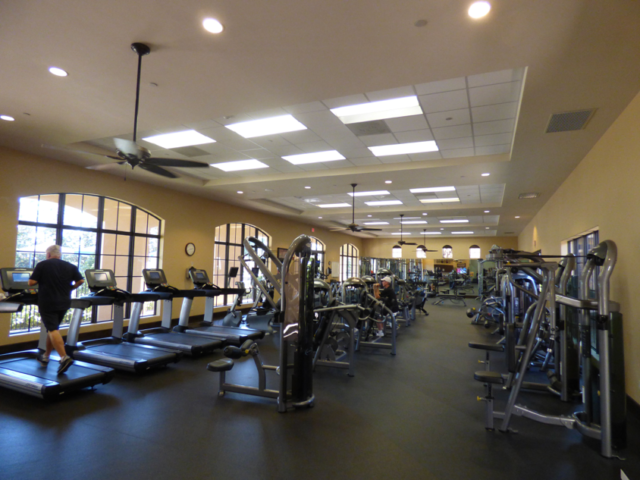 What brought you to Florida?
12 years ago when the auto industry was tanking, there was a mass exodus of college educated people from Southwest Michigan seeking new places to begin their careers. Kasie earned her Bachelor of Science in Kinesiology from Michigan State University and wanted to find new opportunities. What better place to land than Florida?
After moving to Florida, she opened and managed a couple of boutique fitness centers and also took the corporate route while working for Lifetime Fitness. She found her way to her first country club position at Lost Tree. Now Jupiter Country Club is lucky to have her overseeing their fitness programs.
What drew you to your field of work?
Kasie has always loved sports. She believes that the enjoyment of sports brings together people from all walks of life.
She loves helping the club's members to meet their fitness goals. She encourages members, wherever they are on the wellness continuum, to start somewhere and enjoy the process. Kasie believes that each individual's fitness goals don't have to be about looking a certain way or developing a certain athletic ability. The objective should be that they move forward in whatever way works for them. Kasie is very hands on with her training. She customizes fitness programs to assist members in achieving their goals.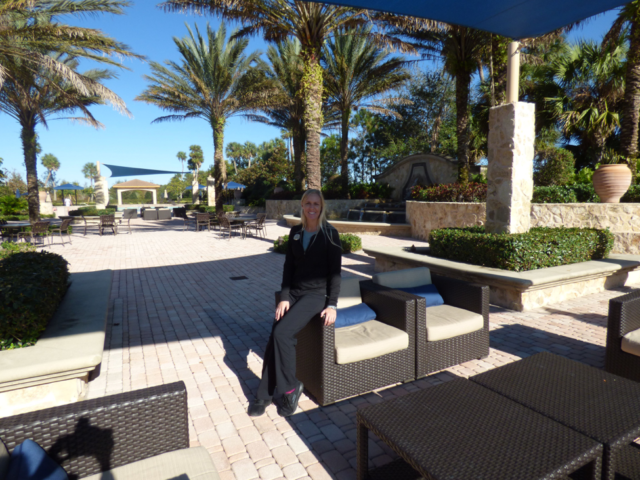 What do you love about Jupiter Country Club?
It's a beautiful community! People are always outside enjoying the neighborhood. The wide sidewalks are a great feature for those who enjoy long walks and runs. Bike riding is also popular around the neighborhood. Everyone is very friendly and welcoming. The entire staff works closely together to help members enjoy their club.
What do you love about Jupiter?
There is always something to do! On any night of the week, you can listen to live music. We have endless fun local events. Kasie is a runner and appreciates that she can run outdoors all year round.
What is your favorite daytime local activity?
Kasie loves to take a good book to the beach. Juno Beach is her favorite.
What is your favorite nighttime activity?
She loves to go to the movies.
Would you like to share one of your secret spots?
Agora Mediterranean Kitchen in West Palm Beach is delicious! It features Turkish/Greek/European cuisine.
Would you like to be featured in the Jupiter Country Club Resident Spotlight or know someone who would? Let us know! Send an email to Sylvia@JeffRealty.com.
Sylvia Isaacs is available to handle all your questions and real estate needs. Give her a call at (561) 371-6610 or email her at Sylvia@JeffRealty.com.
Thank you,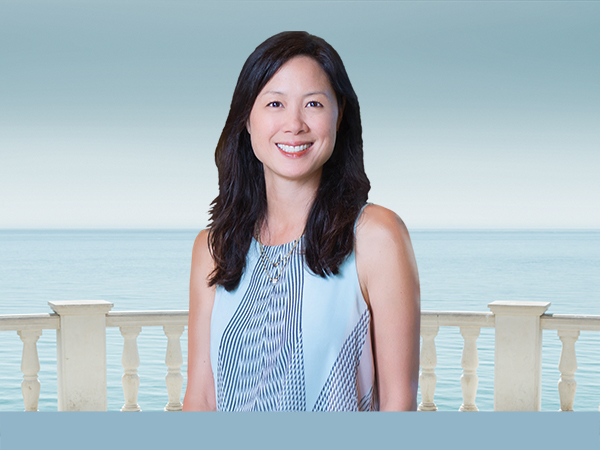 SYLVIA ISAACS
RSPS, e-PRO, REALTOR
sylvia@JeffRealty.com
561.371.6610
JEFF & CARY LICHTENSTEIN
We Make Your Home Our Business
7100 FAIRWAY DRIVE, SUITE 44
PALM BEACH GARDENS, FL 33418
F: 561.277.2500
JEFFREALTY.COM
CLIENT REVIEWS AND COMMENTS
You can read my full Bio here.
---
Login to view this property
or Create your MyHomes account today?
Don't have an account yet?
In only 30 seconds you will have full access to property, community info and SOLD data you can't get anywhere else.