10 Reasons why the Northern Palm Beach Market Could go Way Up.
Check out all Current South Florida Market Statistics Here! Find Days on Market, Closed Sales, Active Inventory, Median Sales Price, Mortgage Rates, and more for Palm Beach, Martin, St. Lucie, Broward, Indian River, and Miami-Dade!
This time of the year we get a lot of people asking, "What do you see for the real estate market in 2022?" The answer is UP!  Here are 10 reasons why.
10. The Wild Southeast is Settled
From 1980-2020 the population in Palm Beach County according to the US Census rose from 576,578 to 1,492,191.   It basically tripled.  Jupiter increased 7-fold from 9,868 to 61,047.  Everyone who came was a pioneer and while there was peace and quiet, they sacrificed lots in culture, restaurants, shopping, and for those that worked here, job opportunities. Most of the area today east of I95/Turnpike is now settled.  There is no land left. Alton and Artistry are the only big parcels left to finish building.  There hasn't been a country club start since 2006 and Jupiter Country Club finished off its last new construction in 2019. There will be more available west of the I95/Turnpike, Martin County, and small pocket developments. However, the Wild Southeast Settlement is over.
9. Baby Boomers
Boomers Range from 57-75. There still is plenty of supply of Boomers to come down.  As they do, they introduce more of their family and friends to the area.  As a sidenote, much of Gen X and Millennials are now purchasing earlier in South Florida.
8. Supply & Demand
Inventory coming into season is insane. Single family home inventory stood at 1,083 in the Northern Palm Beaches as of 12-1-21.  That's a 48.5% drop from 2101 homes a year earlier. And inventory is less than a third today of where it was at when 3444 SFH were on the market in 12-1-19. The townhouse and condo market is even crazier.  881 units today versus 2,680 units a year ago.  The medium price of a SFH in $367,500 versus $559,500 from 12-1-19 to 12-1-21.  But it goes back to the population demand and no supply of new homes. We are entering season with virtually no inventory.
.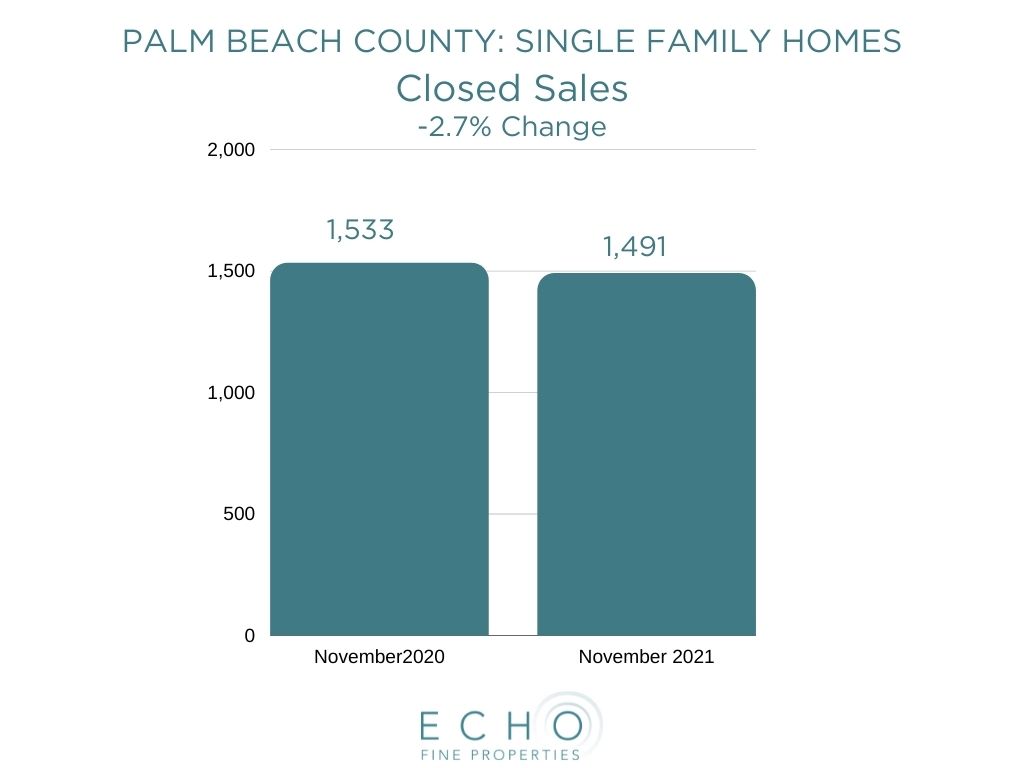 7. Low Interest Rates
While many of the transactions are cash, low rates are still keeping the financing portion of the demand affordable and moving.  Plus, inflation is going up at a higher rate than interest rate jumps making it even more appealing.
6. Inflation
Inflation moved up 6.8% in November 2021.  Housing prices should naturally move up the same amount even if supply and demand equaled each other out. Meaning inflation will naturally carry some rise in prices.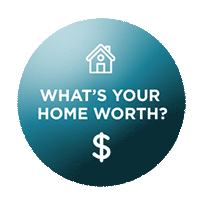 5. Culture
From the Maltz Theatre to Trader Joes to Whole Foods to Starbucks on every corner.  20 years ago, the Northern Palm Beaches was missing shopping, dining, and the some of the arts.  With the great population growth, that has changed, and it makes it more comfortable for people from cities to move here.
4. Infrastructure of family and friends
Today, most people have a relative or friend in the area versus 20-40 years ago, when they were the pioneer.  It's easier to move if Mom and Dad or friends are already based here.  More family and friends based here equals a direct jump of more population to the region.
3. Covid
Dreaming of South Florida has become more of a reality to most because of Covid.  The ability to work out of the house with Zoom and life surroundings have more importance has led many to making decisions that were only dreamed of years down the line. Its not just the computer programmer entrepreneur who can live where they want today.
2. Wall Street South
Hedge fund and other financial entities are moving to South Florida.  This means more jobs. 0% taxes and the Florida sunny lifestyle are draws and younger people are wanting to take advantage of now rather than wait. Many company owners have moved here. Watch a lot of employees to follow.
1. The Canadians
Our region is a big draw for folks from Montreal and Toronto.  That mixed with movement from South Americans moving north from Miami is another piece of demand we didn't have last year since they missed the season.
Rialto Housing Market Report for December 2021
Rialto has had a bumper month of Real Estate activity!
The gated community of Rialto has 484 homes constructed in all. The community was designed with a Mediterranean flair using Mission style architecture. Barrel style roof overhangs, stucco, Bahama shutters, arches, paver brick driveway and wrought iron balconies are some of the outside facades. Floor plans run the gamut from smaller 1850 square foot 3 bedroom models to the Yalenti 5 bedroom 4100 square feet under air floor plan. One advantage of buying new is the advancement of quality and materials that have developed since 2006. Hurricane impact windows offer peace of mind and huge insurance premium breaks and discounts. The latest in stainless steel, granite, and wood is used to create incredible gourmet kitchens. Volume ceilings with coffered and crown molding offer spaciousness in styling. Yard spaces are plentiful and your choice of private garden tropical foliage views or soothing lake vistas is yours for the taking. Sidewalk lined streets and the large yards with swimming pools are great for entertaining and social gatherings with friends, family, and neighbors alike.
December 2021 Rialto Statistics
In December, there was 1 NEW Listing come onto the market.
3 homes sold in December.
At the time of writing, there is 1 home currently ACTIVE – take a look at those listings here.
Take a deeper look at Rialto statistics HERE. You can check out the full market trends including homes sold by price range, monthly supply of inventory, average sales price, and more!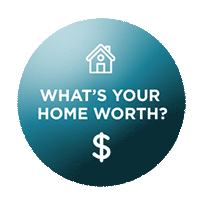 Your Rialto Expert Realtor
Sylvia Isaacs
SYLVIA ISAACS specializes in the Jupiter and Palm Beach Gardens areas. She is driven, loyal, and has positive energy with incredible attention to detail and thrives on creating genuine relationships. Utilizing a client-centric approach and getting to really know her clients is a top priority in the journey to finding them their dream home or selling their current home at the best price and terms. Her high levels of commitment, motivation, enthusiasm, and professionalism, coupled with her marketing and home staging experience, are great assets in helping others to succeed. "Every individual and family is unique, as is every home. I go above and beyond to exceed expectations. I love searching for the perfect home that not only matches their criteria, but fits in with their lifestyle."
---
Login to view this property
or Create your MyHomes account today?
Don't have an account yet?
In only 30 seconds you will have full access to property, community info and SOLD data you can't get anywhere else.