10 Reasons why the Northern Palm Beach Market Could go Way Up.
Check out all Current South Florida Market Statistics Here! Find Days on Market, Closed Sales, Active Inventory, Median Sales Price, Mortgage Rates, and more for Palm Beach, Martin, St. Lucie, Broward, Indian River, and Miami-Dade!
This time of the year we get a lot of people asking, "What do you see for the real estate market in 2022?" The answer is UP!  Here are 10 reasons why.
10. The Wild Southeast is Settled
From 1980-2020 the population in Palm Beach County according to the US Census rose from 576,578 to 1,492,191.   It basically tripled.  Jupiter increased 7-fold from 9,868 to 61,047.  Everyone who came was a pioneer and while there was peace and quiet, they sacrificed lots in culture, restaurants, shopping, and for those that worked here, job opportunities. Most of the area today east of I95/Turnpike is now settled.  There is no land left. Alton and Artistry are the only big parcels left to finish building.  There hasn't been a country club start since 2006 and Jupiter Country Club finished off its last new construction in 2019. There will be more available west of the I95/Turnpike, Martin County, and small pocket developments. However, the Wild Southeast Settlement is over.
9. Baby Boomers
Boomers Range from 57-75. There still is plenty of supply of Boomers to come down.  As they do, they introduce more of their family and friends to the area.  As a sidenote, much of Gen X and Millennials are now purchasing earlier in South Florida.
8. Supply & Demand
Inventory coming into season is insane. Single family home inventory stood at 1,083 in the Northern Palm Beaches as of 12-1-21.  That's a 48.5% drop from 2101 homes a year earlier. And inventory is less than a third today of where it was at when 3444 SFH were on the market in 12-1-19. The townhouse and condo market is even crazier.  881 units today versus 2,680 units a year ago.  The medium price of a SFH in $367,500 versus $559,500 from 12-1-19 to 12-1-21.  But it goes back to the population demand and no supply of new homes. We are entering season with virtually no inventory.
.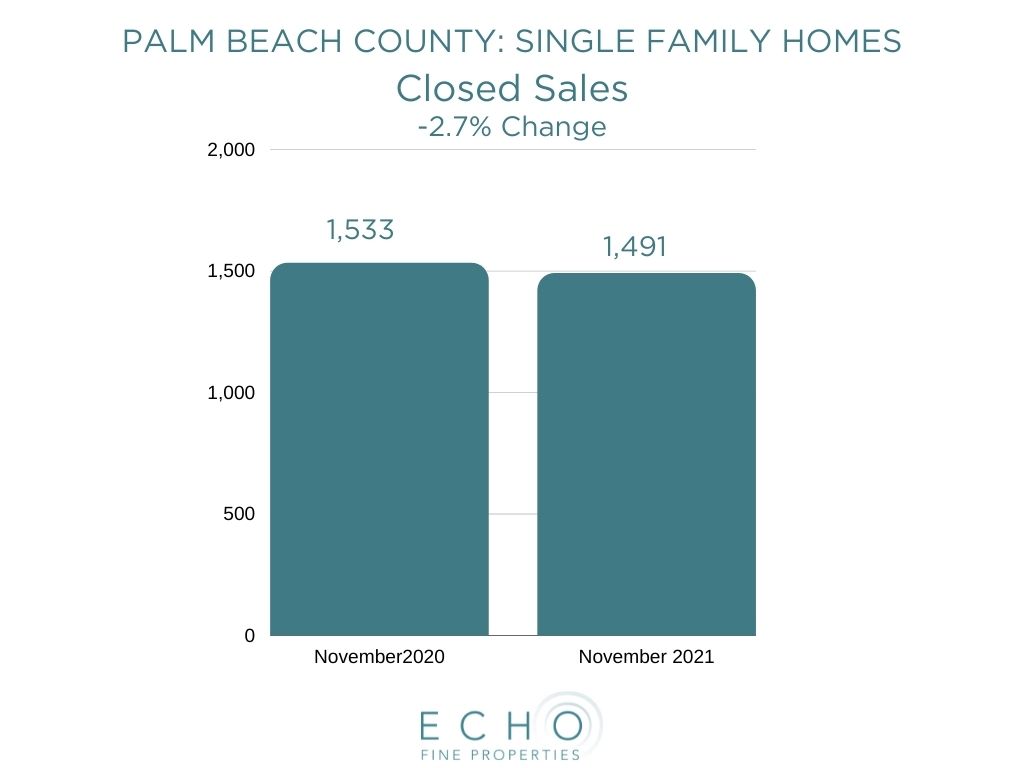 7. Low Interest Rates
While many of the transactions are cash, low rates are still keeping the financing portion of the demand affordable and moving.  Plus, inflation is going up at a higher rate than interest rate jumps making it even more appealing.
6. Inflation
Inflation moved up 6.8% in November 2021.  Housing prices should naturally move up the same amount even if supply and demand equaled each other out. Meaning inflation will naturally carry some rise in prices.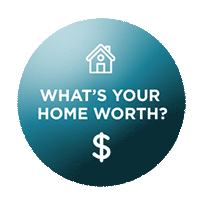 5. Culture
From the Maltz Theatre to Trader Joes to Whole Foods to Starbucks on every corner.  20 years ago, the Northern Palm Beaches was missing shopping, dining, and the some of the arts.  With the great population growth, that has changed, and it makes it more comfortable for people from cities to move here.
4. Infrastructure of family and friends
Today, most people have a relative or friend in the area versus 20-40 years ago, when they were the pioneer.  It's easier to move if Mom and Dad or friends are already based here.  More family and friends based here equals a direct jump of more population to the region.
3. Covid
Dreaming of South Florida has become more of a reality to most because of Covid.  The ability to work out of the house with Zoom and life surroundings have more importance has led many to making decisions that were only dreamed of years down the line. Its not just the computer programmer entrepreneur who can live where they want today.
2. Wall Street South
Hedge fund and other financial entities are moving to South Florida.  This means more jobs. 0% taxes and the Florida sunny lifestyle are draws and younger people are wanting to take advantage of now rather than wait. Many company owners have moved here. Watch a lot of employees to follow.
1. The Canadians
Our region is a big draw for folks from Montreal and Toronto.  That mixed with movement from South Americans moving north from Miami is another piece of demand we didn't have last year since they missed the season.
Paloma Housing Market Report for December 2021
Paloma has had a bumper month of Real Estate activity!
You'll find a great home in Paloma, one of the newer developments in Palm Beach Gardens. Located in the heart of Palm Beach Gardens real estate, Paloma is a private gated community of 399 dwellings just minutes from the finest shopping and the most beautiful beaches. Stunning views include a nature preserve and a lake. The luxurious clubhouse presents a gorgeous swimming pool, spa and fitness center. Paloma's homes for sale feature single-family homes with eight models to choose from; they range from 2,685 square feet to 4,265 square feet. There are also townhomes that offers two 3 bedroom, 2.5 bath models, both with 2 car garages; they have over 1,800 square feet of living space. Real estate for sale was built in 2007 to 2010 and follows all hurricane code requirements, including impact glass. To get here go south on Elm off Hood Road between Military Trail and Central Boulevard. Access to both I-95 and the Turnpike.
December 2021 Paloma Statistics
In December, there was 1 NEW Listing come onto the market.
At the time of writing, there are 2 homes currently ACTIVE – take a look at those listings here.
1 home SOLD throughout December 2021!
Take a deeper look at Paloma statistics HERE. You can check out the full market trends including homes sold by price range, monthly supply of inventory, average sales price, and more!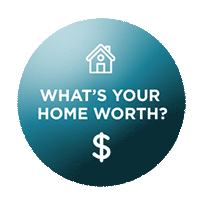 Your Paloma Expert Realtor
Sylvia Meade
Sylvia Meade believes the best part about her job is building relationships. Sylvia is the kind of person that's always thinking of you for every special occasion. She was just confirmed as President-Elect for Women's Council of Realtors for next year which involves taking part in events, growth of the network, national training, and fundraisers for the community. She enjoys negotiating and reading the other party to come up with a fair solution. Sylvia will work alongside you every step of the way to sell your property or find your dream home.
---
Login to view this property
or Create your MyHomes account today?
Don't have an account yet?
In only 30 seconds you will have full access to property, community info and SOLD data you can't get anywhere else.