Seasonal PGA National Rentals that allow a pet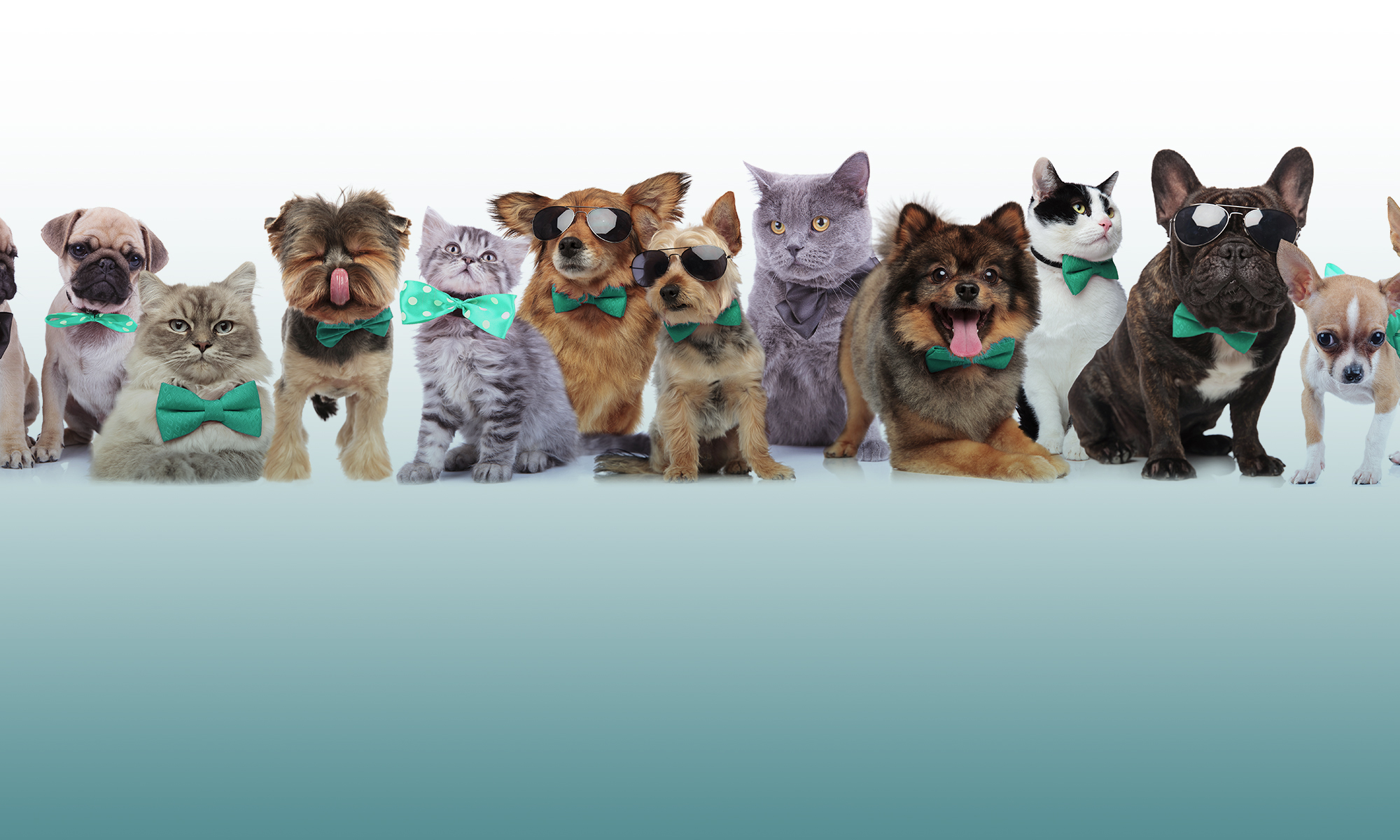 ARE YOU LOOKING FOR SEASONAL RENTALS IN PGA NATIONAL THAT ALLOW A PET?
You have come to the right place!
The homes below have been selected to perfectly meet your needs.
Located in the world-famous PGA National, these properties are available for seasonal rental, and you can bring along your furry friend!
Call us on 561.500.3246, or contact us any time for help with finding the perfect homes for sale or for rent throughout South Florida.
Jeff, I would like to take this time to tell you of the most delightful experience I have ever had, dealing with your representative Jamie Gerber. She...
Read More >
Thanks Jeff, for your frequent updates on PGA. I'm sure most people appreciate it but forget to thank you. I will certainly consider you for...
Read More >
Hi Jeff. Hope all is well with you and your loved ones. I have not thanked you for your help on the sale of 107 Resort Lane. I appreciate your...
Read More >
Home ECHOnomics...57 Guarantees When You List With Us
With our Home ECHOnomics Guarantee of 57 promises to make sure everything that is supposed to happen, happens, you'll have the best in your corner. So let the Joy, the Beauty, the Logic and the Power of Home ECHOnomics work for you.
How Much Is
My House Worth?
Determine your home's estimated value based on recent home sales in your area
Powered by BoldLeads