Penny Burke visits MorseLife to talk about her book "From Granny Panties to Thongs"
It has been said that over the course of a lifetime a person will use only a fraction of the brain's capacity to learn. This would also be true of the heart's boundless capacity to love.

On Tuesday, October 11th I had the privilege of speaking at MorseLife – a full-service luxury rental retirement community in West Palm Beach. The topic at hand is one of my favorites…. moving on after loss. Formally an advocate in the courtroom I am now an advocate for love. My book is called From Granny Panties to Thongs – The Mourning After. It is a compilation of true stories spoken from the hearts of widowed women – each eager to crack open the door to their private world and allow us an entrance inside. It is truly the portable paperback cheerleader for widows who hope to one day find love again.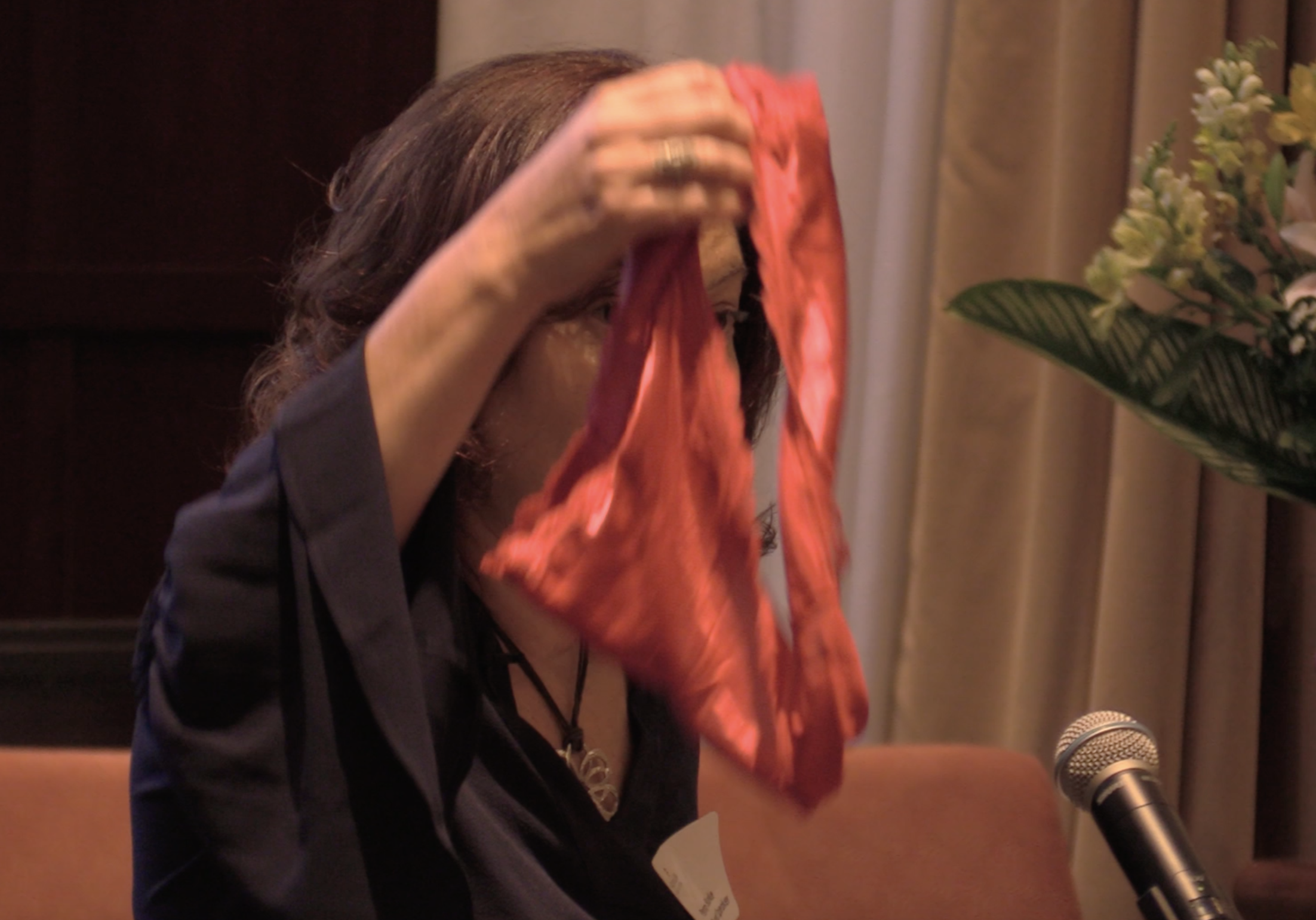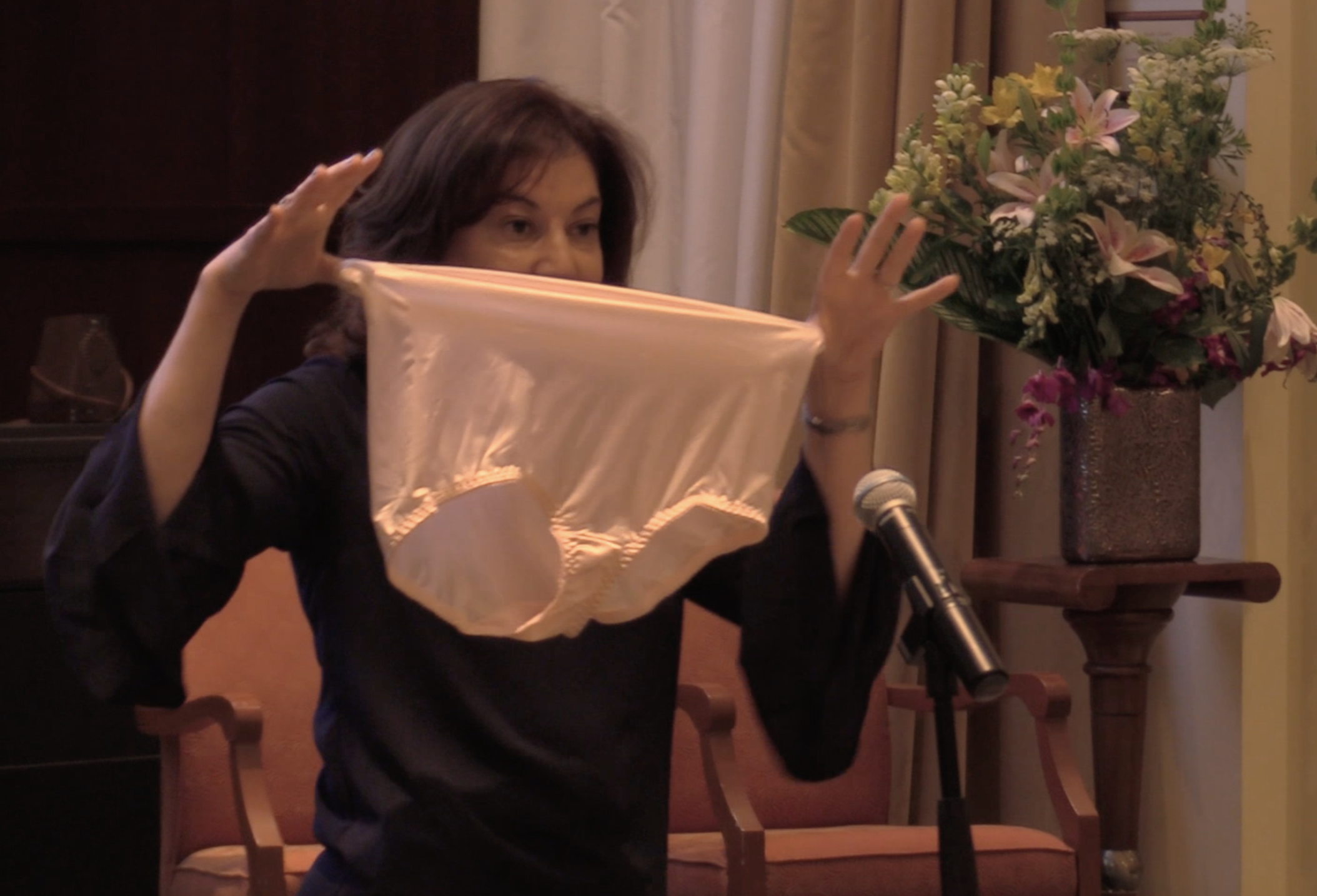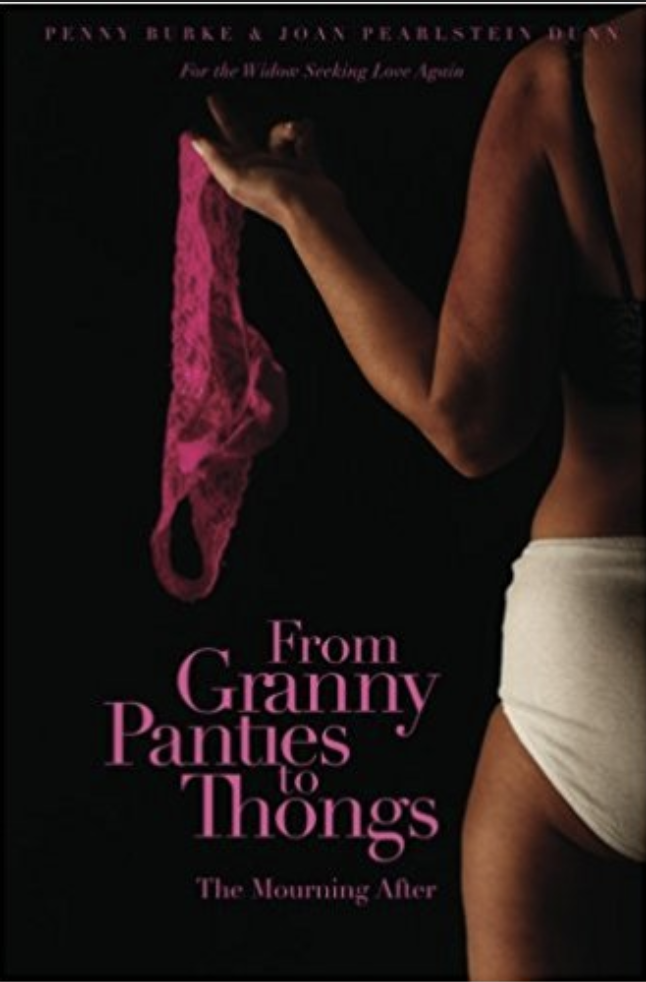 My mother was just shy of her 60th birthday when my father had a massive heart attack in Alaska. She left on vacation a happily married woman and returned a widow. Mom never hid the fact that she dreamed of falling in love again.  Fast forward two years. Mom was visiting for the weekend and I was doing her laundry. Mom was conservative and had always worn white or beige "granny panties". When I reached into the washing machine I almost fainted – I pulled out a bright Red thong! I knew it wasn't mine and I prayed it wasn't my husband's. I knew it was my mother's and she was clearly in a very special relationship that I knew nothing about. Quickly I threw the thong on my head like a shower cap and ran to find my mother. She told me that the thong was a gift from "him" because he didn't like her granny panties. I had the joy of marrying them two years later. His name is Mel and they've been happily married for 17 years. My mother likes to tell people "most people are lucky if they find true love once in their lifetime but I am beyond lucky to have found it twice'. The book offers insight for those curious about dating and moving forward. Feel free to email me for a free copy of the book at Penny@echofineproperties.com
 MorseLife is dedicated to enhancing the lives of seniors. They provide the highest standard of care and uncompromising services suited to the specific needs of seniors no matter what stage in life. Feel free to learn more by going to their website:  https://morselife.org or by calling them (561) 471-5111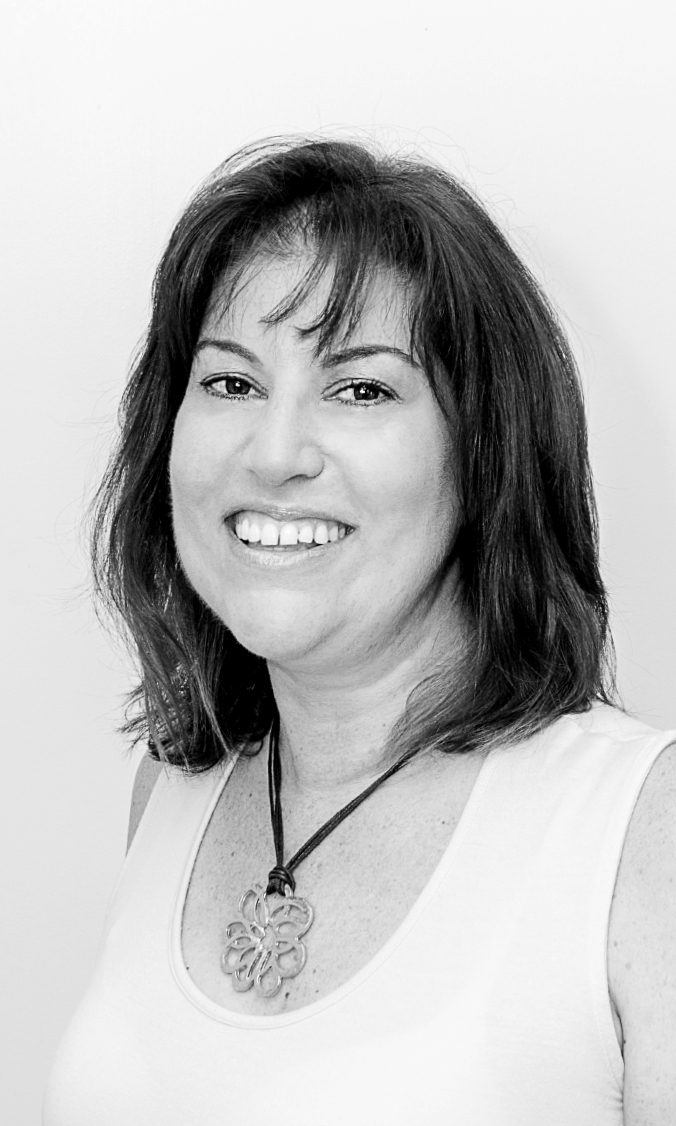 PENNY BURKE
561.320.2567
facebook
Penny's profile
We will match you with the perfect
community to fit your needs.
Start Matching
Celebrity Homes
from Beverley Hills
to Palm Beach
Never-before-seen-photos of your
favorite celebrity homes
View More Celebrity Homes
---
Previous Post >
3636 Whitehall Drive #101 | Whitehall Condos For Sale | West Palm Beach Condos For Sale
Posted on: by Jeff Lichtenstein
< Next Post
12416 Aviles Circle | Paloma Homes For Sale | Palm Beach Gardens Homes For Sale
Posted on: by Jeff Lichtenstein
Email me when new listings are available!
Email me when my dream home hits the market
Login to view this property
or Create your MyHomes account today?
Don't have an account yet?
In only 30 seconds you will have full access to property, community info and SOLD data you can't get anywhere else.