MGA/Scripps Golf Tournament at BallenIsles on March 19th, 2014, to Wipe Out Prostate Cancer
Just like we go Pink, we also need to help out Blue.
Prostate Cancer usually occurs after the age of 50 and has the 2nd-highest rate of cancer-related death in the United States. Jack Robbins, a stage 3 prostate cancer survivor, is chairing an event in BallenIsles Country Club to help combat this disease. You will enjoy 18 holes of great golf, a meet & greet with PGA Tour Champion Bruce Fleisher, learn about the latest advances from the Scripps Chairman, Putting Contest, Silent Auction, Viking River Cruise for 2, and much more. See the invite from Jack Robbins below. You do not have to belong to BallenIsles to participate. All proceeds are tax deductible and go to Scripps Research.
Most Sincerely,
Jeff Lichtenstein
————————————————————————————————————————————————————————————————————————————
The Men's Golf Association (MGA) of BallenIsles Country Club is sponsoring its 5th, Annual Golf Tournament for the eradication of Prostate Cancer on Wednesday, March 19th, 2014.
The proceeds from this year's event will be used to fund cutting edge Prostate Cancer Research at The Scripps Research Institute in Jupiter, Florida. They are our neighboring facility and part of one of the world's largest and most successful not-for-profit research organization, Scripps has significant commitments to Prostate Cancer Research, (www.scripps.edu/florida) Unlike other organizations every penny raised, (100%) of your contributions will be used to help find a cure for our Grandfathers, Fathers, Sons & Brothers whom we all love dearly.
The Men's Golf Association of BallenIsles raised $105,860 at our last event and with your help, we hope to exceed that amount during our upcoming golf tournament. All donations will be net to the Scripps Research Institute; you will receive a letter attesting to the tax deductibility of your gift.
As we help in the battle against Prostate Cancer, the continued success of our event can only be attained by support and contributions from people and companies like you. The attached brochure outlines various opportunities to support this worthy cause. These opportunities range from Corporate Sponsorships to automobile leases, vacations, sports equipment, other products and gift certificates. They will be included in our live auction, silent auction, and raffle prizes.
We, of course, will list you as a supporter and a donor in our event signage and program as well as insert your business information in all of the participant's gift bags. Each of our 3,500 residents will learn that you are a caring contributor to our community's important Prostate Cancer Research Fund Drive. For more information about BallenIsles, please go to www.ballenisles.org. For information about Scripps, please refer to www.scripps.edu/florida.
We look forward to your positive response by February 28, 2014. Thanking you in advance for your support.
Sincerely,
Jack Robbins
MGA/Prostate Cancer Committee Chair
Email: jack.robbins4@gmail.com
Cell: (201) 522-2767
THE SCRIPPS RESEARCH INSTITUTE IS A 501(C)(3) NOT-FOR-PROFIT ORGANIZATION. A COPY OF THE OFFICIAL REGISTRATION (#CH17266) AND FINANCIAL INFORMATION MAY BE OBTAINED FROM THE DIVISION OF CONSUMER SERVICES BY CALLING TOLL-FREE (800-435-7352) WITHIN THE STATE OF FLORIDA. REGISTRATION DOES NOT IMPLY ENDORSEMENT, APPROVAL, OR RECOMMENDATION BY THE STATE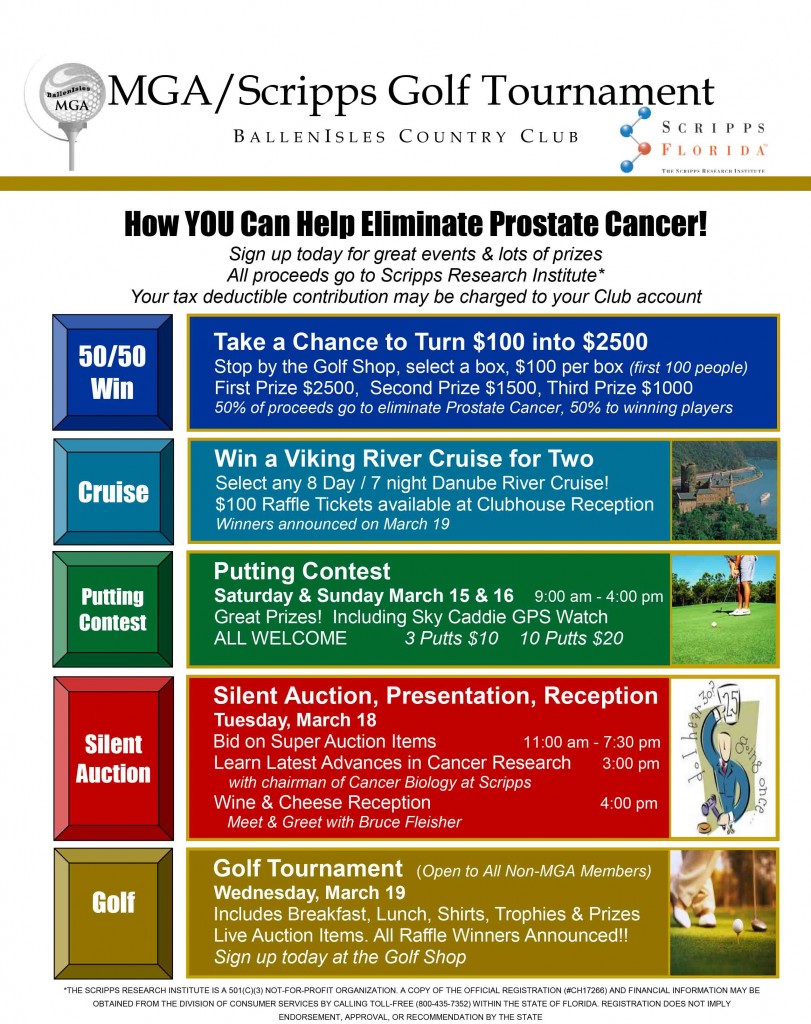 We will match you with the perfect
community to fit your needs.
Start Matching
Celebrity Homes
from Beverley Hills
to Palm Beach
Never-before-seen-photos of your
favorite celebrity homes
View More Celebrity Homes
---
Previous Post >
New Construction in Jupiter | Juno Beach | Palm Beach Gardens in 2014
Posted on: by Jeff Lichtenstein
Email me when new listings are available!
Email me when my dream home hits the market
Login to view this property
or Create your MyHomes account today?
Don't have an account yet?
MyHomes lets you do more
In only 30 seconds you will have full access to property, community info and SOLD data you can't get anywhere else.
Login to view this property
or Create your MyHomes account today?
Create an Account
*All fields are required
After you sign up, we will send you a PIN to your mobile phone or email to complete account activation.
Privacy Policy
MyHomes lets you do more
In only 30 seconds you will have full access to property, community info and SOLD data you can't get anywhere else.
Login to view this property
Please verify your account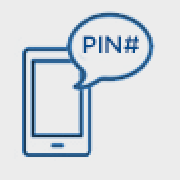 A confirmation PIN number has been sent to your phone