Lanae's West Palm Beach Spotlight: Norton Art Museum
"One of the best parts about West Palm Beach is the art district and the city's accommodation of the arts. There is so much art and culture around here, new galleries popping up and even the library has a photographic center." This was Stephen Brecher's response when I asked what he loved about living and working in West Palm Beach. Stephen is the Visitor Experience Manager at the Norton Art Museum, and truly loves what he does and the place where he comes to work every day.
Ralph Hubbard Norton and his wife, Elizabeth Calhoun Norton, started the Norton Art Museum in 1941. He made his wealth as an industrialist, heading the Acme Steel Company based out of Chicago. The two began to winter in the Palm Beaches starting in 1935. The Nortons were both huge patrons of the fine arts and developed a sizeable collection of paintings and sculptures. In fact, a significant portion of the Chinese collection presently at the museum came from the Norton's personal collection.
Today, the museum has over 7,000 paintings on display. The departments include European, American, Chinese, Contemporary and Photography. With over 100,000 visitors ever year, the Norton Museum is the biggest art museum in the state of Florida. It is a privately funded, non-profit institution, which Stephen says is a huge bonus because, "there are no limitations. We show anything we want and are not restricted in any way."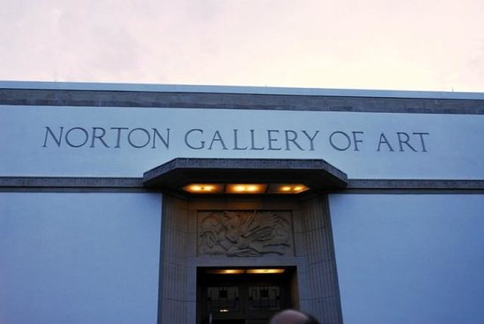 The museum is currently undergoing an extensive expansion project to further enhance the visitors' experience. This expansion will totally transform the grounds and update the current museum. Some of the improvements include:
Additional 12,000 sq. ft. of gallery space
Educational center with 2 new classrooms and a student gallery
A 210-seat state-of-the-art auditorium
An adjoining 1.5 acre sculpture garden
A soaring 4,000 sq. ft. Great Hall
Versatile dining pavilion with a garden terrace
Six restored, historic houses on Cranesnest Way accommodating an artists in-residence program and the Director's home
Stephen has been working at the Norton for nearly three years and describes his work as "the best job. I genuinely enjoy what I do and the people I work with. To say the staff is like a family is an understatement." He is a graduate of FAU with a bachelor of fine arts degree, and enjoys being an artist himself across several mediums.
Interestingly, he went on to tell me that the biggest demographic of visitors are residents of Palm Beach Island, many of whom have been visiting and contributing to the museum for over 30 years. "We get visitors of all ages too, for instance we have school groups in here every day from all over Palm Beach County." It seems that the Norton is unique in that the majority of its visitors are truly interested in the fine arts, rather than just another art museum that visitors feel they are obligated to see.
Every Thursday from 5-9 PM, the Norton Museum has an event called "Art After Dark." This FREE event is where culture and entertainment meet, presenting an eclectic mix of art, music, film and more! Activities include docent-led tours exploring a particular theme in the Museum Collection, a special exhibition, or Curators' conversations focusing on exhibits that they have organized. Art workshops, DIY projects and demonstrations are also part of the entertainment. As Stephen says, it's a great way "to get your culture in before you get your debauchery in to start the weekend."
If you have a chance, stop by the museum and just take a walk around. The museum is open every day from 12-5 PM except Monday, and will remain open during its construction. West Palm Beach has so much to offer, and it is refreshing to know that arts and culture are high on the priority list of the city. So before you hit the bars and restaurants of Clematis Street, stop by the Norton Art Museum for a unique art and culture experience, a chance to meet the wonderful staff of the museum, and see what they have planned with their exciting on-going expansion project!
Would you like to be featured in the downtown "West Palm Beach" Spotlight or know someone who would? Let us know! Send an email to Lanae@JeffRealty.com.
Lanae Barnes is available to handle all your questions and real estate needs. Give her a call at (561) 236-9617 or email her at Lanae@JeffRealty.com.
Thank you,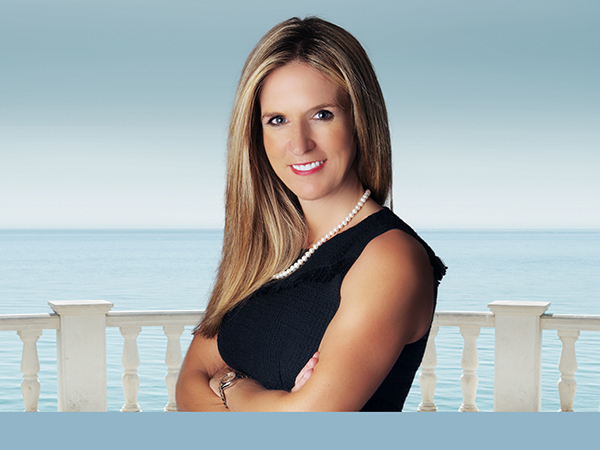 LANAE BARNES
lanae@JeffRealty.com
561.236.9617
JEFF & CARY LICHTENSTEIN
We Make Your Home Our Business
7100 FAIRWAY DRIVE, SUITE 44
PALM BEACH GARDENS, FL 33418
F: 561.277.2500
JEFFREALTY.COM
CLIENT REVIEWS AND COMMENTS
You can read my full Bio here.
---
Login to view this property
or Create your MyHomes account today?
Don't have an account yet?
MyHomes lets you do more
In only 30 seconds you will have full access to property, community info and SOLD data you can't get anywhere else.
Login to view this property
or Create your MyHomes account today?
Create an Account
*All fields are required
After you sign up, we will send you a PIN to your mobile phone or email to complete account activation.
Privacy Policy
MyHomes lets you do more
In only 30 seconds you will have full access to property, community info and SOLD data you can't get anywhere else.
Login to view this property
Please verify your account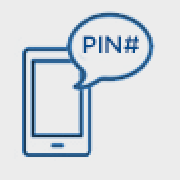 A confirmation PIN number has been sent to your phone