Anyone can guess why Palm Beach County's population grows by thousands every year – For those that are more practical thinkers, like my husband, there are benefits to living in Florida for you – no state taxes, low cost of living, and the state provides incentives for home ownership.
For a former Bostonian like me, dreaming of the daily warm sunshine, beaches, paddleboards, and endless seasons of sundresses and flip-flops made it an easy decision to move to Florida, but it was the year-round tranquil atmosphere, pristine towns and vacation-like lifestyle that made me choose northern Palm Beach County over nearby cities such as Miami.
Browsing the Internet you'll find everything from waterfront condos and townhouses to multi-million dollar golf-view homes. There are membership equities and HOA fees. With all the confusion how do you choose the right fit for you?
Answer: Indian Creek in Jupiter, FL. Whatever the reason you're moving, you'll find what you need here.
First, why Jupiter? Before you narrow down which community is best for you, why go for the city of Jupiter? First, Jupiter's public schools are known for being some of the best in the state, rated 9 out of 10 on Greatschools.com. Easy access to I-95, Florida Turnpike, and US-1 puts you in close proximity to the beach, Palm Beach International airport, Palm Beach Gardens Mall, dining, shopping, and entertainment. Jupiter's central location provides a tranquil place to live just minutes from all the conveniences of Palm Beach County.
Why Indian Creek?
Are you just starting a family? The Eagle Ridge, Greenbrier, Raintree, and Wandering Trail subdivisions are for you. These 2 – 3 bedroom single-family homes have all the space you need.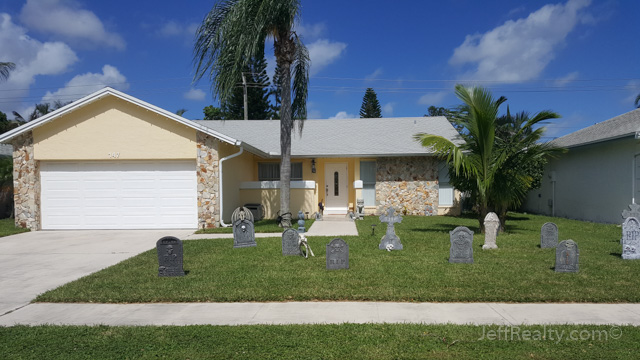 You get the value and esthetic appeal of well-manicured lawns and maintained houses, but each home has its own personal touch – Holiday decorations are proudly displayed about the front alongside the perfectly trimmed hedges.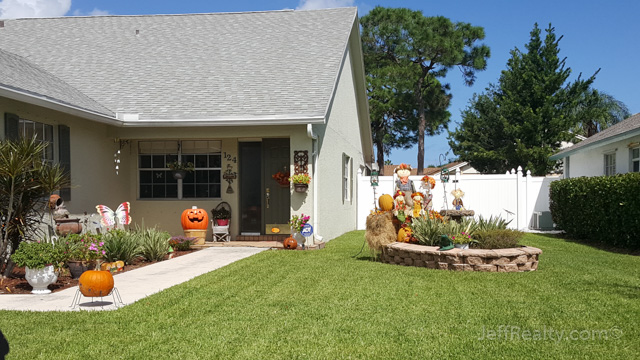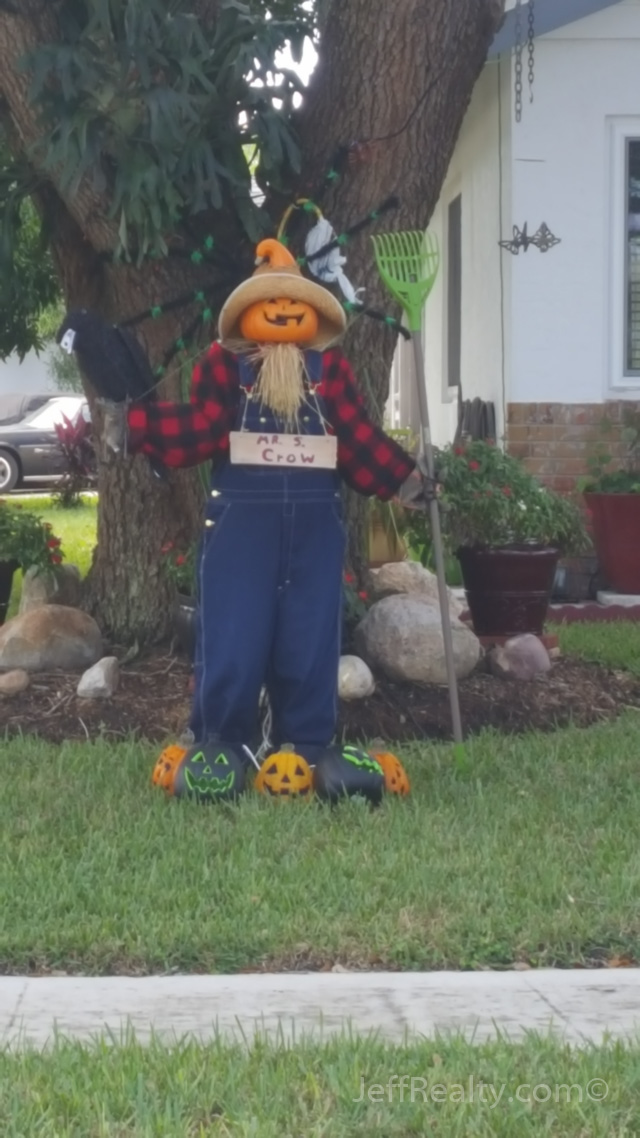 It's easy to see that pets are loved here, as you're greeted by the well-known neighborhood Chihuahua, and Golden Retriever.
Though these communities are not gated, their Neighborhood Watch is conspicuous, and it's clear that everyone keeps an eye out for each other.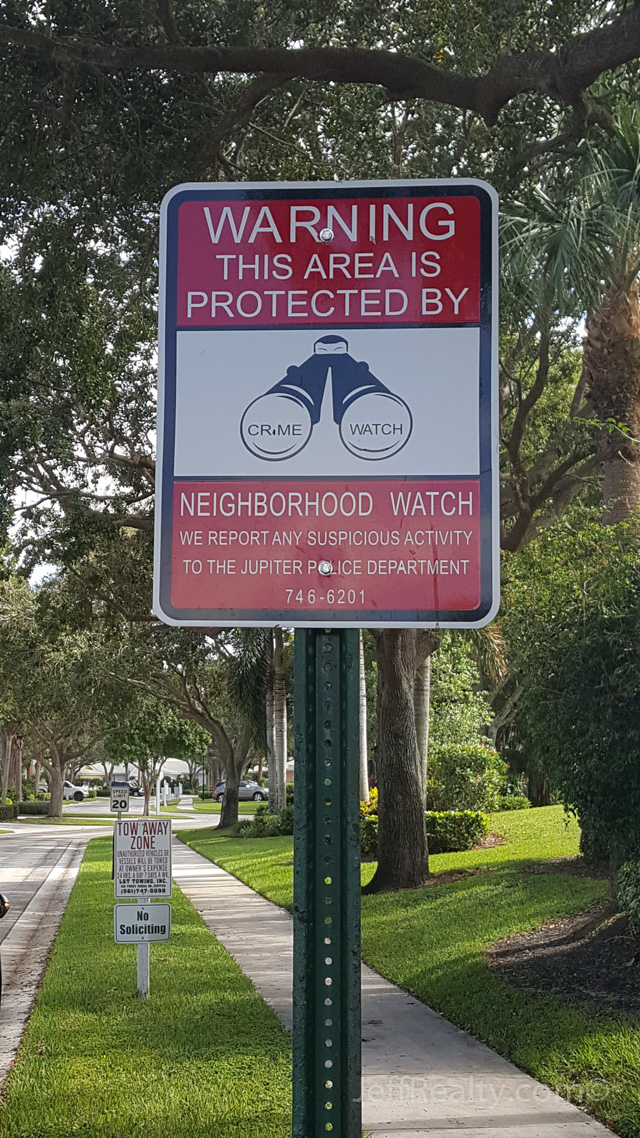 Screened-in porches will allow your family to enjoy the outdoors and stay protected, while the short walk to the pool and tennis courts can keep the family active during the day.
Gotta have your own pool? Then try the community of Arrowhead, with all the same benefits but many homes have the added bonus of a private pool.
Are you single or downsizing from a large home? Augusta, Harvest Moon, Bent Arrow & Doe Trail have the villas and townhouses that are the perfect size for comfortable living.
The friendly nature of the neighbors is obvious, as they wave to you when you drive by, or even offer you a beverage and a chat while sitting out front of their home.
If relaxing with friends while taking a dip in the pool is what you're looking forward to in your new home, then you might enjoy Keystone, Muirfield, or Pinecrest's vibe.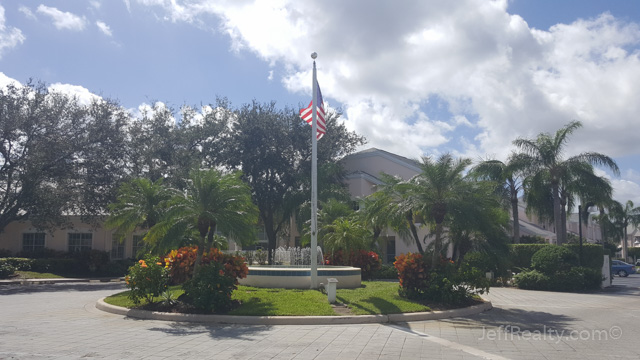 These homes welcome you to Florida, as they boast golf and lake views, tennis courts, and of course, the communal hang out is at the pool where you can find neighbors at any time of day.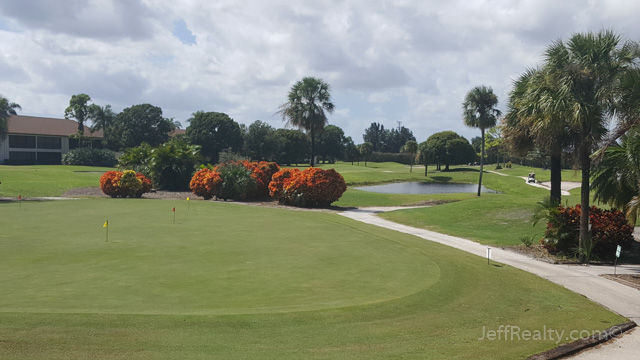 Are you retiring? Wingfoot is the place to settle. Condos that really put the word "community" into 55+ community. The pool and clubhouse are well populated here, with events throughout week to keep you entertained, involved, and part of the Wingfoot family.
What's to do in the area? Just walking distance is Indian Creek Park, 11 acres, of walking trails, picnic area, playground, workout stations, volleyball courts and scenery.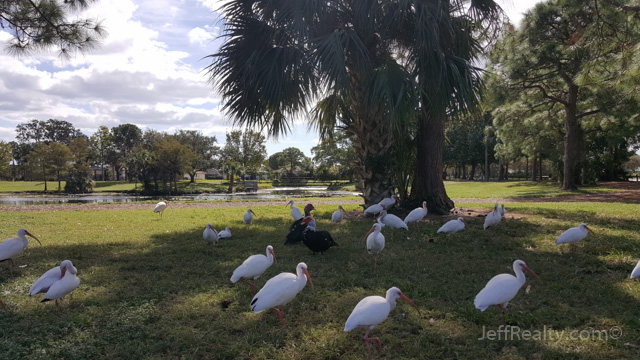 With a trip to the park you can feed the many birds that populate the area, take a stroll over the bridge to see fish and turtles in the lake, or work on your fitness under the shady trees.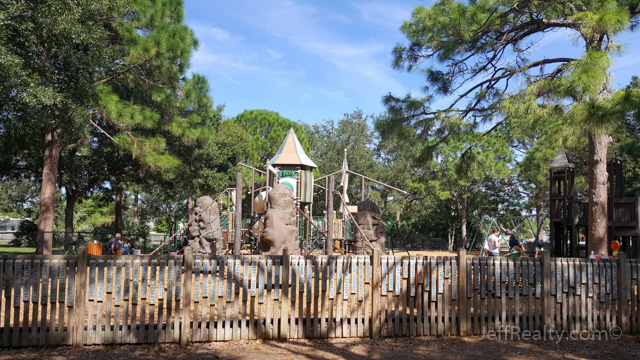 Golfing is one of the most popular past-times here in Florida, and Indian Creek is no different. Just 2 minutes up the road is the Golf Club of Jupiter. Whether you're a member or not, you're welcome to come and play! With the most affordable fees in the area you absolutely have to try a round. Bobby Dobson, golf pro at Golf Club of Jupiter for 33 years, argues they have the most challenging course in the county, so try your skills! And don't leave without getting a burger and a drink at the clubhouse. The family atmosphere will be the best way to finish your day of golf.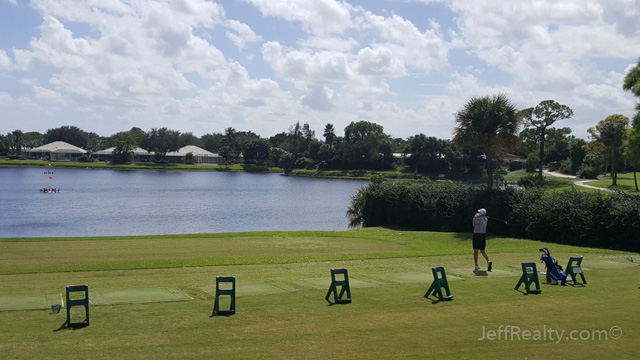 For those of faith, Temple Beth Am is walking distance from most homes, as is St. Peter Catholic Church, and Jupiter First Church.
Sophie Schneeberger is available to handle all your questions and real estate needs. Give her a call at (561) 808-4114 or email her at Sophie@JeffRealty.com.
Thank you,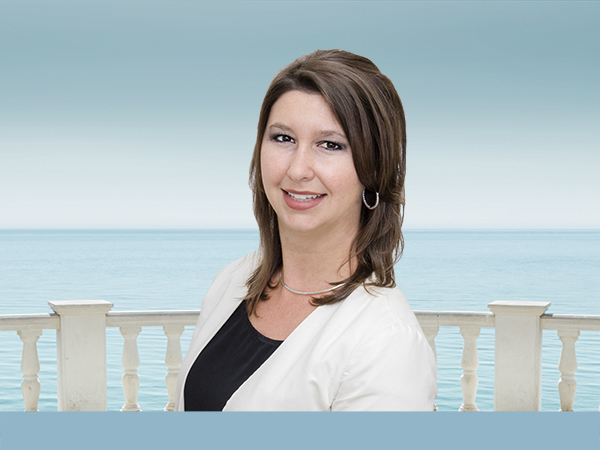 SOPHIE SCHNEEBERGER
sophie@JeffRealty.com
561.808.4114
JEFF & CARY LICHTENSTEIN
We Make Your Home Our Business
7100 FAIRWAY DRIVE, SUITE 44
PALM BEACH GARDENS, FL 33418
F: 561.277.2500
JEFFREALTY.COM
CLIENT REVIEWS AND COMMENTS
You can read my full Bio here.
---
Login to view this property
or Create your MyHomes account today?
Don't have an account yet?
MyHomes lets you do more
In only 30 seconds you will have full access to property, community info and SOLD data you can't get anywhere else.
Login to view this property
or Create your MyHomes account today?
Create an Account
*All fields are required
After you sign up, we will send you a PIN to your mobile phone or email to complete account activation.
Privacy Policy
MyHomes lets you do more
In only 30 seconds you will have full access to property, community info and SOLD data you can't get anywhere else.
Login to view this property
Please verify your account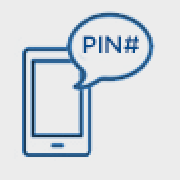 A confirmation PIN number has been sent to your phone