Golf Villas in PGA National for Season Rent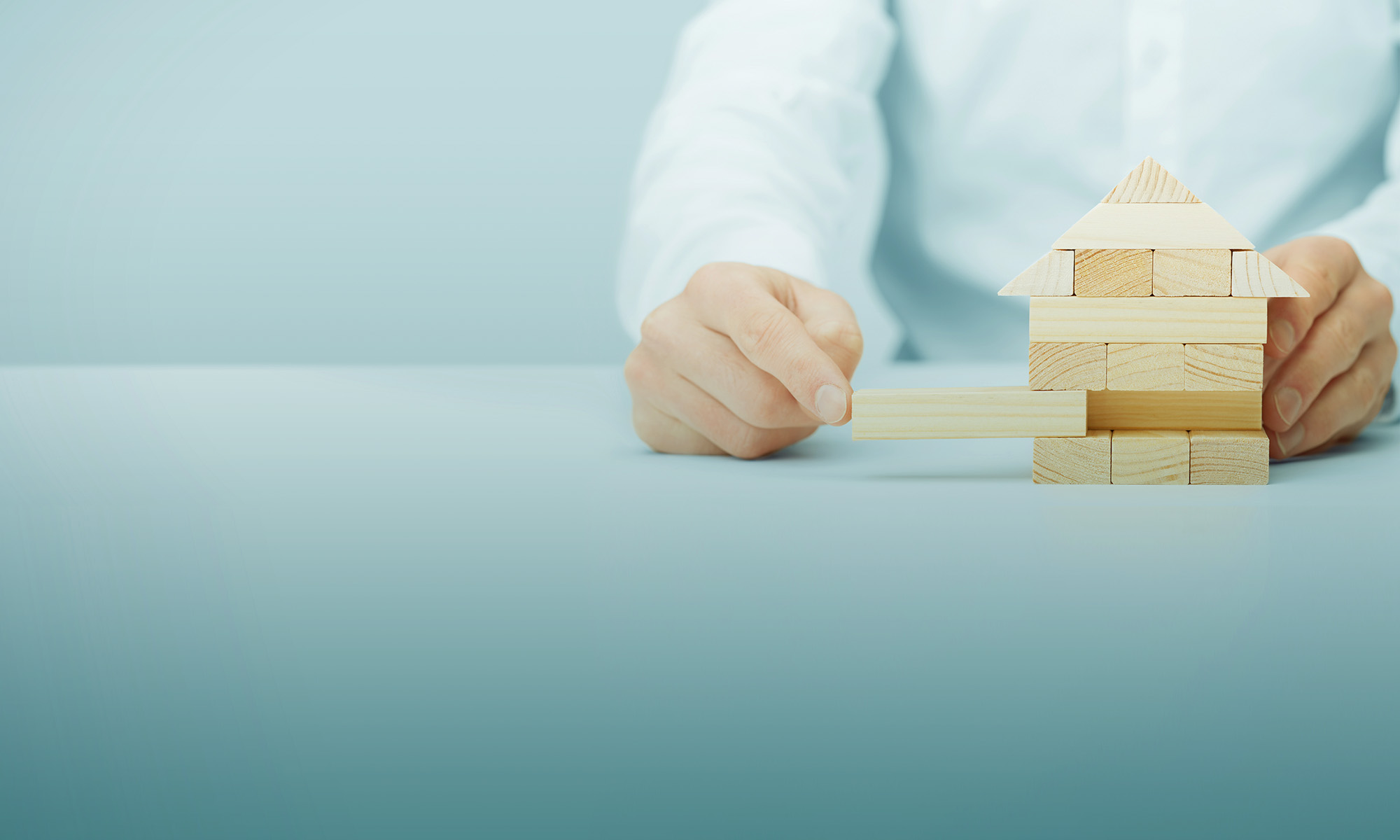 Are You Looking For Golf Villas in PGA National For Seasonal Rent?
Below are some homes for rent that we think perfectly suit your requirements.
These homes are located in the prestigious and highly sought-after golfing community of PGA National, specifically in the Golf Cottages subdivision. They are available for seasonal rental.
Call us on 561.500.3246, or contact us any time for help with finding the perfect homes for for rent, or for any of your other Real Estate needs.
It was indeed a pleasure to work with Jamie Garber .......she has patience and is of the utmost professional in her expertise .......she will...
Read More >
Suzanne Slate of Echo Properties was assigned the task of selling our property in the Palm Beach Gardens, Florida community of Steeplechase....
Read More >
Dear Jeff,Working with Jamie Garber to purchase our condo in Palm Beach Gardens was such a find! My husband and I were walking a neighborhood...
Read More >
Home ECHOnomics...57 Guarantees When You List With Us
With our Home ECHOnomics Guarantee of 57 promises to make sure everything that is supposed to happen, happens, you'll have the best in your corner. So let the Joy, the Beauty, the Logic and the Power of Home ECHOnomics work for you.
How Much Is
My House Worth?
Determine your home's estimated value based on recent home sales in your area
Powered by BoldLeads