Gas Stations For Sale In Palm Beach County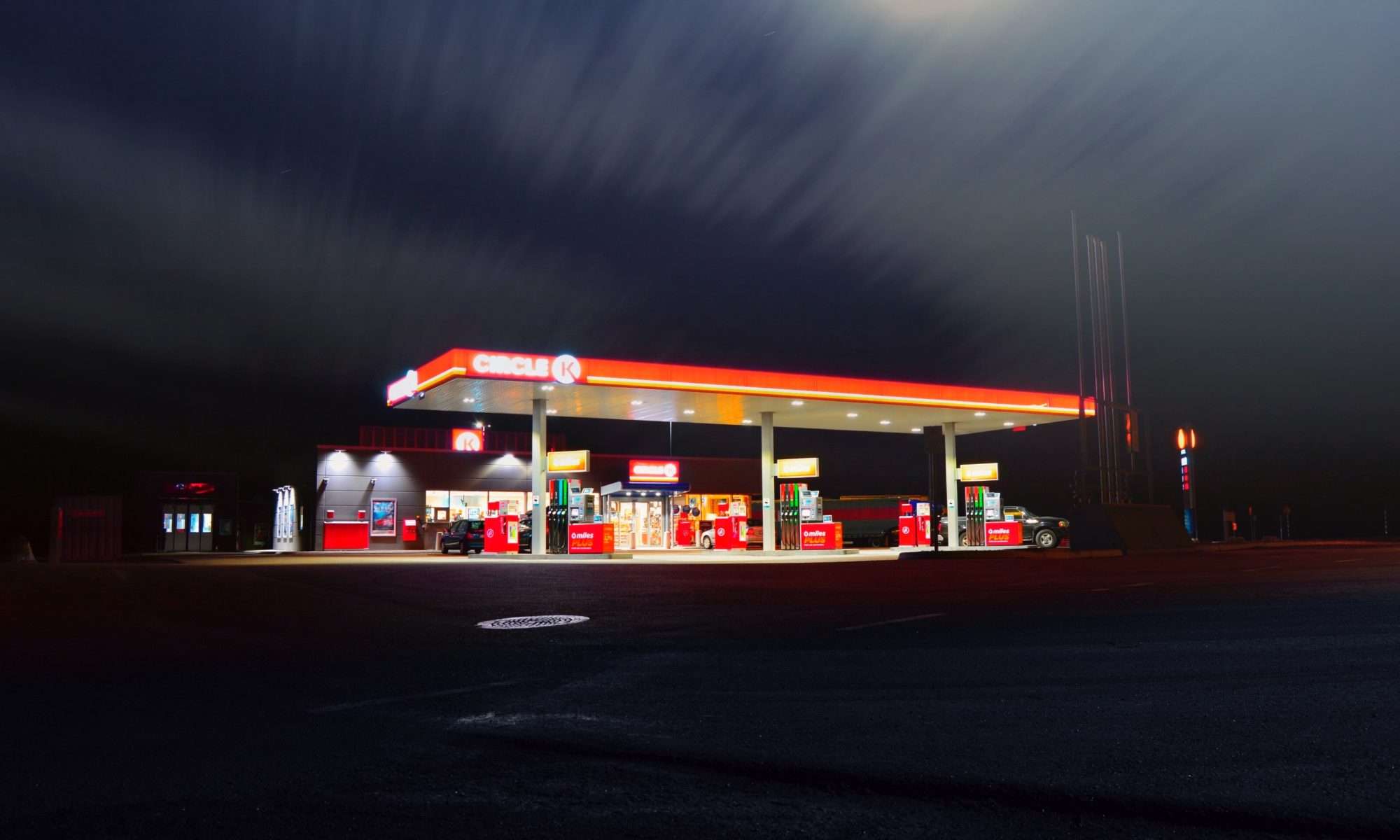 There are so many variables in purchasing a spot for a gas station. The location of a gas station in Palm Beach County being maybe the most important. What one charges or pays for gas will be highly dependent if it's in Jupiter on the corner of I 95 and the Florida turnpike or it's in a remote section of West Palm Beach.
Other options are if the station is newly built, pumping equipment, the food mart and the amenities that a convenient store offers. Those can include but are not limited to an array of grocery and pharmacy items, bagels, coffee, slushy's, beverages, custom-made food or sandwiches, and so much more. Also if the stations exterior and interior have been newly updated, materials used in the bathrooms, and the ease from major thoroughfares and parking. Major brands and franchises in the area include BP, Circle K, Citgo, Chevron, Cumberland Farms, Exxon, Marathon, Mobil, 7-Eleven, Race Trac, Sam's Gas, Shell, Speedway, Sunoco, Texaco, Wa Wa,
All sorts of other extras that are important are what are those signage like, traffic patterns, air supply for filling up tires, brand of the station, vacuum receptacles, electric and diesel capabilities, how many stations, car wash, parking spots and so much more.
To Whom It May Concern:I have recently had a very positive experience with Jeff Lichtenstein. I had my house, 109 Via Paradisio in Mirasol,...
Read More >
Dear Mr. Lichtenstein:I would like to take this opportunity to offer a huge thank you to Will Dean. Mr. Dean helped to redefine the word...
Read More >
Dear Will,Now that we are back home in Washington, Chris and I just wanted to thank you for all your efforts - the time you spent with me,...
Read More >
Home ECHOnomics...57 Guarantees When You List With Us
With our Home ECHOnomics Guarantee of 57 promises to make sure everything that is supposed to happen, happens, you'll have the best in your corner. So let the Joy, the Beauty, the Logic and the Power of Home ECHOnomics work for you.
How Much Is
My House Worth?
Determine your home's estimated value based on recent home sales in your area
Powered by BoldLeads