Club Cottages in PGA National for Seasonal Rent that allow a pet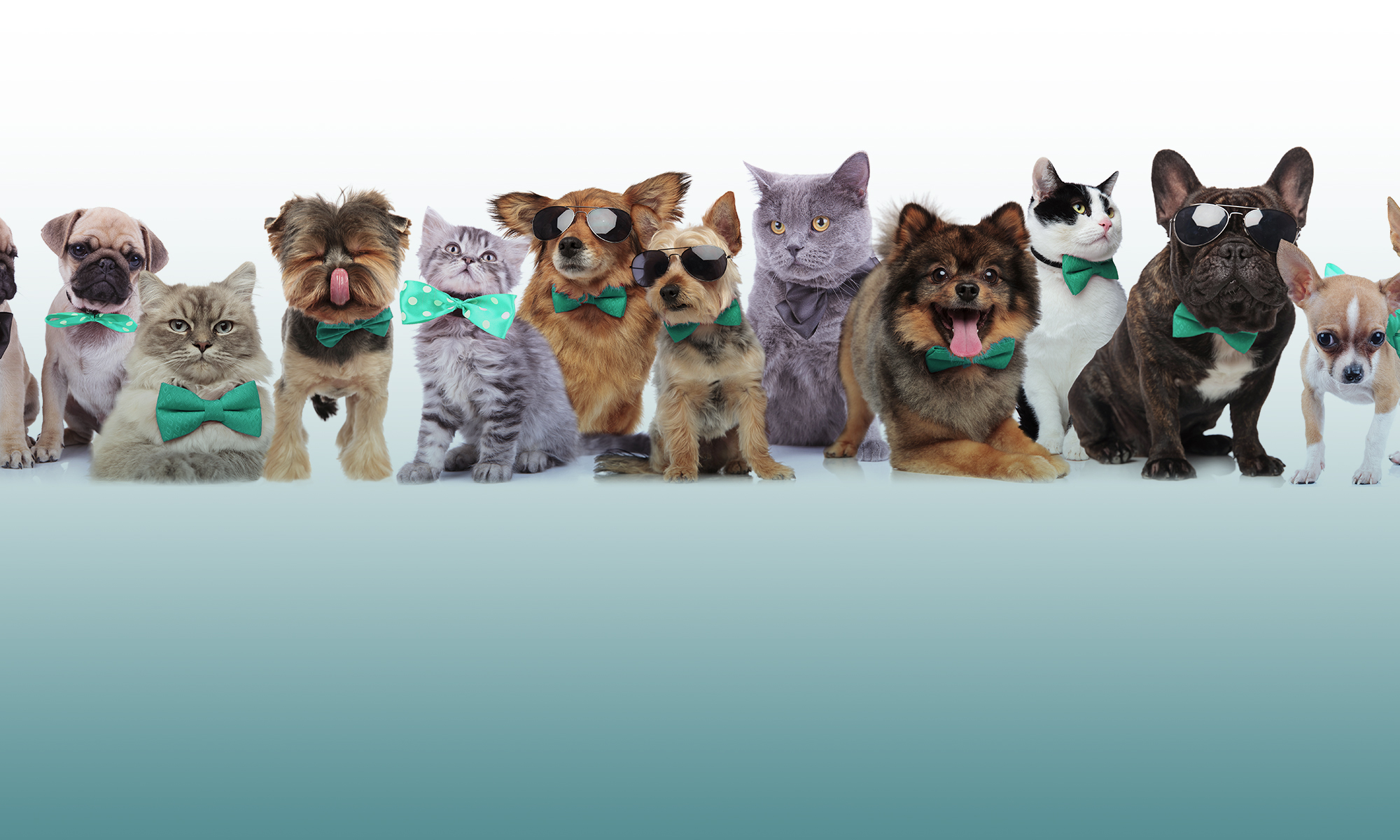 Looking For Club Cottages in PGA National that allow a pet and are available for Seasonal Rent?
Club Cottages in PGA National is a pet-friendly community and an excellent choice for seasonal rental. We at Echo have found some perfect homes for rent that match your requirements.
The selection of homes below are all available for seasonal rent, and you can bring your furry friend!
Call us today on 561.500.3246, or contact us at any time. We would love to help you and your pet find the perfect home for rent in PGA National's Club Cottages.
Sylvia helped us sell my parents' house. We cannot say enough about what a wonderful realtor she is!! Our situation was a little different considering...
Read More >
Very professional. Julie did a wonderful job for us these past 10 months.
Read More >
We are under contract to purchase a house in West Palm Beach with the dedicated assistance of Jeff Lichtenstein. By chance we chose to call him...
Read More >
Home ECHOnomics...57 Guarantees When You List With Us
With our Home ECHOnomics Guarantee of 57 promises to make sure everything that is supposed to happen, happens, you'll have the best in your corner. So let the Joy, the Beauty, the Logic and the Power of Home ECHOnomics work for you.
How Much Is
My House Worth?
Determine your home's estimated value based on recent home sales in your area
Powered by BoldLeads