Club Cottages in PGA National for Season Rental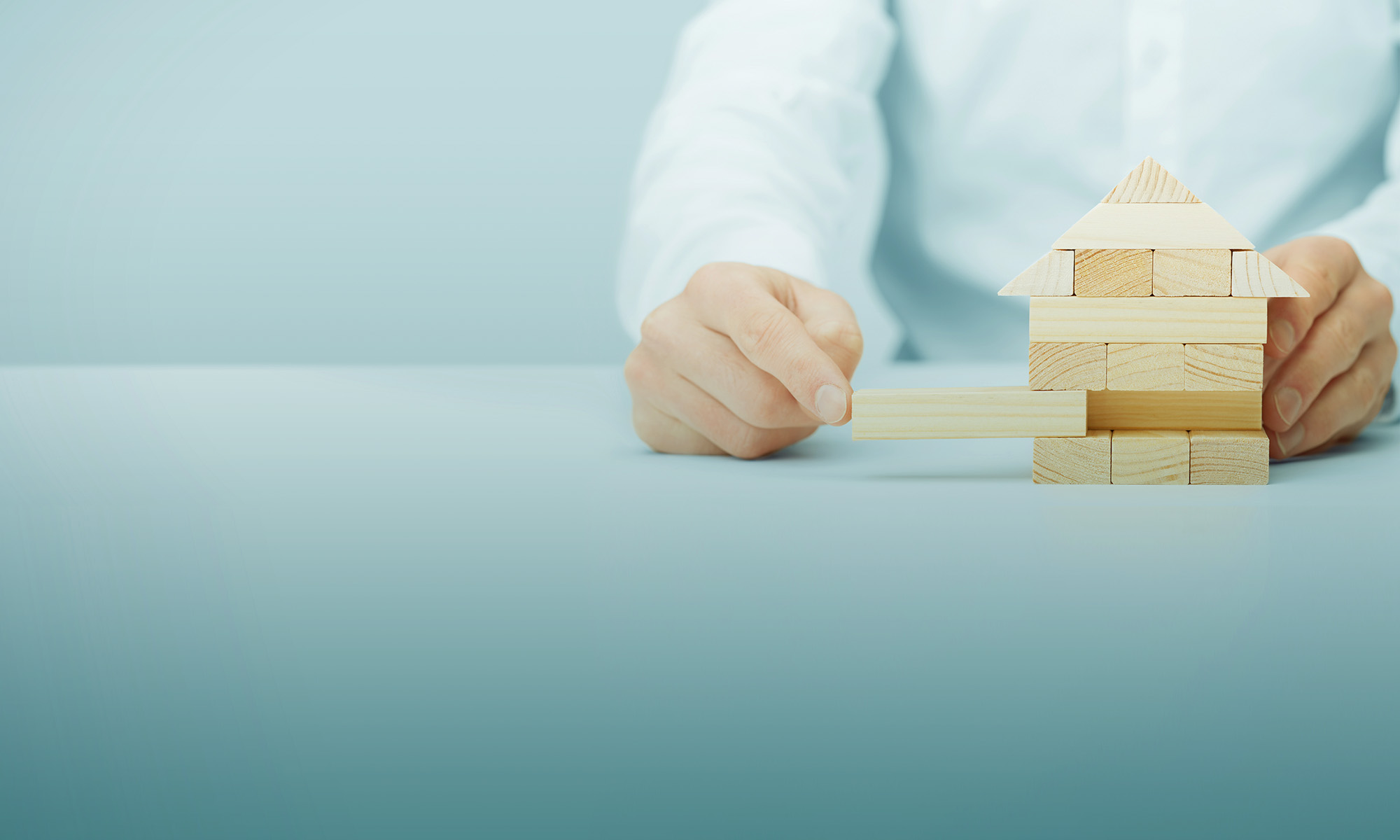 Are You Looking For The Perfect Property for Seasonal Rental in PGA National's Club Cottages?
We have the perfect listings for you!
The homes below have been picked to suit your requirements. We know that your needs may differ from Home Buyers and have tailored the search specifically.
These homes are located in the community of Club Cottages in PGA National. These desirable properties always provide a solid investment and are ideal for seasonal rental.
Call us today on 561.500.3246  or contact us any time for help with finding the perfect homes for your investment needs.
I had the privilege of working with Jamie, as my realtor, when looking to purchase the right home in West Palm Beach, FL. Jamie's knowledge about...
Read More >
Jeff -Obviously we'll talk soon, but Cody and I both want to thank you for "getting the deal done".Is there anything else we need to...
Read More >
Dear Jeff,My husband and I cannot thank you enough for your outstanding effort with the sale of our Resort Villas townhouse. You were able...
Read More >
Home ECHOnomics...57 Guarantees When You List With Us
With our Home ECHOnomics Guarantee of 57 promises to make sure everything that is supposed to happen, happens, you'll have the best in your corner. So let the Joy, the Beauty, the Logic and the Power of Home ECHOnomics work for you.
How Much Is
My House Worth?
Determine your home's estimated value based on recent home sales in your area
Powered by BoldLeads