This newsletter is designed to give our clients in Admiral's Cove, Jupiter, and Tivoli Reserve insight into what's happening in Tech as well as valuable tips to keep their Technology humming along. Please feel free to email me (BJ@JeffRealty.com) your comments or subject recommendations.
Hope you like it and find it helpful!
Your friends at JeffRealty
How to Add ICE to Your Cell Phone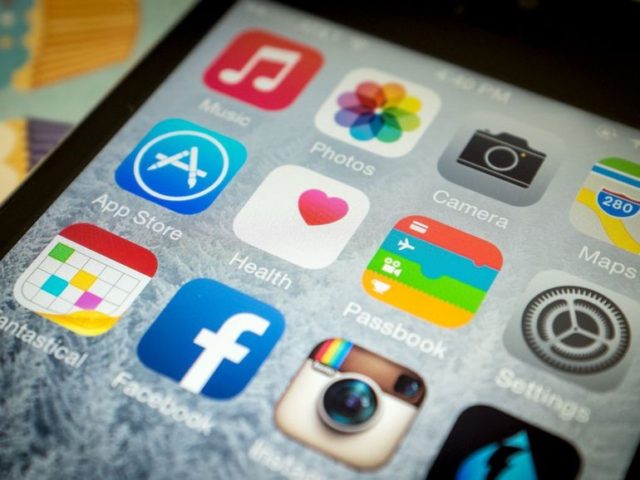 For all of us, hurricane Matthew was a reminder of how we need to be prepared. Thankfully Matthew missed us for the most part. While I was preparing myself and my family, I realized that some of my family members didn't have their Cell Phones setup with ICE.
ICE is the acronym for "In Case of Emergency". Adding an ICE ("In Case of Emergency") contact to your phone can help emergency personnel locate a friend or family member who can speak on your behalf if you become unconscious or incapacitated. This simple idea was developed by a British paramedic, Bob Brotchie, who recognized the need for speed when emergency personnel need to get information about a patient or contact next of kin. For people with preexisting medical conditions and allergies, in particular, keeping your emergency contact information close at hand could help save your life!
Here are a few different ways to add ICE to your phone:
ICE on iPhone
If you have an iPhone, you can add emergency contact information and medical notes so that's it's accessible to anyone from your lock screen.
Open the Apple Health app, which is installed on all iOS devices running iOS 8 and later. This app can't be uninstalled.
Tap on Medical ID in the bottom right corner.
Tap Create Medical ID.
At the very top, make sure Show When Locked is turned on (to green). Fill in as much information as is relevant to you. If you have no known allergies or aren't taking medication, it still helps to write "None" or "None known" so that medical personnel don't assume you've overlooked these fields.
Make sure you assign at least one person as your emergency contact person. You must save that person's name and phone number in your Contacts app for the Health app to be able to include it.
Hit Done to save.
Now here's how to test it to make sure it worked, and to make sure you know what to look for if you ever have to find someone else's ICE info. Lock your phone. Now wake it up but don't fully unlock it with the passcode or Touch ID. When you slide to get to the passcode screen, you should see Emergency at the top. Press it, and a new screen appears with a number keypad to dial, as well as Medical ID in the bottom left. Press Medical ID, and you'll see your information appear along with a phone icon that, when pressed, will automatically dial your ICE contact. Note that while you can find ICE apps in the App Store, they are not accessible from a locked phone! You should always lock your iPhone with a passcode or TouchID for security reasons, meaning these ICE apps are useless in a real emergency. Use the Apple Health app instead.
ICE on Android:
Depending on which phone you have and which version of Android you're running, you might have an emergency contact feature in your phone's setting. Check there first. It might be under a sub-menu such as My Information. In many cases, the end results is a free form string of text that scrolls across your locked screen.
If you can't find an emergency contact field within the settings, there are apps for adding ICE info, but you'll need one that has a widget accessible from the lock screen. Note that not all versions of Android support lock screen apps anymore. It's tricky.
***Tech Support SCAMS***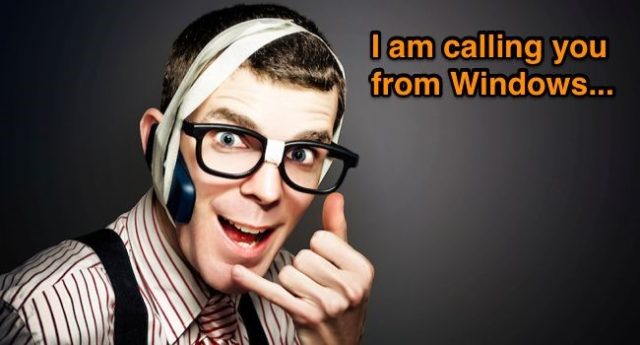 One of today's most intrusive and dangerous scams is the "Windows Support Call". This is the call where the caller says they are from Windows Support and that they've monitored unusual activity on your computer or they'll ask if your computer has been running slow. They'll offer to help you resolve these issues and that all they need is access to your computer. NEVER give any information to these callers and ABSOLUTELY DO NOT give them access to your computer. Microsoft and Apple will never call you unless they're returning your call. Microsoft and Apple do not monitor your computer.
Laura and BJ Levitt are available to handle all of your questions and real estate needs. Give them a call at (561) 889-2709 or email them at bj@JeffRealty.com and laura@JeffRealty.com.
---
Login to view this property
or Create your MyHomes account today?
Don't have an account yet?
In only 30 seconds you will have full access to property, community info and SOLD data you can't get anywhere else.