13001 Brynwood | Old Marsh Golf Club
This 2002, award-winning custom estate in Old Marsh Golf Club is located in Palm Beach Gardens, Florida and sits on a 50-acre lake/marsh, giving this 1.3-acre plot effectively 51.3 acres in perpetuity. The Belle Maison transitionally designed home is a collaboration of the owners, Miklos Architects, Maxwell Builders, Kreiland Landscape Architect and The Maxwell Interior Design firm. The owners, who had built 14 houses prior to this, worked with all four firms, inspiring and challenging them to create an architecturally significant structure that conformed to the land and its extraordinary views and created a magnificence, yet casualness that separates it from the expected and puts it in a class by itself. The new owners will have the benefit of the mistakes the owners made in the 14 prior houses that the present owners learned from.
It is a house that opens up slowly and reveals itself in layers. Even from a distance, the house has a majestic presence. The Fond du Lac weathered edge stone and Old Chicago brick that adorn the exterior, the variegated paver driveway, stately Sylvester palms, old live oaks, magnolia trees, and curved yet understated drive, leads to two 2-car garages that the architect has cleverly hidden from view.
Miklos Architects chose an octagon as the architectural theme to link the wings of the house and for most of the ceiling structures, which they varied in a most appealing way.
On a full moon, one can see the full beauty of the house and the marsh at night and its 50-acre lake, its entire natural habitat, and their symphony of sounds. Common species include sand cranes, ibis, blue heron, whooping cranes, sandpipers, osprey, spoonbills, bald eagles, ducks, geese, songbirds, swallows, coots, hawks, and black ducks. In terms of fish, marshes are home to many species, including northern pike and carp. Some of the most common plants are cattails, water lilies, arrowheads, and rushes.
Upon leaving the foyer, one enters the living room with its intricately-carved mantel, 2-story windows. The owners and architect settled on a square octagonal shape for the living room, extensive moldings and built-ins, a real, wood-burning fireplace, gas lit, impact windows and doors throughout the house, a full-house generator, and a 2000-gallon, in-ground natural-gas tank. The flooring material throughout most of the living areas is an imported Italian marble, 18-inch squares set on a diagonal, with each seating area adorned by an oriental, Persian carpet. There is extensive use of high-hats and a music system controlled by a computer whose speakers can be individually controlled from each room. The lighting is also computer controlled to allow for 1 button hallway lighting upon entry.
The dining room seats 10 comfortably, with love seats at the head of the Baker table. Both rooms overlook the pool and marsh and offer unlimited visas.
The library has a fine Belgian tapestry behind the desk and a coffered ceiling. The owners spared no expense in the extensively-paneled library. Walls, ceiling, shelving, and built-ins were thoughtfully designed together with their fine furnishings, which make this a wonderful working and relaxing environment. The new owners might want to put a large flat-screen TV directly across from the desk. The floor-to-ceiling glass doors open onto an inviting view of the patio and marsh.
The billiards/bar room was the joint effort of the husband and architect, an area where men could gather after dinner, play a little pool, and partake in some fine wines and single-malt rare scotch whiskys. The interior designer picked up the green from the billiards table and carried it out on the walls, windows, and ceiling, together with fine carved woods and built-ins. She added a plaid from Scotland, something golfers would appreciate from their trips overseas.
The family room shares an open space with the kitchen and breakfast nook. The coffered ceiling of the family room follows another octagonal theme, but this one is rectangular rather than square. The kitchen is cream colored with bar stools and countertop seating for a quick breakfast.
In the breakfast nook, the octagonal ceiling concept us used in yet another fashion. The bay windows offer great views of the pool, patio, and lake/marsh. Every window in the house has electronically controlled shades to give privacy and to control light where needed.
The master anteroom feeds into the 3 main areas of the master bedroom suite. Rather than just enter the master bedroom directly, this provides an anteroom and creates a space that denotes its special character.
The spacious master bedroom has floor-to-ceiling windows and doors that spill out onto the patio/pool deck, together with another specialized ceiling treatment.
For the lady of the house, the master bath is elegantly designed with makeup, tub, and shower areas, wisely softened by the chandelier, balloon draperies, and 3-leaf clover upholstered ottoman.
The master bedroom closet not only has enough hanging space for a small boutique, but also leads into a safe room (not shown) for hurricane protection, or a perfect place for the grandkids in a game of hide and seek.
The fitness room is just off the master suite, with all the latest equipment and loaded with autographed sports memorabilia of the owner.
The "His" bathroom with French doors leading out to the pool allows direct access after a workout for a refreshing swim followed by a hot shower in the tumbled-stone bath.
To describe the landscaping of this home would not do it justice. Suffice it to say, it is landscaped to the 9s and done in classic elegant taste.
Outside the family room/billiards room areas is the loggia, fully screened, with outdoor BBQ, seating areas, and TVs.
The 2nd powder room severs as both a cabana bath and powder room for the breakfast/family and billiards rooms. The interior designer's artistic taste appears delightful here as it combines the elements of design and function perfectly.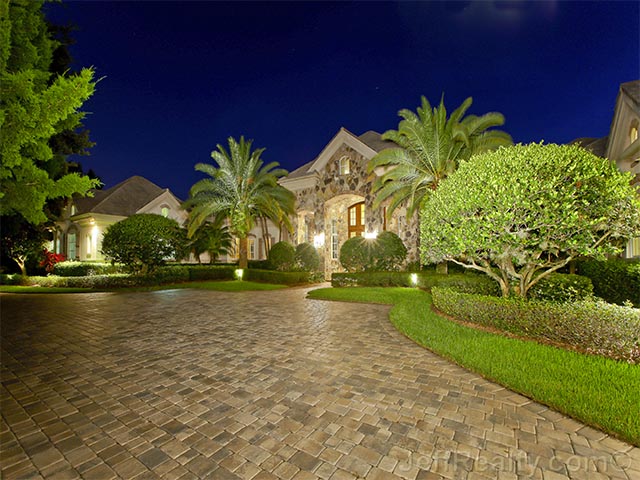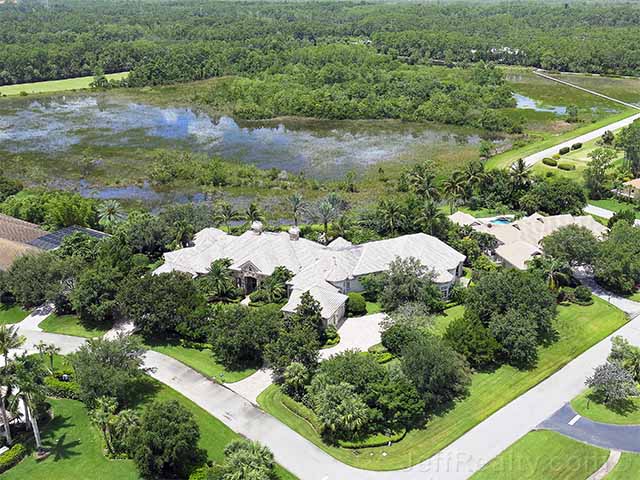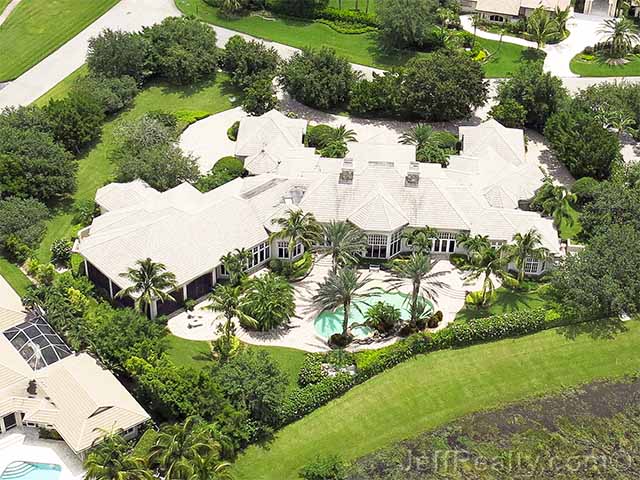 https://www.echofineproperties.com/blog/2013/10/13001-brynwood-old-marsh-golf-club
We will match you with the perfect
community to fit your needs.
Start Matching
Celebrity Homes
from Beverley Hills
to Palm Beach
Never-before-seen-photos of your
favorite celebrity homes
View More Celebrity Homes
Related Posts
Open Houses Tomorrow in Old Marsh, Gardenia Isles, Abacoa, PGA National, Frenchman's Reserve & Eastpointe
December 17, 2016
In Abacoa homes for sale
Modern & Asian Home Trend | Moving Away From British West Indies
July 29, 2016
In Admiral's Cove homes for sale
12981 Brynwood | Old Marsh Golf Club
January 26, 2016
In Old Marsh
---
Email me when new listings are available!
Email me when my dream home hits the market
Login to view this property
or Create your MyHomes account today?
Don't have an account yet?
MyHomes lets you do more
In only 30 seconds you will have full access to property, community info and SOLD data you can't get anywhere else.
Login to view this property
or Create your MyHomes account today?
Create an Account
*All fields are required
After you sign up, we will send you a PIN to your mobile phone or email to complete account activation.
Privacy Policy
MyHomes lets you do more
In only 30 seconds you will have full access to property, community info and SOLD data you can't get anywhere else.
Login to view this property
Please verify your account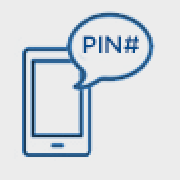 A confirmation PIN number has been sent to your phone