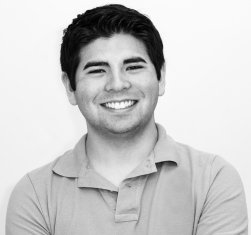 About Sam
Sam Lichtenstein is EchoFineProperties.com's intern for the summer of 2017 and the son of Jeff Lichtenstein. He will be focusing on helping the team with data entry and leads and has experience with creating blog posts and use of video for the company. Currently 18 years of age, Sam just graduated from G-Star School of the Arts. His hobbies include programming, filmmaking, martial arts, and playing video games, and his favorite food is yakisoba.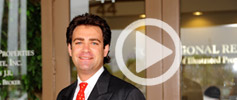 Jeff's video blog. Learn all the Tips and tricks of buying and selling Palm Beach Gardens real estate from Jeff himself.
Tune in now!
Jeff feels that picking your agent is like picking your doctor for delicate surgery. You want someone with an impeccable reputation, vastly experienced in negotiations...
Learn More

With over 8.9 Million Internet hits per month from CHRISTIE'S alone, Jeff's affiliations with Illustrated Properties, Leading Real Estate Companies of the World, Luxury Real Estate, Luxury Portfolio...
Learn More