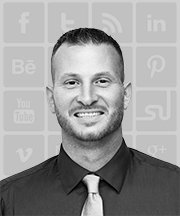 About Rob
EVERYONE HAS THEIR SMARTPHONE WITHIN ARM'S REACH
Today, over 50% and growing of our Buyer inquiries are coming from social media! Everyone has their smartphone device within arm's reach. And they are using it at the dinner table, walking, and every place in between. The way to market and advertise in real estate hit a tipping point and Realtors must embrace this change. Everyone from grandparents looking at their grandchildren's photos on Facebook to people looking for ideas on Pinterest, real estate agents must use social media and video to reach this audience because that's where the Buyers are. Through the use of Facebook, Twitter, LinkedIn, Instagram, Pinterest, YouTube, Vimeo, and an exclusive email database of over 90,000 subscribers and growing, we make sure that our listings get the most exposure onto these social networking venues.
LIGHTS, CAMERA, ACTION
Rob Moore is Echo Fine Properties' PR/Social Media Director. Before real estate, he spent his entire career in the TV industry. Rob got his start in television in his hometown of Hazleton, PA, and later for WPTV NewsChannel 5 in West Palm Beach. His experience as a photojournalist in TV gives Echo Fine Properties an in-house, professional videographer and social media guru. Rob sets up interviews, make you feel comfortable and confident while being interviewed, and puts together a compelling video with his vast experience in videography and editing. He captures stories highlighting our listings, the housing market, and local businesses. The TV industry can be grueling with long work hours, moving from place to place covering news stories, and turning out videos to air on short, strict deadlines. Rob says, "If you can make it in TV, you can do just about anything."
FLY, EAGLES, FLY
Rob is a huge sports fanatic. His favorite teams include the Philadelphia Eagles (and yes, he will sing their fight song if you ask). Rob is a graduate of Temple University in Philadelphia, majoring in Broadcast, Telecommunications, and Mass Media. When he is not working, he enjoys spending time with his wife, Millie, and his 2 boys, Kamron and Kaidin. Rob loves to explore the world "under the sea." He is scuba certified and dives the most beautiful reefs right here in Palm Beach County. He also volunteers as a coach for his sons' Pop Warner football teams, the Palm Beach Gardens Gators.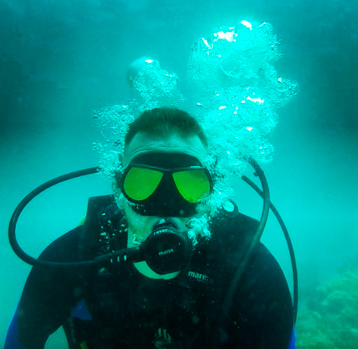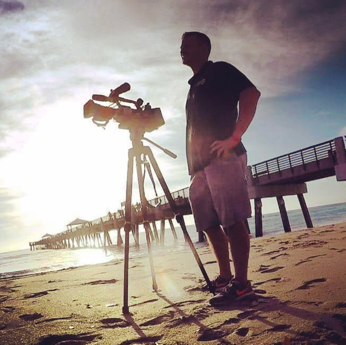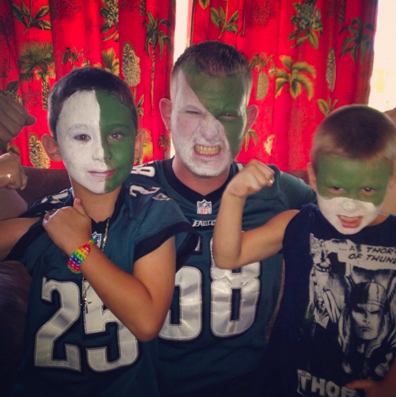 HARD WORK PAYS OFF
Rob credits his hardworking attitude to his parents and his push to strive for more for him and his family from his wife. Rob received the highest honor in the Boy Scouts of America, the Eagle Scout award. Only 4% of Boy Scouts receive this award and this is a credit to Rob's hard work and perseverance. He is always finding new tricks and new technology to make his work stand out from the rest. Creativity is Rob's middle name. Creative shots and editing can make a story stand out and Rob puts in the time and effort to make sure his work is not only good, but the best it can be.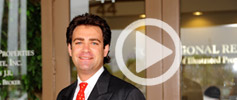 Jeff's video blog. Learn all the Tips and tricks of buying and selling Palm Beach Gardens real estate from Jeff himself.
Tune in now!
Jeff feels that picking your agent is like picking your doctor for delicate surgery. You want someone with an impeccable reputation, vastly experienced in negotiations...
Learn More

With over 8.9 Million Internet hits per month from CHRISTIE'S alone, Jeff's affiliations with Illustrated Properties, Leading Real Estate Companies of the World, Luxury Real Estate, Luxury Portfolio...
Learn More