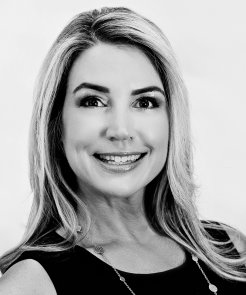 About Lisa
NEGOTIATOR AT NINE
"What do you mean you advertise your cable services in my neighborhood, but not to my house?!" exclaimed 9-year-old Lisa Lichtenstein. Ever since then her father knew she was destined to negotiate, no matter what her future held. She has a rather unique background for a Realtor. She graduated from Columbia College with a degree in Marketing Communications. As a trial attorney for over 16 years in both Illinois and California, she has developed exceptional negotiation, communication, research, and problem-solving skills. Lisa is well read and well traveled, having been everywhere from Japan to Brazil, now fulfilling a lifelong dream of working side by side with her family in South Florida.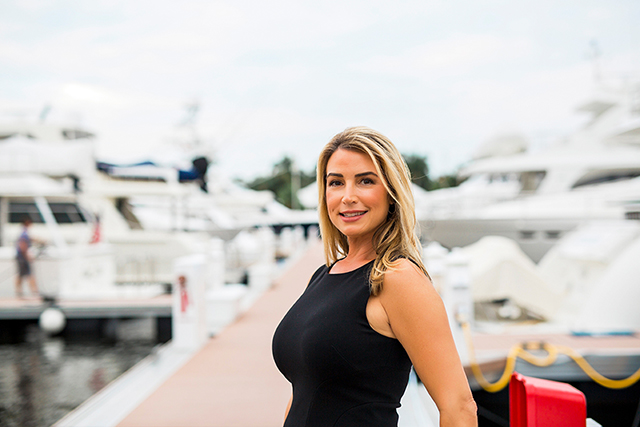 LEAP OF FAITH
Lisa never imagined that she would take the leap from trial attorney to luxury real estate. She is proud to be partnered with her father, Cary, and her brother, Jeff. She brings an extraordinary skill set to the table and provides a sense of honesty, integrity, and professionalism as a real estate agent. She has a strong advantage as a real estate agent, since she is a seasoned advocate for her clients' interests, and law is undoubtedly a critical component in any real estate transaction.

"My courtroom attorney background has given me the ability to understand people from all walks of life. I learned tolerance and acceptance and gained the ability to process a wide range of emotions. People think that courtroom attorneys are not easy to communicate with, but I understand the importance of being able to cohesively collaborate with people from every part of the industry and make deals happen."
ALL IN THE FAMILY
Lisa's met the love of her life, Andy Wilson, also a Realtor, here in Jupiter. Together, they partner with Cary Lichtenstein, also with a background as an attorney and successful Realtor. Their collaborative focus is the high net-worth client.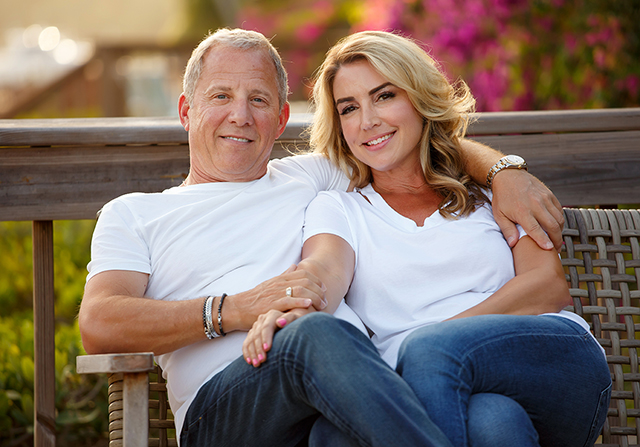 CYCLING TO SURVIVE
Lisa has a passion for fitness and combines that with her work for cancer charities. Cycle For Survival is close to her heart. The event is a movement to beat rare cancers. The high-energy team event provides a tangible way for everyone to fight back. Lisa is a joy to work with. Coincidentally, her parents gave her the middle name of Joy. According to them, the name is a perfect fit.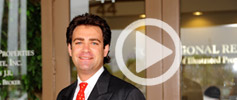 Jeff's video blog. Learn all the Tips and tricks of buying and selling Palm Beach Gardens real estate from Jeff himself.
Tune in now!
Jeff feels that picking your agent is like picking your doctor for delicate surgery. You want someone with an impeccable reputation, vastly experienced in negotiations...
Learn More

With over 8.9 Million Internet hits per month from CHRISTIE'S alone, Jeff's affiliations with Illustrated Properties, Leading Real Estate Companies of the World, Luxury Real Estate, Luxury Portfolio...
Learn More