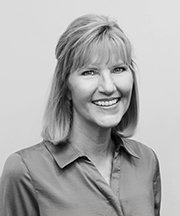 About Joanna
JOANNA'S BACKGROUND
As an agent for Echo Fine Properties, Joanna can help with questions, property visits, or anything else you may need. Before moving to Palm Beach county in 2000, she spent 10 years as Buyer's agent and New Homes Sales Director in New England. Joanna has also served as an administrator, specializing in family businesses. During this time she invested in numerous land and renovation projects and gained a wealth of knowledge that proves useful every day.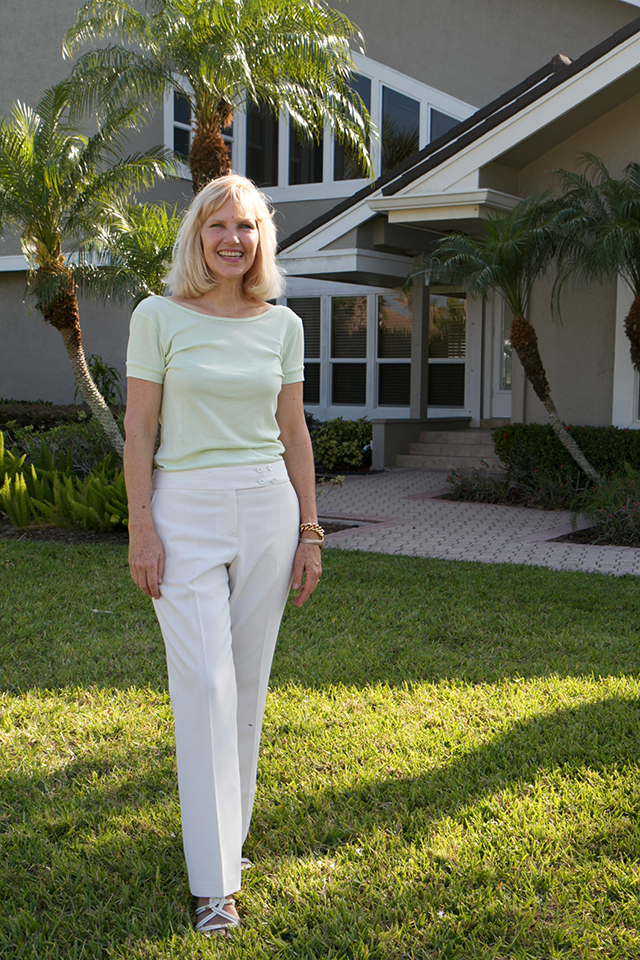 FLORIDA LIVING
Joanna loves living in this unique coastal stretch of South Florida in Palm Beach Country Estates. It's easy to find inspiration in the incredible tropical sunsets, especially while walking or biking with her two precious Cocker Spaniel rescue dogs, Spencer Tracy and Katie Hepburn.
PAST SALES
Joanna has sold homes, condos, and vacant land on the north end of Jupiter and Tequesta to Palm Beach Gardens on the south end and in Singer Island, North Palm Beach, and Juno Beach. She has sold in gated golf and non-gated communities.
NEW CONSTRUCTION, STAGING, DESIGN
Joanna has a trained eye that gives her clients confidence in allowing her to suggest proper staging of homes. Most buyers have difficulty with a cluttered interior, unusual paint colors, or neglected areas in need of repair. Joanna will suggest you get your home pre-inspected and correct everything the inspector finds of significance. This will keep deals from falling apart or your buyer from asking for a substantial discount on closing day. On the buy side, Joanna has confidence suggesting purchases. She knows the honest builders and interior designers, as well as the ones to stay away from.
JOANNA'S GOAL
Joanna's ambition is to help people like you find great properties, and it's rewarding, too. She will put you front and center by bringing plenty of experience and dedication to your search. Let her introduce you to Echo Fine Properties' #1 Team in the northern Palm Beaches, as well as Spencer and Katie.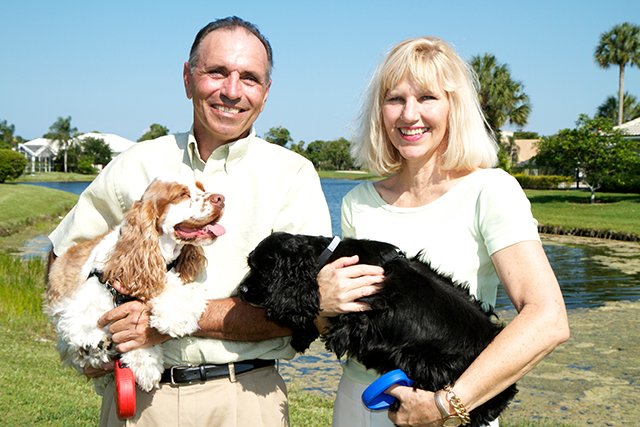 Joanna's Letters of Recommendation
Joanna strives to meet all client needs and takes all feedback very seriously. Here are some of the letters from clients who have worked with Joanna.
Bill and Janice O'Reilly - Ibis -
Dear Joanna,

Jan and I were so pleased with the efforts you made on our behalf purchasing our home in IBIS. In particular negotiating for not only a more favorable price but convincing the owner to pay for a new roof! We have already recommended you to friends, but if we are ever in the market again we know who we will go to to represent us.

Thanks again,

Bill and Janice O'Reilly
Linda Kowalsky - Ocean Trace. -
Dear Jeff,

I wanted to take this opportunity to share with you my experience with one of the realtors on your team, Joanna Demers. This past year, we took the leap and bought a second home/property in Florida. After years of visiting and exploring different areas in Florida we came upon Juno beach and decided it had what we were looking for.

Last year, after returning from a visit to family in Juno beach my husband started scouring the internet and came upon your website, by chance Joanna contacted my husband and began to discuss our criteria and price point. She would send us properties for sale in our desired area weekly.

When we came down in February of this past year, we were able to meet Joanna and I cannot say enough about how warm and wonderful she was, not pretentious or pushy. You felt as though you were looking for your property with a good friend, not someone you just met! Thankfully while we were here we found a property but had to return to our home in Westport CT before we could close on that property. Again thankfully Joanna was our realtor she was able to help us with every step, lining up inspections, walk troughs and preclosing paperwork with title companies. Living in Connecticut property sales run differently so with Joanna's assurance everything went smoothly! This is our Florida "starter home" and when the time comes to upgrade we will not hesitate to call on Joanna exclusively as our agent. We can't wait to come south to our second home this winter! You are lucky to have her on your team!

Very sincerely,

Linda Kowalsky
Theresa & Brandon Van Der Linde - Legends at the Gardens -
Thank you so much for the wonderful frame and a special thanks for your team who helped us find our first home. Joanna was a joy to work with.

Best Regards

Theresa and Brandon
Elaine and Ed Levy - PGA National -
Working with Joanna from Jeffrealty.com was an awesome experience. Joanna was professional, knowledgeable and accommodating to our hectic schedule.
Although it took us awhile to find our dream home, she found it for us.

It took some time because what we were looking for was not on the market yet.
Joanna knew what we wanted and as soon as it was on the market she contacted us.

We are now happy PGA homeowners and feel like we have a forever friend in Joanna.

Elaine and Ed Levy
Lisa Stoller -
Dear Jeff,


I am writing to you today to let you know how happy we are with Joanna Demers. My husband and I know, and have worked with many realtors over the years. We found Joanna at an open house, and immediately were drawn to her! What we found out by working with Joanna is all realtors are not the same! Joanna is, by FAR, the most thorough agent we have ever worked with. She is organized, communicates throughout the entire process, and really knows the market!

Between my husband and me, we have bought and sold many properties over the years, and never, not once, used the same real estate agent. Why you ask? We have never felt the way we do with Joanna with any other agent. Joanna built our trust from the first listing appointment; she made us feel like we were truly partners in the sale/purchase process. She put our house on the market, and helped us purchase our new home. We have an additional property that we will be putting on the market in the next week or two, and for the first time ever, we are using the same realtor.

Many thanks to Joanna for everything she does! She will ALWAYS have our business and our referrals. I wanted to take the time to let you know how great of an asset she is to your business, and please always make her happy, she is worth it!


Sincerely,

Lisa Stoller
Harold & Nora Ethington - PGA National -
The check is in the bank and cleared.
You have been sending us market updates 4 or 5 years which I have tracking when the market started to come back we called before hurricane season you called back and delivered. you guys are good.
good luck and god bless.

Harold & Nora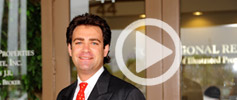 Jeff's video blog. Learn all the Tips and tricks of buying and selling Palm Beach Gardens real estate from Jeff himself.
Tune in now!
Jeff feels that picking your agent is like picking your doctor for delicate surgery. You want someone with an impeccable reputation, vastly experienced in negotiations...
Learn More

With over 8.9 Million Internet hits per month from CHRISTIE'S alone, Jeff's affiliations with Illustrated Properties, Leading Real Estate Companies of the World, Luxury Real Estate, Luxury Portfolio...
Learn More