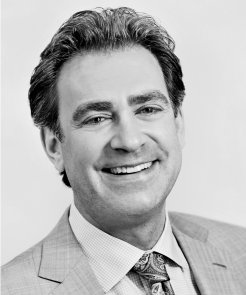 About Jeff
JEFF LICHTENSTEIN
has renamed Jeff Realty to Echo Fine Properties. Inspired by the teamwork, intelligence, and communication of dolphins, his focus is on locating the finest properties and qualified buyers and bringing them together.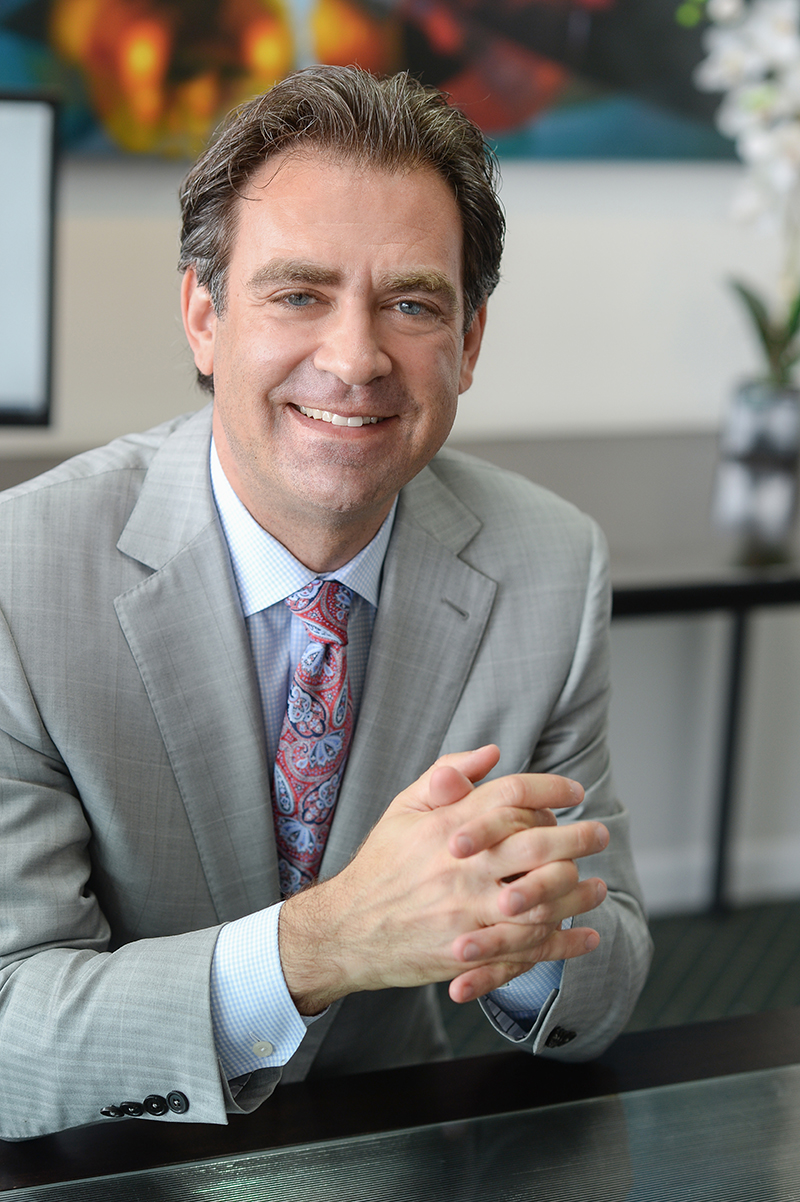 ROAD WARRIOR
Jeff has always been in sales. At Syracuse University he earned a degree in Business Management with a major in marketing. In his high school and college years, he sold fabrics for his father's home furnishing textile company. After college Jeff went to work for his Dad, working with both buyers and designers, selling home furnishing fabric to manufacturers, distributors, and retailers. Jeff traveled an exhausting 35 weeks per year and rose to the position of executive vice president during this time. When the company was sold, Jeff turned down a job promotion to move from Chicago to New York, elected to change industries, and made a promise to his family to have dinner at home each night with his wife, Veronica, and 2 children, Sam and Jade.
EARLY BIRD GETS THE WORM
Jeff generally arrives at work before sunrise to service his listings with other Realtors, work with buyers, and network. You will not find Jeff on the golf course. He gives 100% to his career and family. Jeff quarterbacks all facets of the business, which include a 40-person team of experts. He comes up with the individual marketing strategy for each home, reviews all marketing materials, showings, and feedback, negotiates each transaction, and supervises the entire closing process. He has successfully completed more than an astounding 1,100 transactions.
LUCKY
Jeff's office is 10 minutes from his home. His growing team is smart, creative, and mature. He loves what he does and lives in a tropical paradise. "People pay to vacation here and I get to live it. The beach is a few minutes from home and we go snorkeling every chance we get in the summer months." What more could a guy ask for?
Jeff's Letters of Recommendation
Jeff strives to meet all client needs and takes all feedback very seriously. Here are some of the letters from clients who have worked with Jeff.
Jack and Ingert Polan - BallenIsles -
Jeff I have not had a chance until now to comment on the excellent job both your firm Craig and Jill did in the sale of my house in BallenIsles.They were informed,on time and gracious to prospective buyers.Your internet pictures were well done and ultimately created a purchaser. Thanks again

Jack and Ingert Polan.
Jenny Kelley - Martinique, Abacoa -
Dear Jeff,

I wanted to express to you how impressed with you and your entire team I was from the get-go. I am delighted you secured a contract on my home in just a matter of days. Initially, I was impressed with your knowledge and far reaching plans to market my home. Everyone on your team was helpful, prompt, prepared and communicated so well with myself and each other. Excellent results! I would be happy to recommend your firm to anyone who is looking to sell their home.

Sincerely,

Jenny Kelley
Cindy Mazzuto - Jupiter Country Club & Hampton Cay -
Dear Jeff,

I wanted to thank you and let you know how much my husband and I appreciate your efforts in recently selling our home in Palm Beach Gardens. You and your team exceeded our expectations. Your amazing attention to detail and professionalism from the photographs for the brochure and website, to the follow through after each showing made us feel as if we were your only client.

It was obvious from our first meeting that you had a vast knowledge of the local real estate market and realistic pricing. As a result, our house sold quickly thanks to you and your team's efforts.
It has been a pleasure working with you, Craig and the team. I would highly recommend you to anyone looking for a real estate agent.

Sincerely,

Cindy Mazzuto
George Ross - Jupiter Plantation -
Jeff you an your crew did an excellent job getting the house sold an a timely manner an the right price.

Thank you so much for paying attention to detail and making the transaction go as planed. I would recommend your company, just ask.

GEORGE ROSS
Ralph Woythaler - Thurston Estates, PGA National -
To Whom it May Concern,

Our home had been on the market fir 1 ½ years. We had 2 different brokers during that period. We lowered the asking piece several times to no avail. There was very little effort to help find a buyer except for a few open houses. A friend recommended we try the Echo Fine Properties group. Before signing any contract, members of the team came into our home and made many suggestions to help show our home in its best light. We made the suggested changes and signed a contract with Echo on June 1st, 2017. The communication with Echo was almost daily. We were kept in the loop on every showing and the results. A buyer was found and our closing of the sale is November 10,2017, five short months from start to finish. Jeff Lichtenstein and his team are very professional and thorough group. I would particularly like to thank Craig Heger for holding our hands throughout the process.


Thank you,

Ralph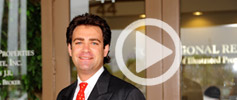 Jeff's video blog. Learn all the Tips and tricks of buying and selling Palm Beach Gardens real estate from Jeff himself.
Tune in now!
Jeff feels that picking your agent is like picking your doctor for delicate surgery. You want someone with an impeccable reputation, vastly experienced in negotiations...
Learn More

With over 8.9 Million Internet hits per month from CHRISTIE'S alone, Jeff's affiliations with Illustrated Properties, Leading Real Estate Companies of the World, Luxury Real Estate, Luxury Portfolio...
Learn More