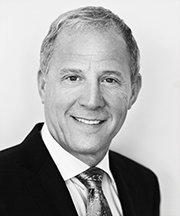 About Andy
A MENSCH


When you meet Andy Wilson, you will be met with a warm smile and a firm handshake. Andy is a genuine optimist with a heart of gold, always striving to make the community a better place for all of the people he neighbors.

DAD & BAGS
Andy's optimism comes from his Father, Valentine Wilson, who he adored. Andy loved working with his Dad because the more time he could spend with him, the better. He learned so much about life and business from him: Customer service; going from an employee to an employer; multitasking, positive, and out-of-the-box deal making. Andy grew the business to become the national lender in Retail Packaging. The packaging business was sold in 2006 to a private equity firm.

REAL ESTATE
Real estate is always about the community first. Andy knows all about the luxury gated golf club communities, not only as a longtime resident of Admirals Cove, but from the time he spent as President of the Admirals Cove POA. In this position he made incredible relationships with all the clubs. His goal was service and satisfying the residents. All of the communities are Andy's stomping grounds. He has developed relationships with the managers at the clubs in Jupiter and Palm Beach Gardens. Andy caught the development bug when he worked on a successful 28 townhome project as a project manager and investor. Andy has been involved in the selling and buying of million-dollar estates and gives his clients the advantage of a true business person with strong negotiation skills that makes deals happen.

BUSINESS NETWORKING
Andy belonged to YPO during his career in the packaging business. He still meets with his forum group on a monthly basis. It's an opportunity for other successful business owners to brainstorm and provide a sounding board for each other.

2 FOR THE PRICE OF 1
Andy met the love of his life, Lisa Lichtenstein, also a Realtor, here in Jupiter. Lisa brings an extraordinary skill set to the table and as a seasoned attorney provides a sense of honesty, integrity, and professionalism as a real estate agent. Together, their energy, sense of humor, and intelligence give you the best representation.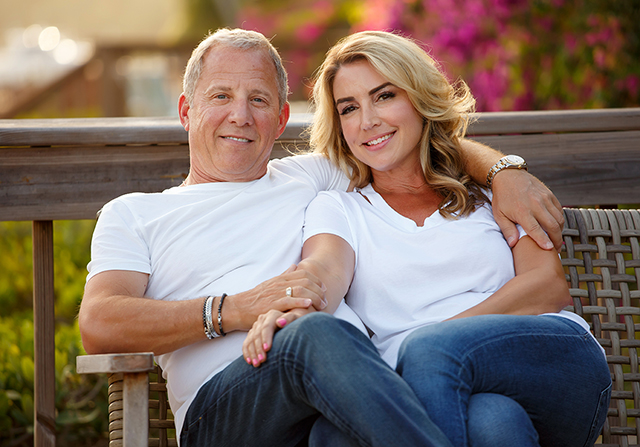 PLANES, BOATS & AUTOMOBILES
Andy has loved automobiles since he was a young child. His father bought him his first car at age 13, a true junker. It seems that Andy was much better at taking the car apart then assembling! Piloting airplanes was a lifetime accomplishment. Not only did he overcome his fear, but he used it as a business advantage. When it was time to call on customers, he would fly right to a local airport and hold meetings at the airport or at the customer's place of business.

In his free time, you can find Andy working on his mediocre golf game, riding his Indian, tinkering in the garage, and cooking.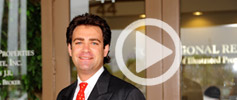 Jeff's video blog. Learn all the Tips and tricks of buying and selling Palm Beach Gardens real estate from Jeff himself.
Tune in now!
Jeff feels that picking your agent is like picking your doctor for delicate surgery. You want someone with an impeccable reputation, vastly experienced in negotiations...
Learn More

With over 8.9 Million Internet hits per month from CHRISTIE'S alone, Jeff's affiliations with Illustrated Properties, Leading Real Estate Companies of the World, Luxury Real Estate, Luxury Portfolio...
Learn More